It can be difficult running your own business when it seems like everything you have to do is a priority. However, if you try to tackle every detail, business meeting, phone call, and customer experience, you will soon find not only are you spread too thin but, also, the attention your business needs is, too.
To avoid feeling overwhelmed by too many business tasks and functions, it is best to make a list of things you want to do each day. Assign a ranking to the items on your list from the most important to the least.
If you have employees, consider delegating some of the tasks on your list. Delegation is a vital skill to develop. The sooner you can start letting go of less important tasks that someone else can handle, the more free time you will have to concentrate on more vital ones.
If you either do not have any employees or they already have full plates, another option is to consider hiring a virtual receptionist and answering service to help. From answering phone calls to schedule appointments and performing administrative duties, a virtual admin can take care of many tasks so you can remain focused on your top priorities.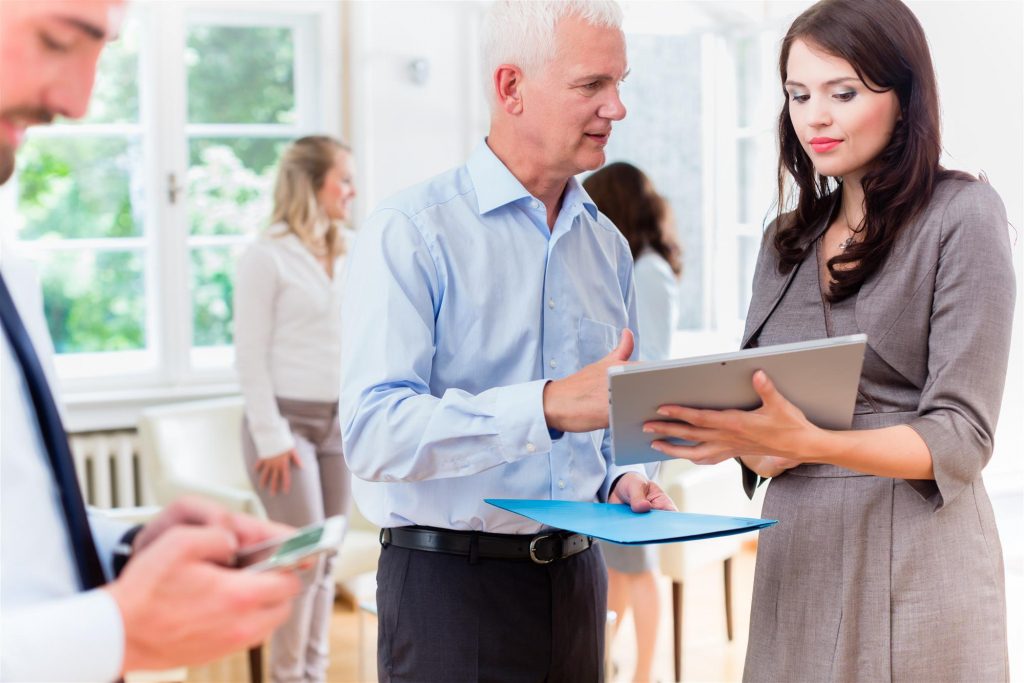 At the end of the business day, reassess items on your list to determine if they are still important. Sometimes something might seem like a top priority, right that moment, but, later in the day, things can change. Either delegate it to someone else, re-evaluate its ranking on your list, or remove it from your list.
After reaccessing the items on your list, move any of the ones that are still a priority to tomorrow's list. Remember, you do not have to get everything done on your list today, so it is perfectly acceptable to move items to the next day. Just be careful you are not spending too much time on a specific task, so your list continues to grow out of hand and nothing else is getting done.
To learn more about customizable telephone and virtual administrative solutions for your business, please contact Always Answer at 1-800-606-9898 today!