We offer a wide array of services to fit any insurance outfit, big or small.

Regardless of the size of your insurance company, Always Answer provides packages to meet your business goals. Our company provides a wide range of services to fit any insurance outfit, big or small. The following are the services we offer insurance agencies.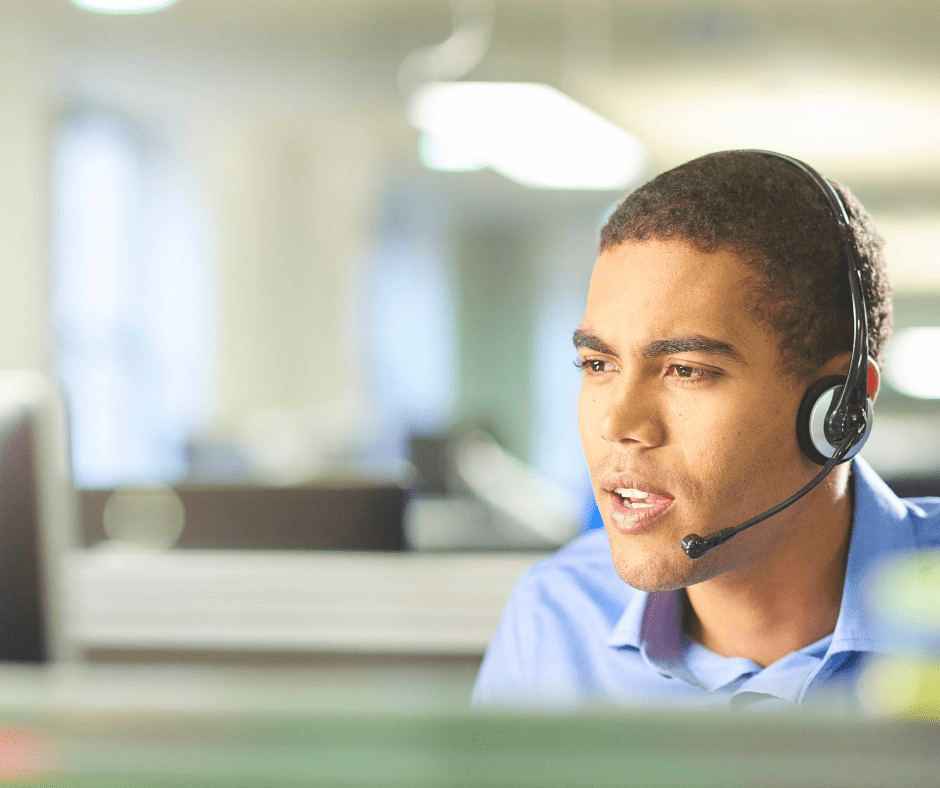 Are you an independent agent looking for professional representation? We provide live agents to be your out of office receptionist. Transfer your calls to us all day, during office hours, after office hours or only when you can't get to the phone. Regardless, our friendly agents are readily available to handle your calls.
Twenty-four hour claims processing offers a competitive advantage but not necessarily an economic advantage. After hours staffing can be a challenge for the few calls you may receive. Offer your customers cost effective 24 hour support. Always Answer has experience capturing the initial information to begin an insurance claim with the use of our dynamic scripting software or your own online claims form.
A customer care associate works directly with our clients to develop a call flow model that matches the expectations of each client. Once the call is answered, our staff follows the scripted call flow we designed for you. Based on the answers to requested information, the script will branch in a choice of directions to capture only the information pertinent to each claim.
Receive your message immediately after each call or at scheduled times throughout the day. You may choose to have your message delivered live by phone, fax, email or voicemail check-in.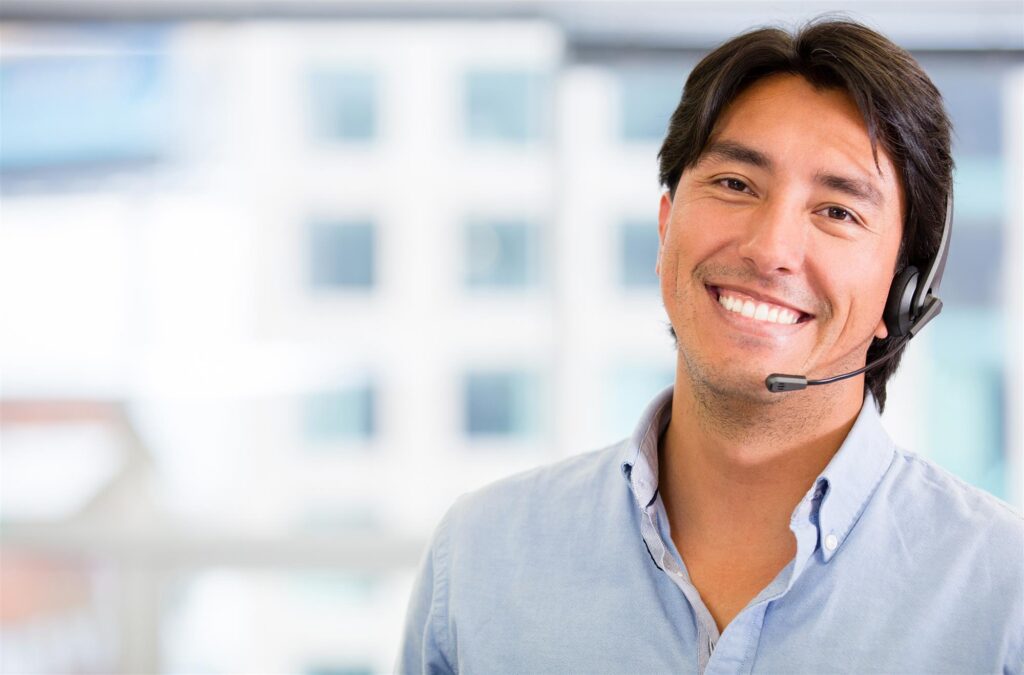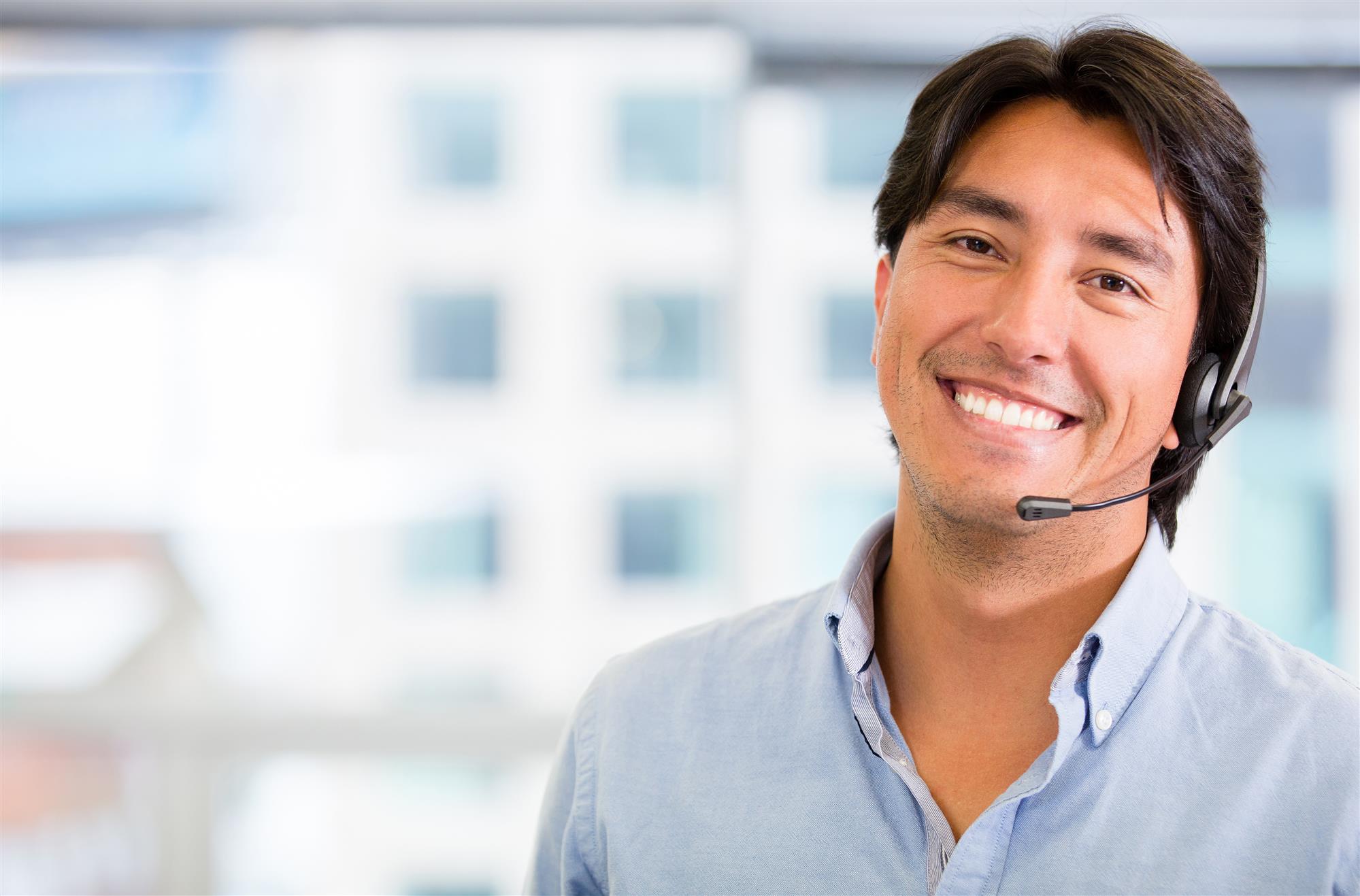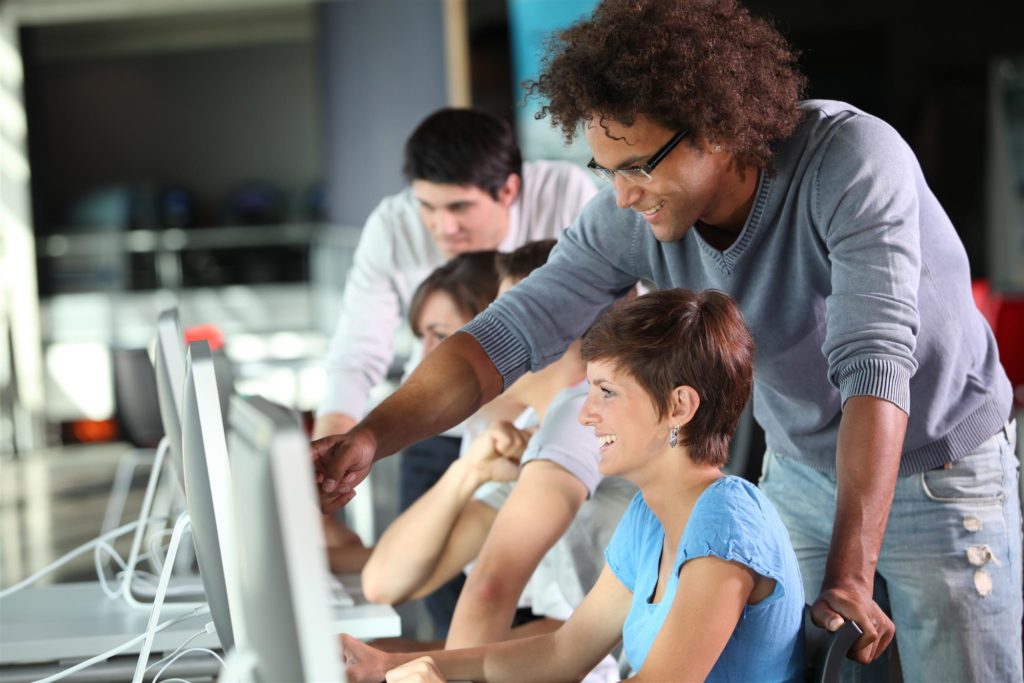 Our corporate culture is permeated with specialized training for every account. Our training coordinator implements a training process that includes role-playing and testing before taking the first call.
Call us today to speak to a knowledgeable sales member for a free, no hassle consultation and see how you can benefit with Always Answer as your partner.
The People You Need On Call 24/7.
Our friendly staff will be happy to talk to you and learn about your business needs.