Always Answer has been serving a variety of clients and businesses since 1975. We are a 24-hour inbound call center & answering service with the ability to offer a full range of flexible solutions tailored to your businesses style.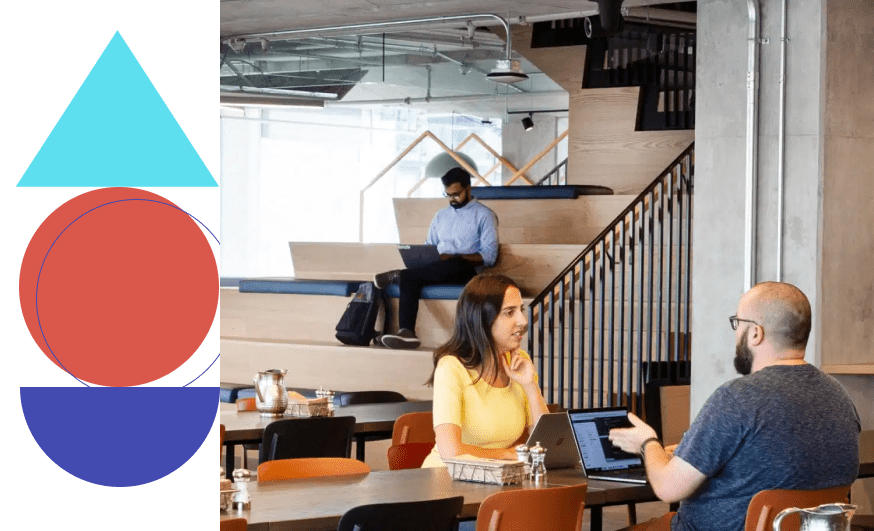 Our people are highly trained telecommunications professionals who we encourage to grow with us in ongoing education in the industry.
Our commitment to impeccable customer service has pushed us to the cutting edge of the answering service and call center industry. With technology and highly skilled telecommunications professionals, we are able to provide top notch attention to each and every one of our clients.
All of our call center agents and management team complete thorough training prior to customer contact. Each must meet high standards of customer service and continue to meet the same standards during employment. Training is ongoing with periodic in-service training in customer service skills, technology related issues dealing with equipment used by each telecommunications specialist. Calls made into our call center are screened for quality assurance thus assuring you of high quality customer care.
Our agents and call center management staff enjoy longevity with Always Answer. Most of our staff has been with us for more than three years. Again this means your business gets committed, highly skilled telecommunications specialists. Not transient employees, but consistent procedures and people to service your customer needs. People make the difference here at Always Answer with a staff large enough to serve corporate America or your small business with a personalized, professional approach too telecommunication that is tailored to your specific needs.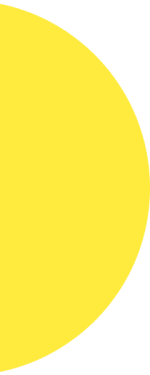 Upgraded on a continual basis, our computerized telephony equipment adds to our flexibility and ability to handle your businesses call center management needs. By utilizing industry superior equipment, we are able to deliver efficient call answering and order management services. All calls made into our inbound call center are recorded for quality control purposes virtually guaranteeing high quality control over our call center environment.
Our technology offers efficient call delivery providing fast, clear, consistent call processing with the most up to date hardware and call center software.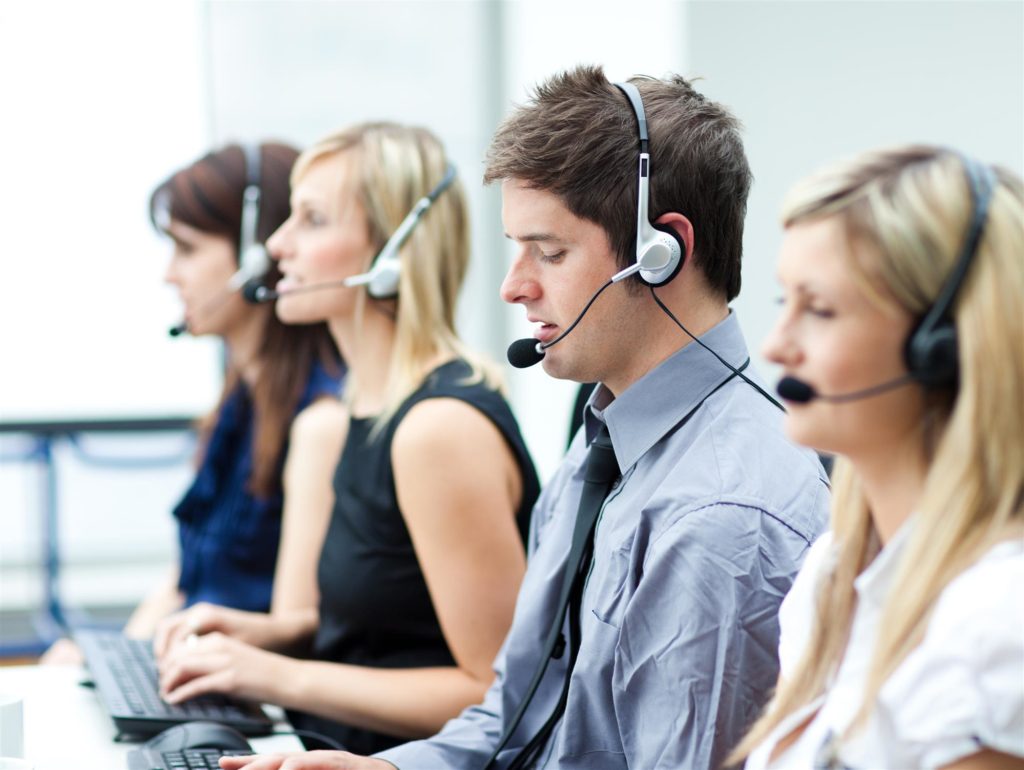 Provide Quality. Use Integrity. Gain Success.
Always Answer is committed to QUALITY, INTEGRITY & SUCCESS.
We are an inbound call center and answering service that serves a variety of industries. Our team answers 24/7 to take messages, schedule appointments, handle emergency dispatch, take orders, provide customer service, screen calls, and more. Our professional agents are always available to handle our client's needs.
We provide quality systems, technology, and innovative thinking. We use integrity with our clients and team members by treating them in an honest, fair, and just manner. We are here for the success of our clients, our team, and our business.
We are always happy to help.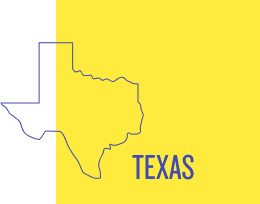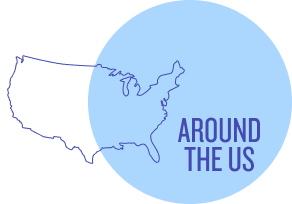 The People You Need On Call 24/7.
Our friendly staff will be happy to talk to you and learn about your business needs.