Get an extensive range of services specifically developed to meet the needs of lawyers.

Legal services are in high demand these days. That's good for your law firm, but it can be tough on your phone management. Don't lose another possible client due to no answer or a busy signal. Using a telephone answering service is a cost effective way to provide a live person without the overhead. Always Answer offers an extensive range of services developed specifically to meet the needs of lawyers. We also draw on over 30 years of experience in fielding calls for numerous legal practices. Our customizable scripting software ensures that every call is handled with the utmost appropriateness.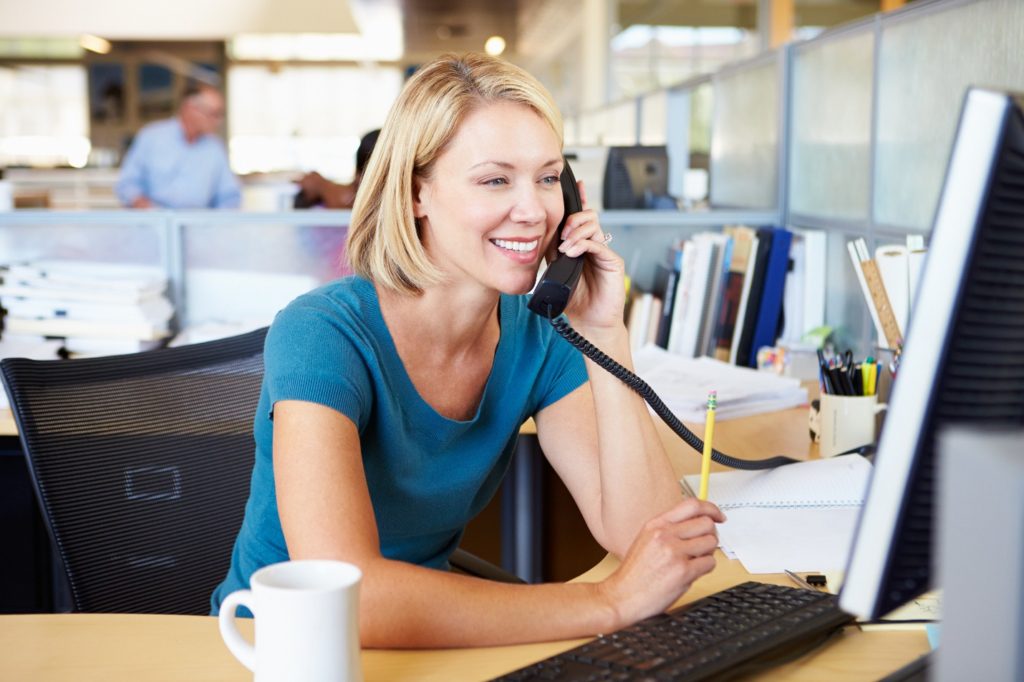 Always Answer is your 24-hour receptionist center.
Concerned about missing calls when your receptionist is at lunch, away from his or her desk, or out for the day? Simply forward your lines to our call center and our designated receptionist will pick up to ensure that your law firm doesn't miss a thing.
Always Answer will take your overflow calls when all your lines are busy or if there is no answer within a certain number of rings. The flexibility of this service is ideal for the fluctuating demands on attorneys—we're there when you need us and out of your way when you don't.
Now you can focus on the law and forget about phone interruptions. We staff full time receptionists with skill sets designed to enhance your professional image.
All messages are emailed, faxed or text directly to you immediately after each call or at scheduled times.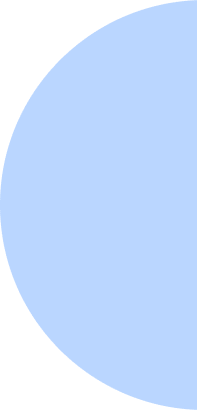 As every injury lawyer knows, when someone has been in an accident or experienced some other emergency, the last thing they want to do is wait until the next business day to seek help. Offering immediate response to new or returning clients in distress gives you a competitive advantage over other attorneys. A live person answering your phone helps you gain or maintain your client's trust.
We deliver urgent messages immediately with a live phone call or text message. In the event that our text message is not acknowledged, we follow up on with a live phone call to ensure that the message was received.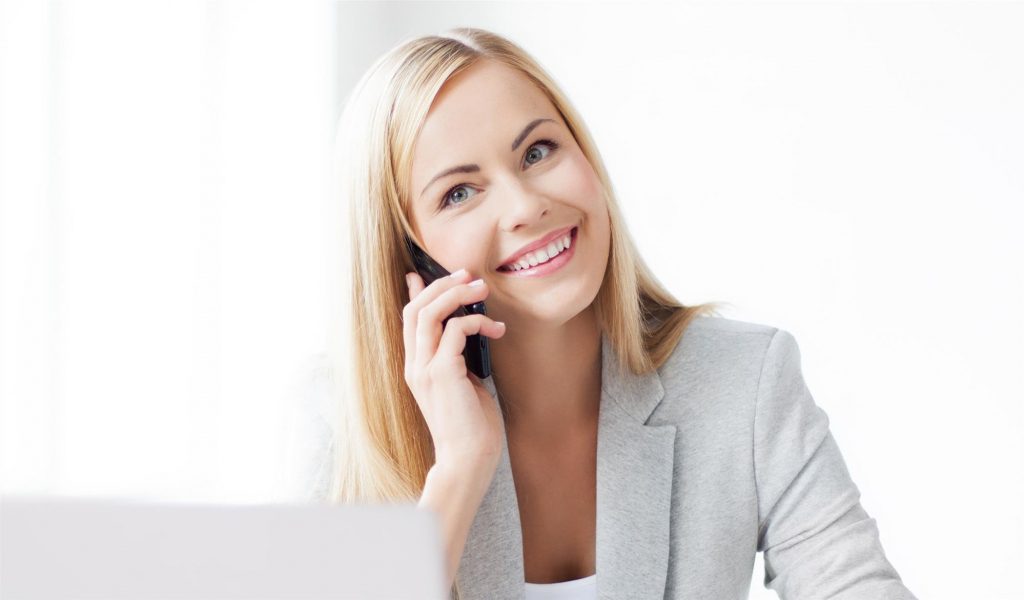 Advertising campaigns can be costly and every call costs you time as well as money. Let us save your resources so you can invest in your highest priorities. Always Answer offers staffing, software, and reporting capabilities that respect your budget and your time.
Get started today. Call or email Always Answer now for a free quote or to schedule your no-hassle consultation.
The People You Need On Call 24/7.
Our friendly staff will be happy to talk to you and learn about your business needs.