We offer comprehensive solution to your telephone receptionist and dispatch needs for industries including but limited to: carpet cleaning, courier services, electrical, hazmat, HVAC, landscaping, plumbing, and construction.

Spend more time on your business and less time answering the phone. Always Answer is here to offer a comprehensive solution to our telephone receptionist and dispatch needs. Your phone number is your connection to your client. We understand the importance of your calls being answered and dispatched in a timely manner. Our experience goes beyond the following industries. 
Carpet Cleaning & Restoration
Delivery and Courier
Electrical
Hazmat
HVAC
Landscaping
Plumbing
Roofing & Construction
Elevator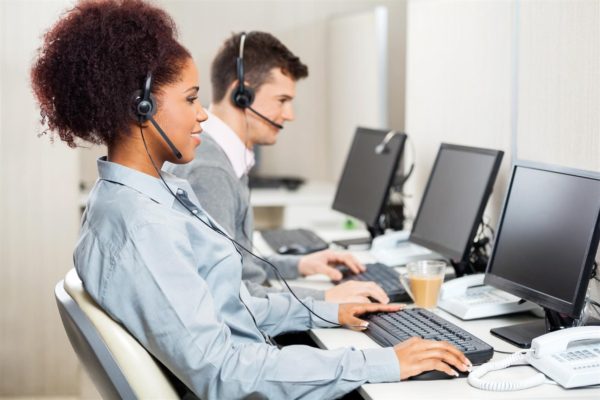 Emergency dispatch is not an optional feature for many service companies. Depending on the nature of your business, dispatch time is critical to your business relationship. Always Answer is here to bridge the gap and offer your business a 24 hour solution.
Our agents are highly experienced in handling a variety of emergency calls related to various industries. We will help you develop a call flow model to gather pertinent information on every call. Forward your phone to our call center for a live agent to screen and dispatch your call depending on the nature of the emergency.
We deliver urgent messages immediately with a live phone call or text message. Text message notifications are followed up with a live phone call if we do not receive confirmation the message was received from your on-call staff. You dictate the escalation process. Our dispatcher documents each step taken during the escalation process.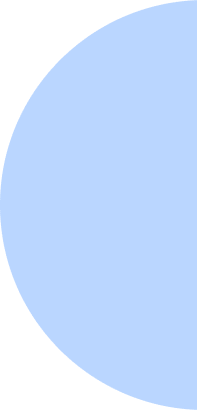 We provide access to our Web On-Call Scheduler. This feature allows you to change or view the call rotation at anytime, anywhere you have internet access.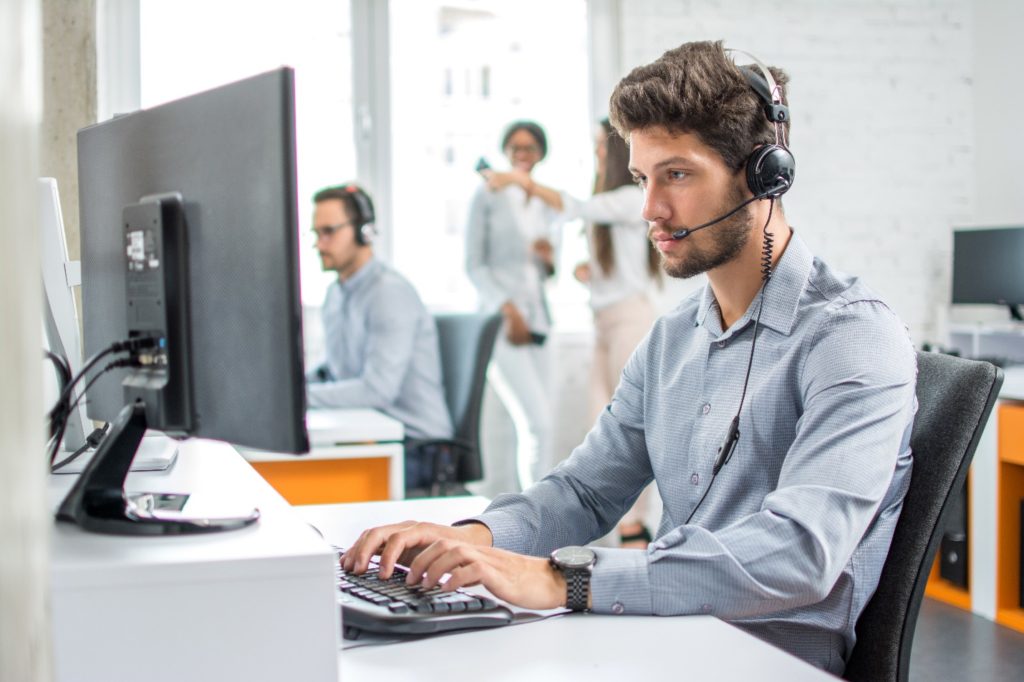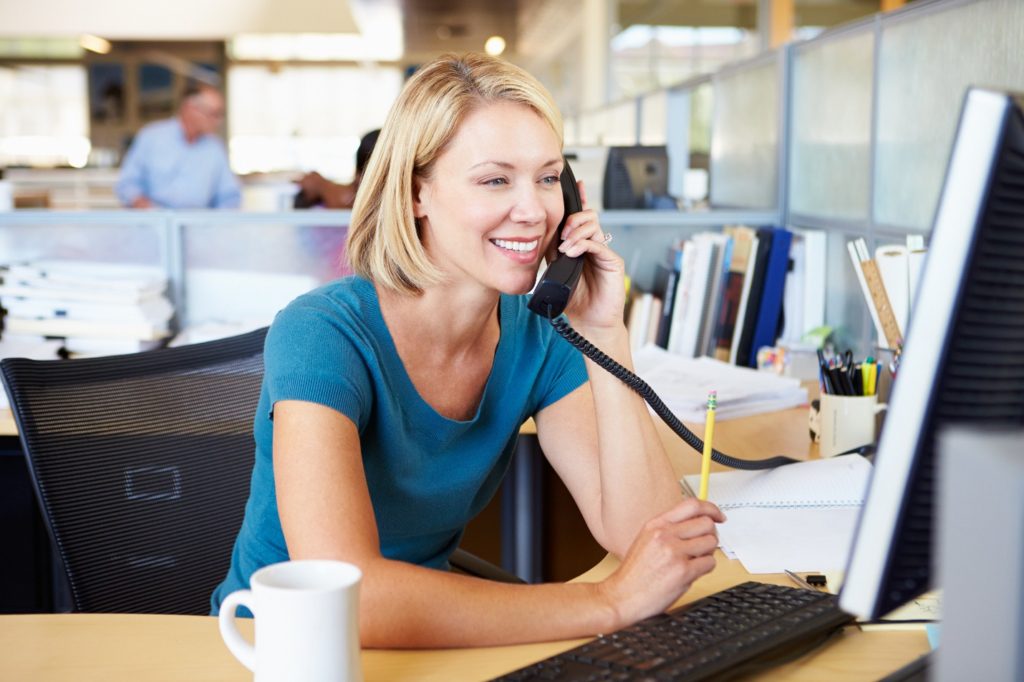 Don't miss another call. We offer full-time receptionists for a fraction of the cost. We also handle overflow or when your receptionist isn't available to take calls.
All messages are emailed, faxed or text directly to you immediately after each call or at scheduled times.
Automated Upfront Greeting
In an effort to help save money, many service companies use our after hours upfront greeting. Automated upfront greeting usually indicate the office is closed and provides further instructions with or without press options.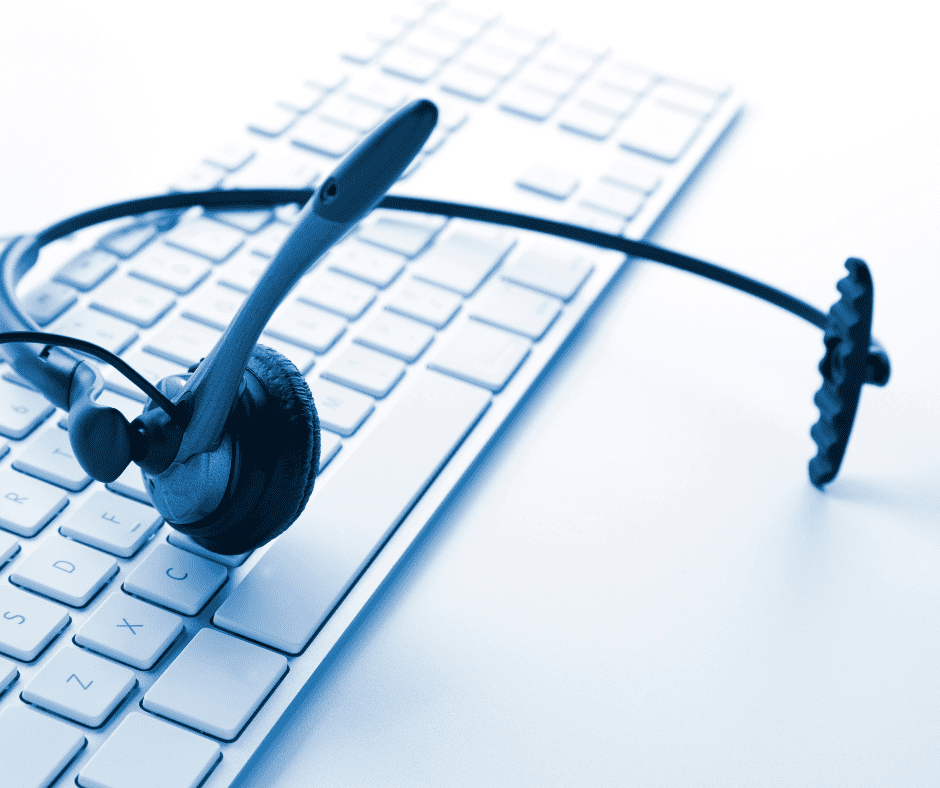 The People You Need On Call 24/7.
Our friendly staff will be happy to talk to you and learn about your business needs.