Web hosting services, software developers, and support consultants: we're there when you need a customized setup.

When it comes to computer software and hardware, it is not a matter of if it will go down, but when. Always Answer understand the urgency for a disaster recovery option. Whether you are a web hosting service, software developer or support consultant, we will customize a set up to meet your needs.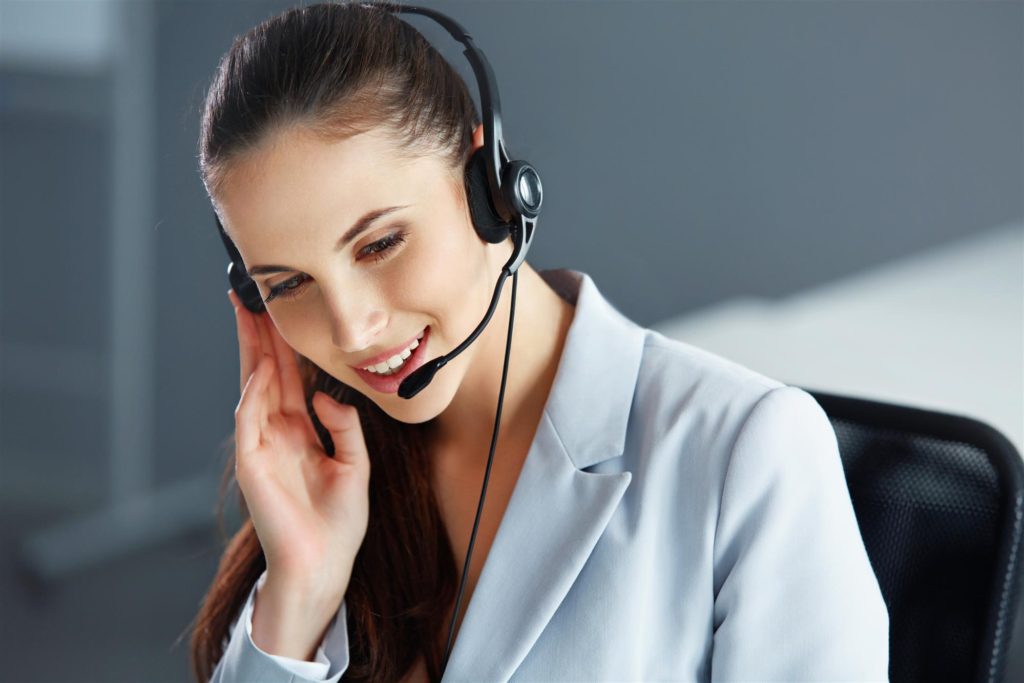 Alarm Monitoring and Notification
Our call center software is flexible enough to receive email or SMS notifications straight from your servers. With a live agent available 24 hours a day to receive your notification, you can count on us to ensure your on-call team will be notified of any system failures day or night.
Need someone available to screen after hours emergencies? Our customer care team works directly with clients to create a call flow model. Each model includes verbiage and call branching to provide a seamless transaction and appropriate questions to create a trouble ticket.
Our scripting software has proven to eliminate unnecessary calls from being escalated during inappropriate hours. This is something your after hours team can appreciate.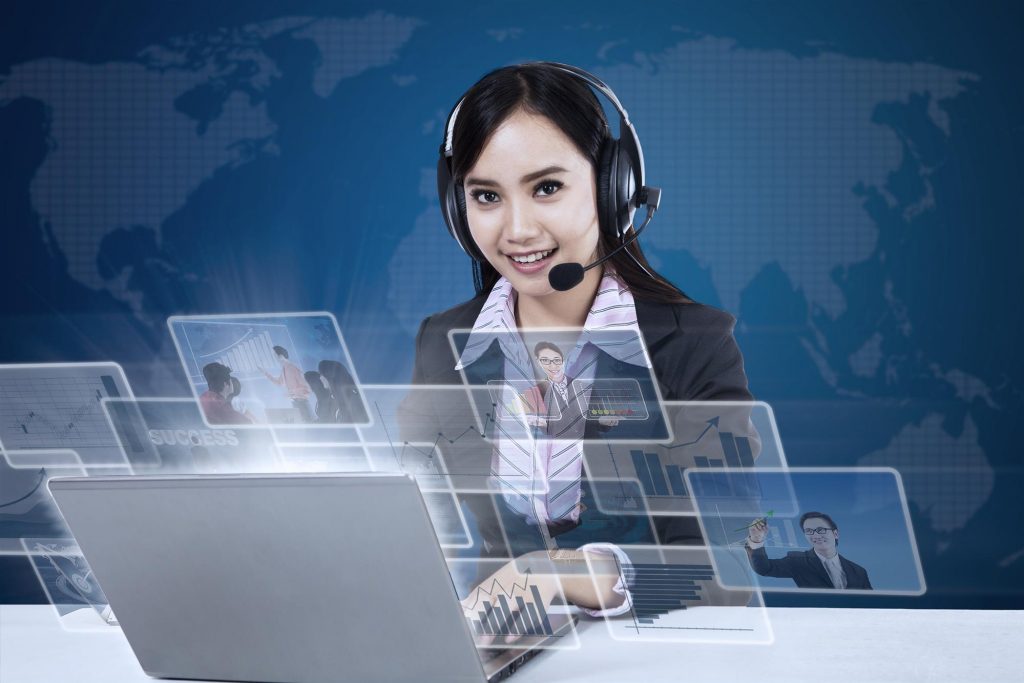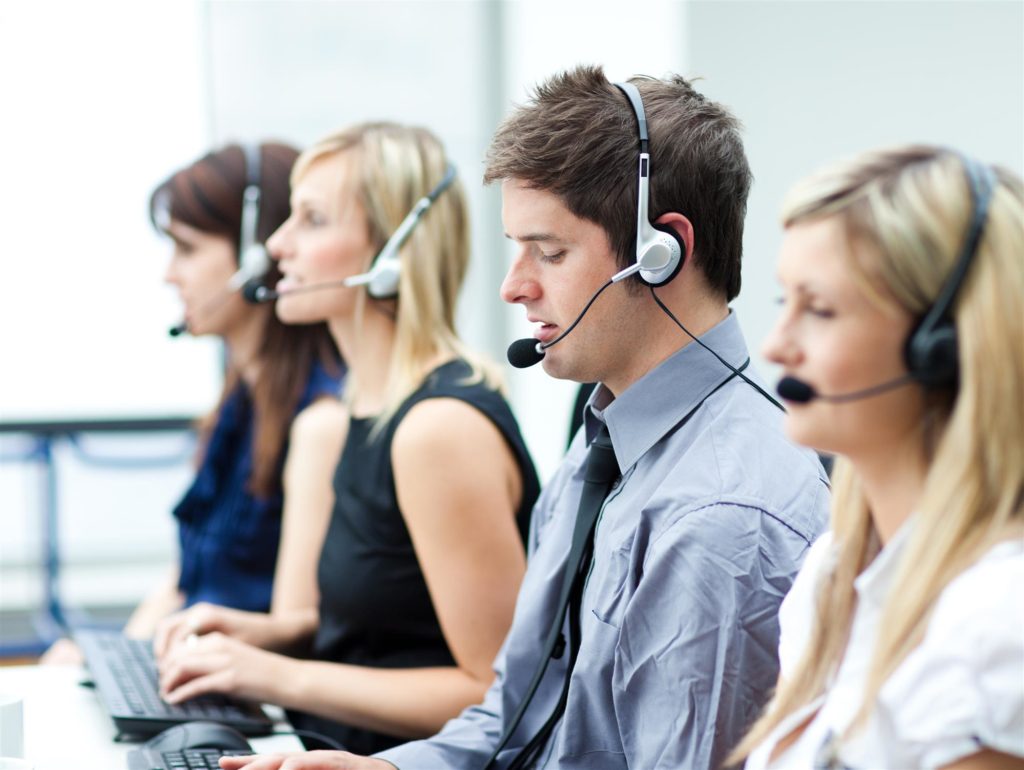 We deliver urgent messages immediately with a live phone call or text message. Text message notifications are followed up with a live phone call if we do not receive confirmation the message was received from your on-call staff. You dictate the escalation process. Our dispatcher documents each step taken during the escalation process.
We provide access to our Web On-Call Scheduler. This feature allows you to change or view the call rotation at anytime, anywhere you have internet access.
Contact us today to see how we can provide you with cost effective and efficient call center services for your business.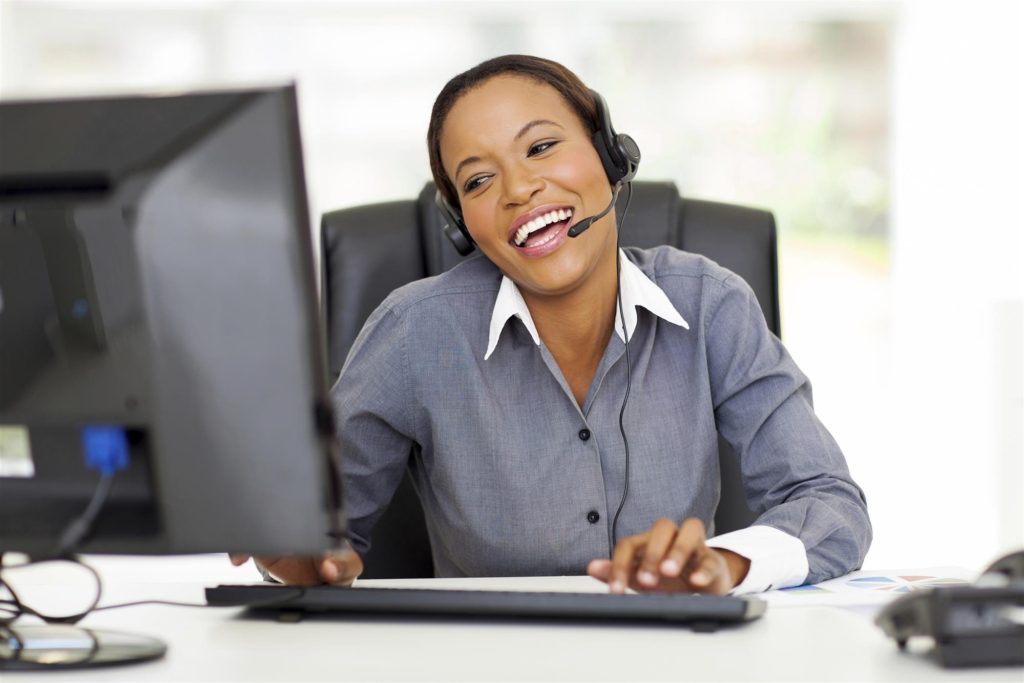 The People You Need On Call 24/7.
Our friendly staff will be happy to talk to you and learn about your business needs.