Always Answer has the software and staffing capabilities for local, regional or national campaigns.

Advertising is a fast paced industry that needs on demand service. Always Answer not only has the software to achieve those needs, but the staffing capabilities for local, regional or national campaigns. Advertising sources can range from postcards to television. We are a highly capable call center with trained staff that can help you attain the result you seek.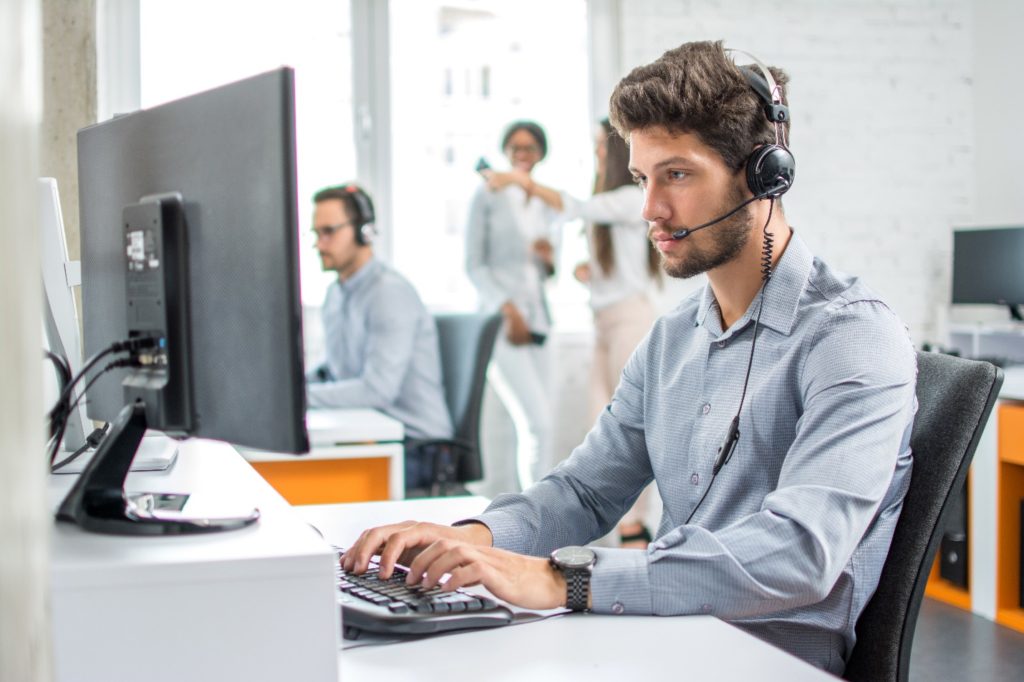 A customer care associate works directly with our clients to develop a call flow model that matches the expectations of each client. Once the call is answered, our staff follows the specific scripted call flow that we design for your particular needs. Based on the answers to requested information, the script will branch in a choice of directions to capture only the information pertinent to each individual caller. Databases can be used to populate fields with pertinent information about repeat callers to enhance the processing of each call. Using the attributes of call branching, we are then able to provide our clients reporting based on type of calls or any other captured field they choose to be included in the script.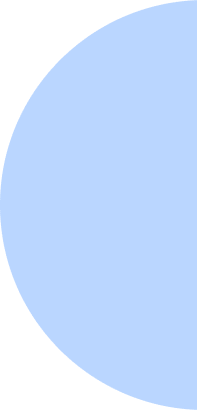 Our corporate culture is permeated with specialized training for every account. Working as your partner means we take your business seriously. Our training coordinator then implement a training process that includes role-playing and product knowledge testing before taking the first call. You can be confident that we use our best practices when keeping your client's business in mind.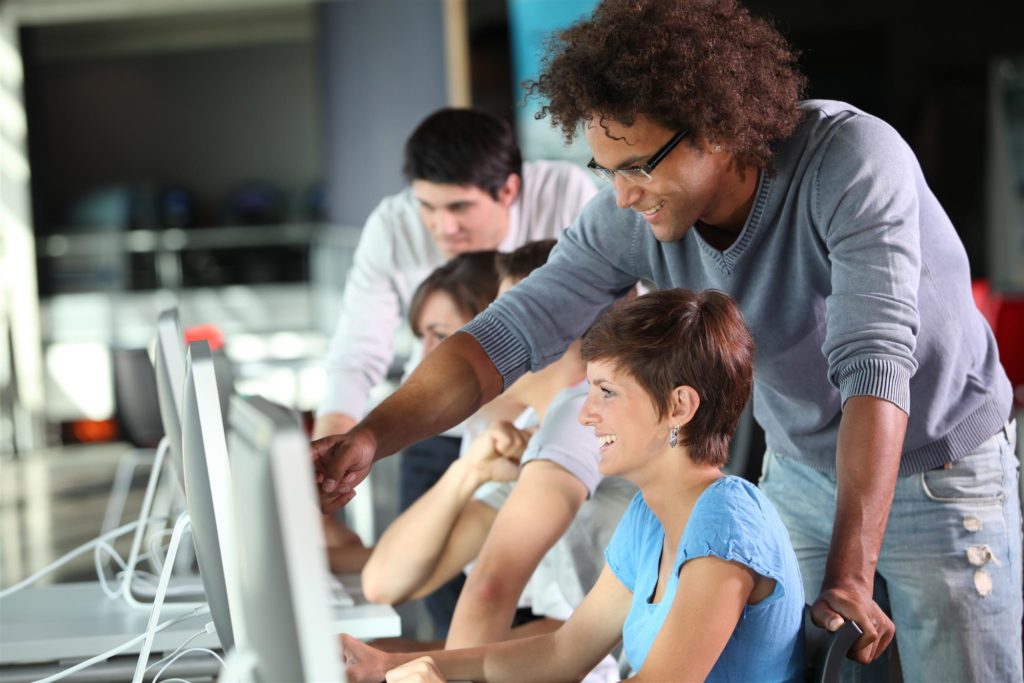 Reporting is a high priority to many advertising agencies. The information gathered by the call center is vital to the success of any campaign. Automated custom reports can be created with you in mind. Whether you are looking for a graph report or data you can manipulate, our team has proven time and time again, that we can meet your expectations when it comes to receiving professional, quality reporting.
All messages can be emailed to a number of recipients immediately after each call.
Let Always Answer be your out of office partner! Contact us today for a free, no hassle consultation to see how we can serve you.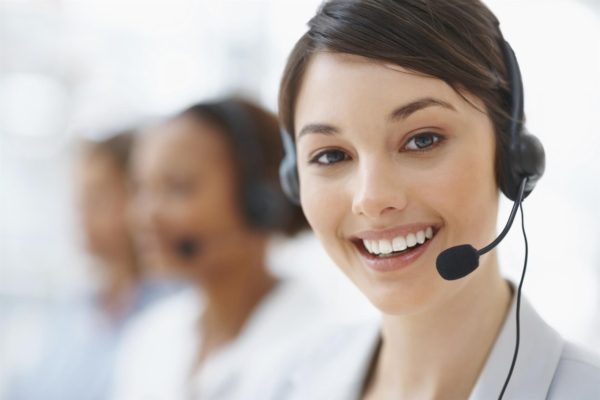 The People You Need On Call 24/7.
Our friendly staff will be happy to talk to you and learn about your business needs.