Property Management Answering Service, Apartments, Commercial Buildings, HOA, & Real Estate Answering Services: We Have 30+ Years of Experience Handling Your Call Needs!

Leasing Telephone Concepts (LTC Answering Service) offers a vast set of solutions to meet your property management and real estate answering service or call center needs.
Whatever your requirements, a customer care associate will work closely with you to create an apartment, commercial, or real estate answering service that fits those needs. Our property management services and specialties give you the ease you want, and the customer care your callers deserve!
We have over thirty years of experience handling property management answering services in the following categories.
Apartment Communities
Commercial Buildings
HOA Management
Real Estate Firms & Agents
We are a 24/7 live property management and real estate answering service with professional, friendly agents who are trained to understand the specific needs of the property management and real estate industries. LTC Answering Service is a San Antonio-based company with over 30 years of experience in specialized service for the property management, multi-family housing, and real estate industries. LTC believes in taking care of our customers personally, and since our inception, we have earned a reputation as a high-integrity company where customers, callers, and premier property management answering services come first.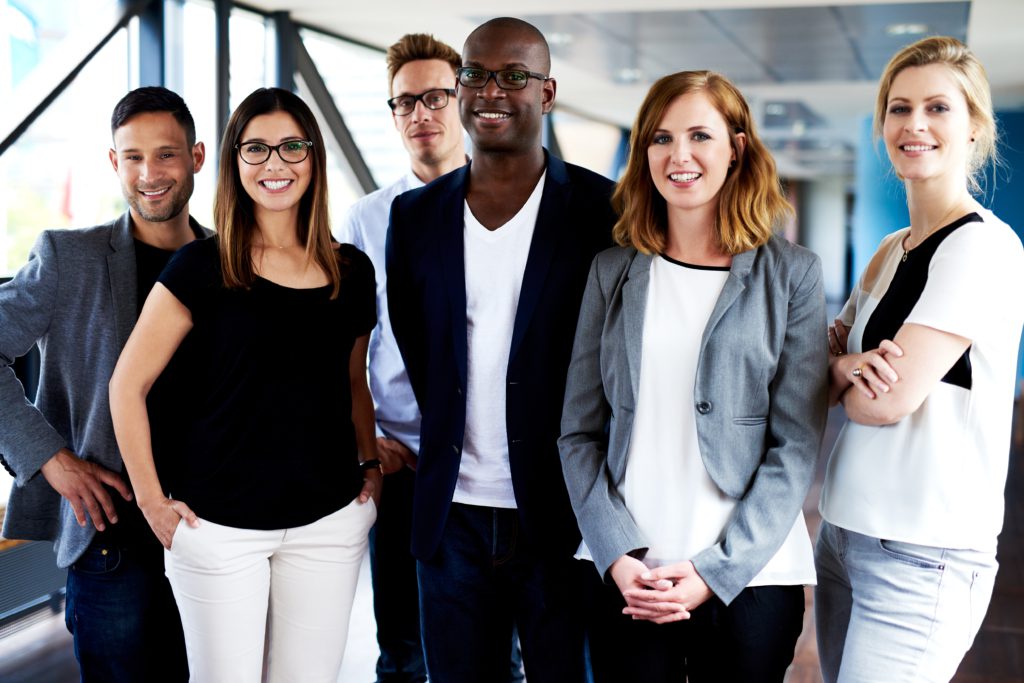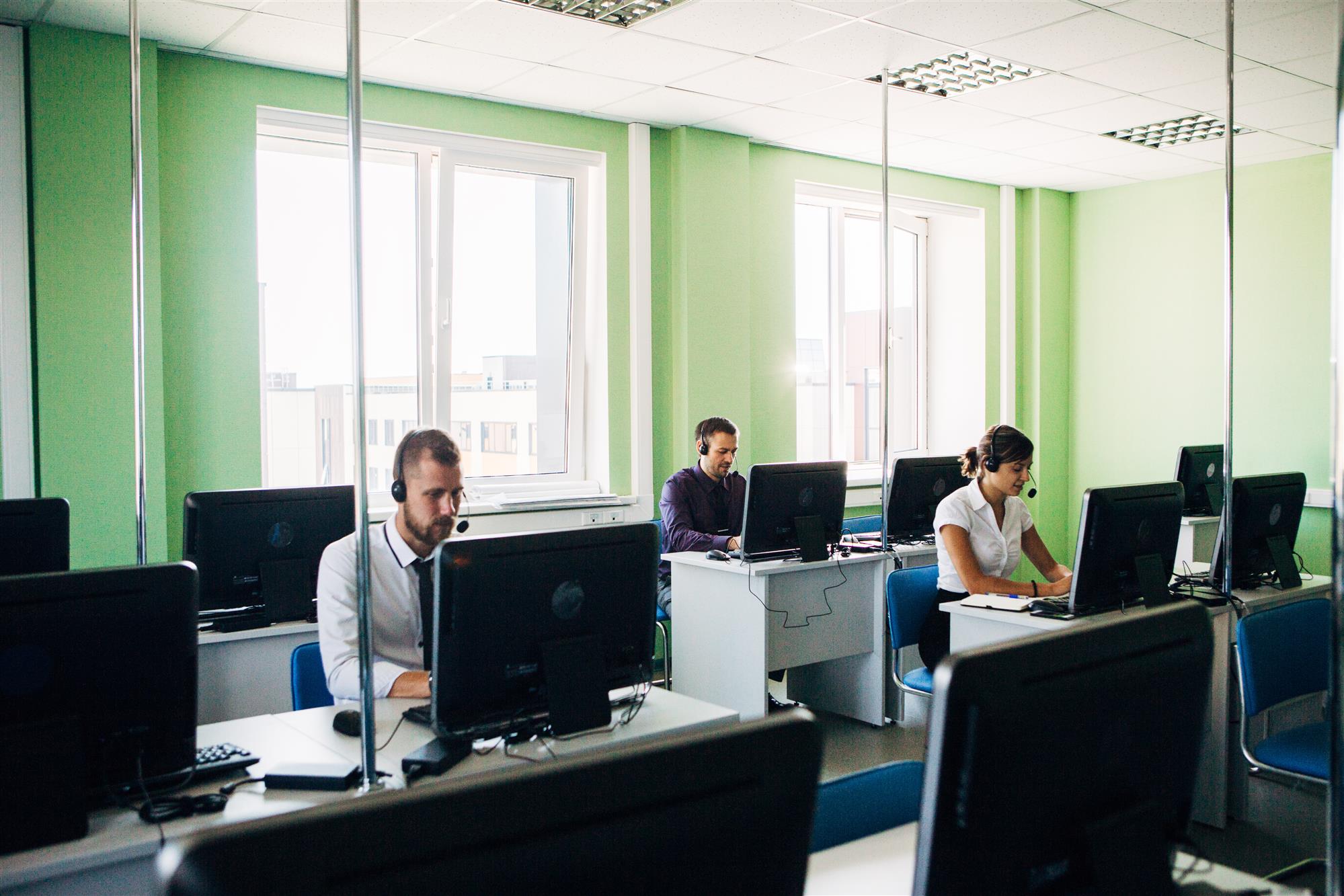 Real Estate Answering Service - The LTC Mission
LTC is top in excellence and quality when it comes to real estate answering services. Our customer service reflects the attitude of 'this is my property, these are my apartments, and this is my company.' We are not a standard real estate answering service.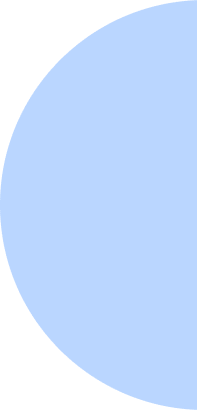 LTC Commitment to Residents & Prospects with Superior Property Management Answering Services!
Resident retention is our #1 priority. Our real estate and property management answering service agents take the extra step with your callers to ensure they feel cared for.
Our agents provide quick and reliable answering times for your residents, renters, or callers.
We help save you time and money by asking sensible questions for work orders and taking complete messages from potential new tenants or buyers.
We understand the nature of a major emergency such as a flood. Our agents act swiftly to reach on-site staff immediately avoiding undue cost to you and lowering the stress of your residents.
After dispatching, our agents will call your residents back to give them a status update on their call. We will tell the resident who they can expect and at what time so they are not left wondering about their call.
We help retain prospects by giving starting rates, features, amenities and general information to retain their interest.
We ask prospects how they heard about your property to help you allocate marketing expenses that work for you.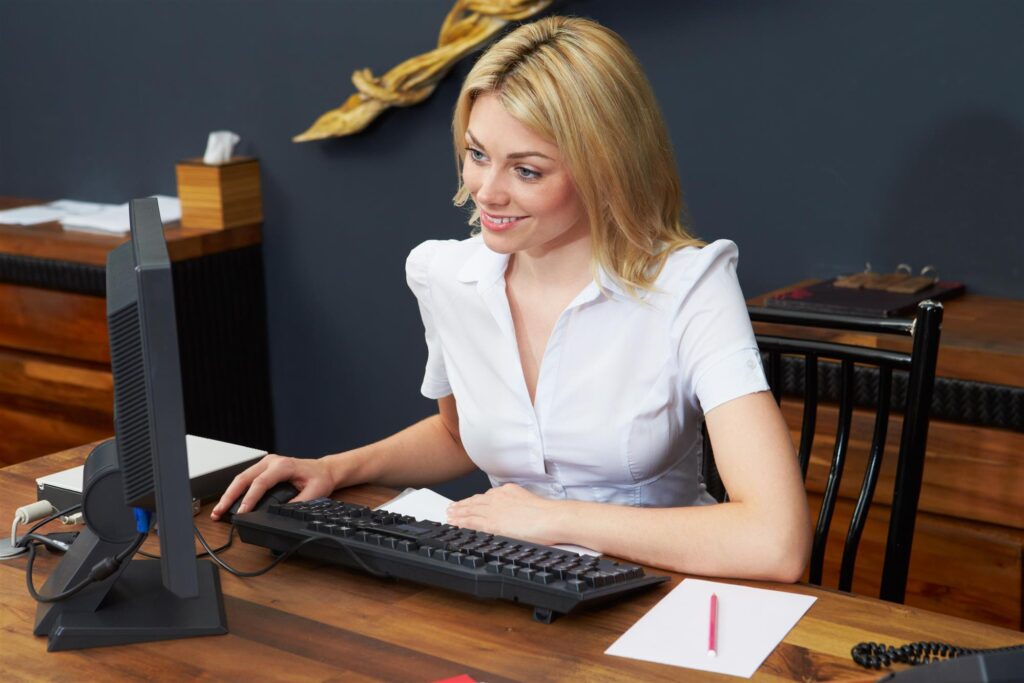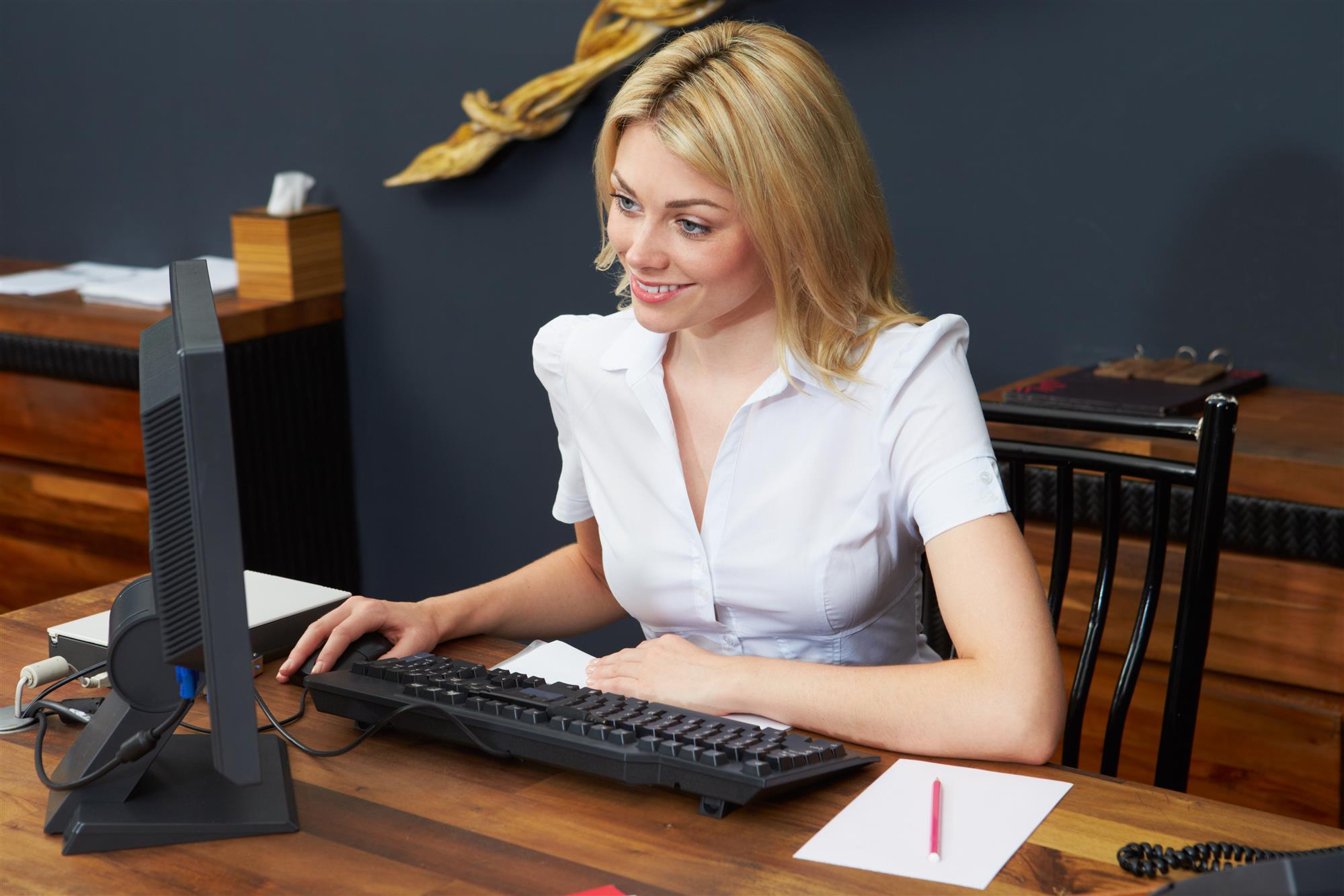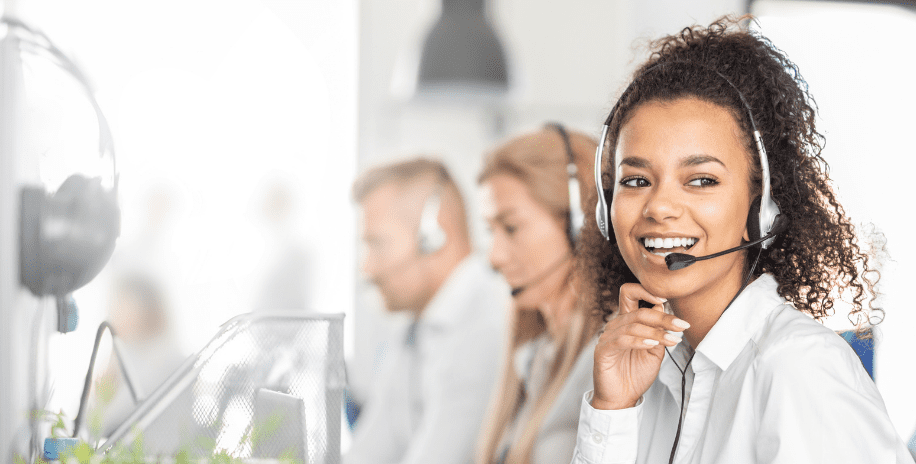 LTC's Commitment to Your On-Site Team
We make sure you get your messages (emailed, faxed, or texted) in a timely manner anytime your phones are forwarded during business hours.
Our staff believes they are an extension of your office and we work as a team to provide the best real estate or property management answering services to you. We succeed when you do!
We will not release phone numbers or last names of staff to make sure you are fully protected at all times.
We take extra steps to ensure that your staff feels safe if tending to a late-night call – because we're always here!

Property Management & Real Estate Answering Services with Live 24/7 Receptionists
LTC solves a variety of receptionist needs. Don't stress about the potential of missed calls because your leasing agent is at lunch, out on property or out for the day. Simply forward your lines to our call center and we will pick up where they left off.
We will take your overflow calls when all your lines are busy or after no answer within a certain number of rings. The flexibility of our property management answering service means you only use us when absolutely needed, not during your slow periods.
Spend more time on your business and stop phone interruptions with our property management and real estate answering services. We offer full-time receptionists to provide you with a professional image, no matter your company size.
All messages are emailed, faxed or texted directly to you immediately after each call or at scheduled times.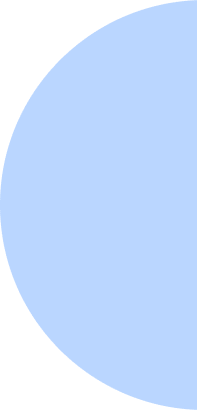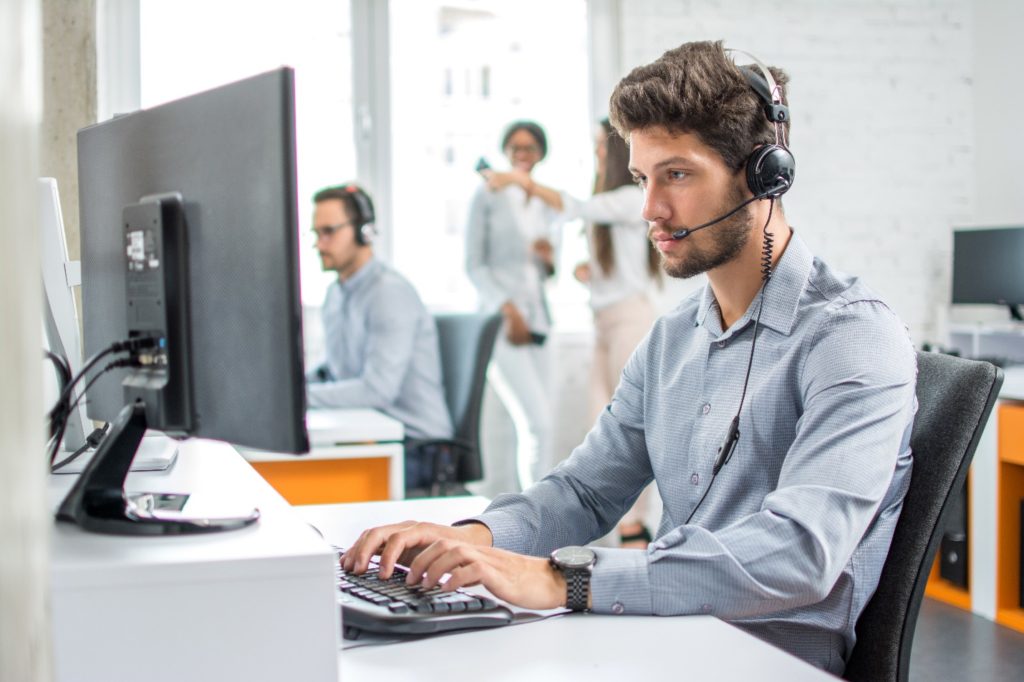 Emergency calls often happened after hours when no one is in the office to take the call. Our agents are highly experienced in handling a variety of calls including overflowing toilet, gas leak, HVAC not working and no hot water. Forward your phone to our call center for a live agent to screen and dispatch your call depending on the nature of the emergency.
We deliver urgent messages immediately with a live phone call or text message. Text message notifications are followed up with a live phone call if we do not receive confirmation the message was received from your on-call maintenance staff.
Automated Upfront Greeting
In an effort to help save money, many property management companies use an afterhours upfront greeting. Automated upfront greeting usually indicates the office is closed and provides further instructions with or without press options.
Sample greeting, "Thank you for calling ___________. For leasing, routine maintenance requests or general office inquiries, please press -1-. If you have a police, fire or medical emergency, please hang up and dial 9-1-1. If you have an urgent maintenance request or need immediate assistance, please press -2- now. Thank you."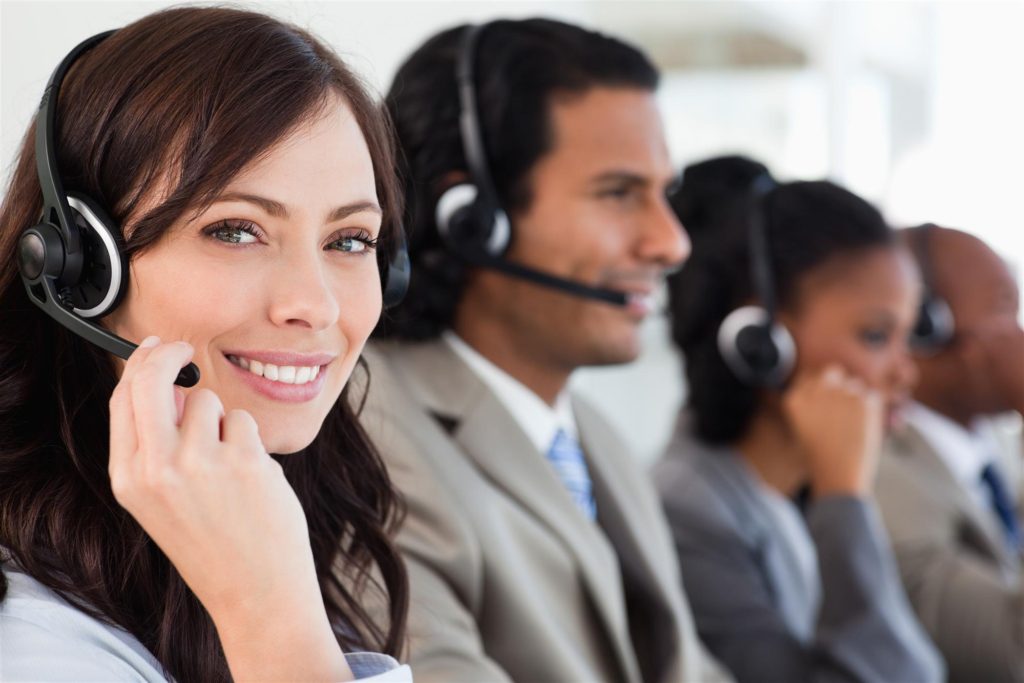 You can utilize our live service in conjunction with our voicemail system for non-emergency calls. Receive your message immediately. Our system allows the voicemail to be emailed to you in an attachment. There is no need to call and check in throughout the day.
LTC Answering Service is committed to providing the best in call center services. Our knowledgeable team is ready to take your call. Contact us today for a free quote.
The People You Need On Call 24/7.
Our friendly staff will be happy to talk to you and learn about your business needs.