Medical Answering Service | Doctors Answering Service
Get A Medical Answering Service with Real-Time Appointment Scheduling. We Are Your Top, Trusted Doctors Answering Service!

When you're responsible for a busy medical practice, not just any doctors answering service will do. You need the expert medical answering services that are HIPAA compliant and designed to support your effectiveness.
Personalized Communications offers you a complete medical call center solution, backed by the highest standards of professionalism. We provide health care professionals with a comprehensive array of integrated web and telephone-based services, all accessible through a universal point-of-entry.
From live or automated doctors answering services with guaranteed message delivery to physician referral and real-time appointment scheduling, Personalized Communications continues to innovate and maintain its leadership position within the healthcare industry.
Among the Many Healthcare Professionals Who Rely on Our Medical & Doctors Answering Services Are:
Dentists and dental clinics
Medical testing centers
Family physicians
Home healthcare providers
Hospice
Pharmacies
Doctors and other medical specialists
HIPAA Compliance for Your Medical Answering Service
Aligning daily procedure to comply with the Health Insurance Portability and Accountability Act (HIPAA) is a requirement for all healthcare providers, including their medical call centers and all doctors answering services. Personalized Communications understands the importance of protecting your patient's information. Every agent goes through comprehensive HIPAA training and signs a confidentiality agreement at the beginning of their employment. Security measures are also put into place, ranging from building access to workstation logins.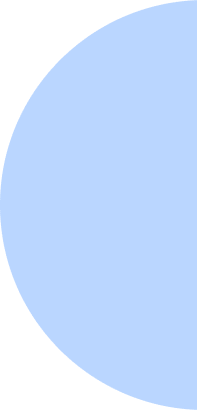 Medical Services We Offer
24-Hour Doctors Answering Services
Transfer your calls to us during lunch, while you are running errands, or on an overflow basis. Our agents are trained, ready, and available any time you need an out-of-office receptionist.
Medical Answering Services for Appointment Scheduling
Need help scheduling appointments for your patients? Use an online calendar to prevent overbooking and to give you instant updates – our agents can even schedule appointments on your behalf.
Emergency Dispatch for Your Doctors Answering Service
Life-threatening emergencies call for immediate action. Our skilled dispatchers will screen each call and deliver your message with a live phone call or text message. Either way, you're covered; text message delivery is followed up with a live phone call if we do not receive confirmation of message receipt. The choice is yours.
Healthcare, Medical, & Doctors Web On-Call Scheduling
As a client, you get access to our secure Web-On-Call Scheduler. Change or view the call rotation at any time, anywhere you have Internet access!
Automated Upfront Greeting for Your Patients
To save you money, we offer practices like yours the option of using our after-hours upfront greeting. Automated upfront greetings generally indicate that the office is closed, provide further instructions, and can be configured with or without press options.
Emergency Medical Answering Services Privacy & Security
If your messages require sensitivity due to their medical nature, rest easy—Personalized Communications is HIPAA compliant. We will work with you to provide medical answering services that comply with the regulated level of security that your information requires.
No emergency services dispatch from Personalized Communications will break or bend the privacy your customers deserve and require. Our team of doctors answering service agents have been specially trained to deal with emergency situations in a calm and professional manner. This means our emergency services dispatch team will stay with you and stay level-headed.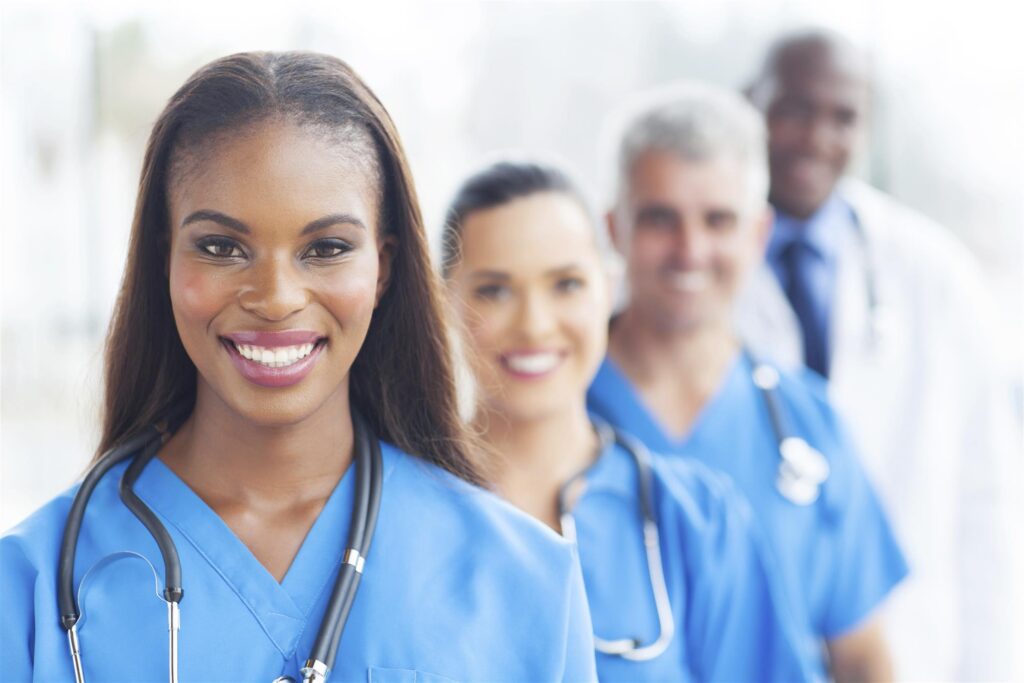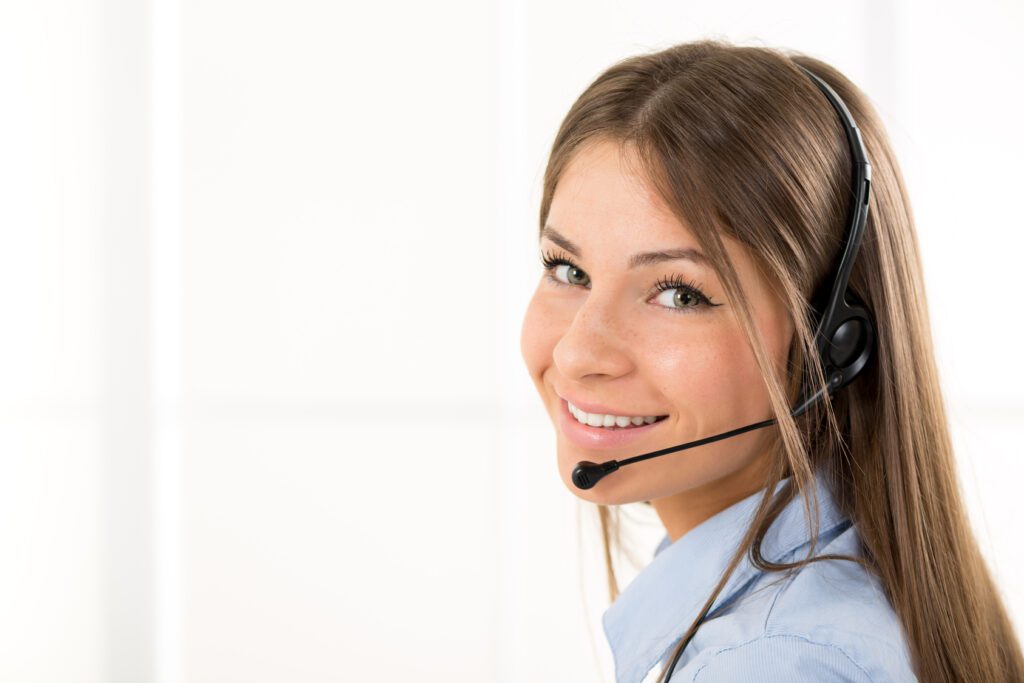 Medical answering service calls must be given the efficient, professional attention they deserve, and that's exactly what you get when you have Always Answer as your emergency response team and medical answering service.
No matter the situation. No matter the emergency at hand. We can handle your emergency matters appropriately and obtain the information needed to process the call correctly, ensuring that emergency response is as quick and accurate as possible. We will devise emergency services dispatch protocols according to your specifications and every call will be answered by an experienced agent.
With our live doctors answering service, you're always in control. And with our medical answering service and emergency services dispatch, you can rest assured that you and your clients are safe. For many organizations, a 24-hour emergency services dispatch is indispensable.

Our Healthcare & Doctors Answering Service Promise
When it comes to handling everyday appointments, medical emergencies, and everything in between, it is important to your business never to miss a call. Medical call centers make it easier for various types of healthcare facilities to handle the load more efficiently and to ensure they provide their patients with the attention and care they deserve. Always Answer has the experience and the skills as a medical call center to provide you with the personalized doctors answering services you need to give your patients the best in care and consideration.
At Always Answer, we take the worry out of using medical call centers to handle important calls. We offer a one-stop medical call center solution that offers all of the internet and telephone-based services you need to appropriately handle your business through a single point-of-entry.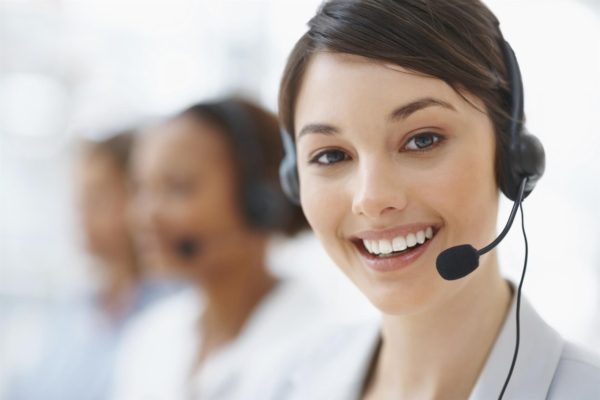 Medical & Doctors Answering Services Are Important for Your Patient Safety
Our agents are given comprehensive training in HIPAA and are required to sign a confidentiality agreement when they go to work for us. We back our agents with various security measures to ensure that the information on each and every patient is protected. Medical call centers are useful tools for large facilities, but they can also benefit small private offices. We offer flexible medical answering service packages that are personalized to meet the specific needs of your healthcare office.
If you have a single receptionist that takes care of your front desk, we can take care of your incoming calls while she is out to lunch. The seamless transition from your office to our medical call center will provide patients with a fast and personal response instead of getting an answering machine that can lead to frustration. Medical call centers also help the small healthcare business with appointment scheduling, emergency dispatch, and more.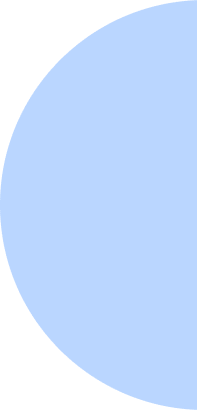 Medical call centers are a valuable option for all types of healthcare facilities including various types of dental care, home health care facilities and pharmacies. While all medical call centers are required to comply with the Health Insurance Portability and Accountability Act (HIPAA), we go the extra mile to protect the privacy of your patients' information.
The purpose of medical call centers is to provide patients with access to your office that makes them feel more comfortable while also giving you the relief you need when you have more business than usual or find yourself shorthanded for any reason. With more than thirty-five years of experience in the call center business, we can provide you with the personalized doctors answering services that you need to provide your patients with the dependable care they expect from you.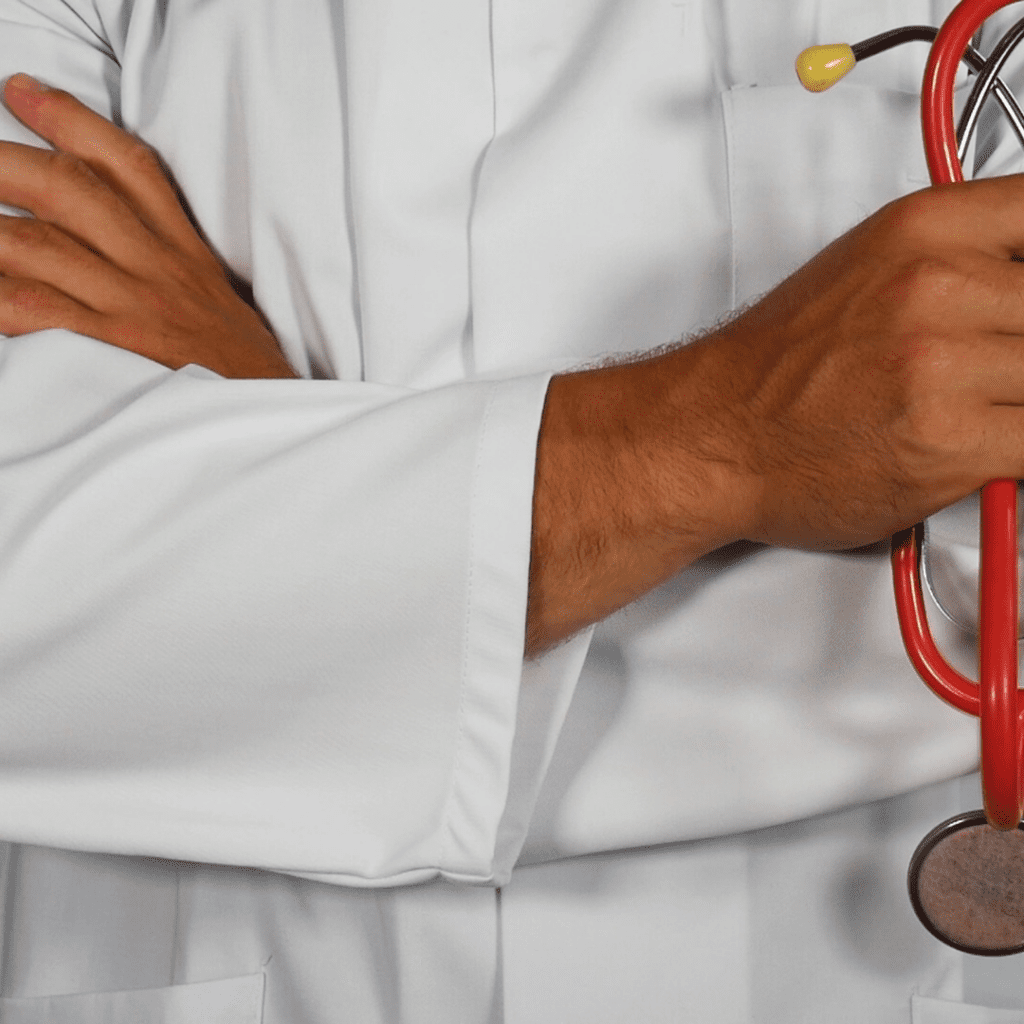 The People You Need On Call 24/7.
Let us support your organization through our comprehensive menu of medical communication and doctors answering services. Contact us today for a consultation.