Rely on our answering and call center services for a range of limousine and airport services.

Pick up and drop off services are always on the go. You need a service that can keep up with you. Always Answer offers answering and call center services for a range of limousine and airport services. Calls are often missed due to inaccessibility. Don't miss another call. Whether it is a new reservation that needs to be scheduled or an important pick up who has a flight delay, you can depend on our award winning call center to relay the message. We are a transportation answering service company that offers a cost effective solution to 24 hour accessibility.
On the road and don't have a moment to answer the phone? We offer full-time receptionists for a fraction of the cost. Is your call volume more than what you can handle at this second? Always Answer can take your overflow calls to help you manage your work load.
All messages are delivered to you either by fax, email or text immediately after each call or at schedule times. The choice is yours.
Delayed flights, change of venue or canceled reservations can be costly if you don't receive the notification in time. Messages that require your immediate attention are delivered with a live phone call or text message. Text message notifications are followed up with a live phone call if we do not receive confirmation the message was received.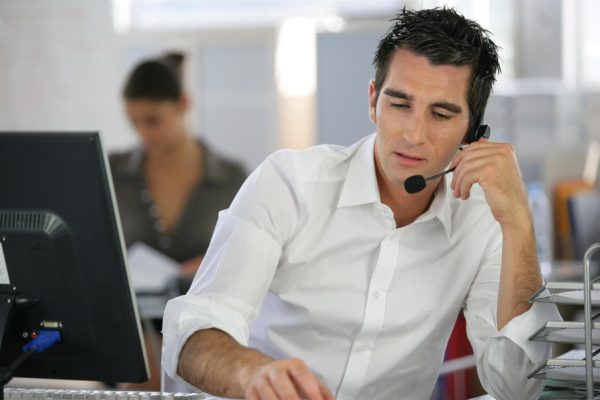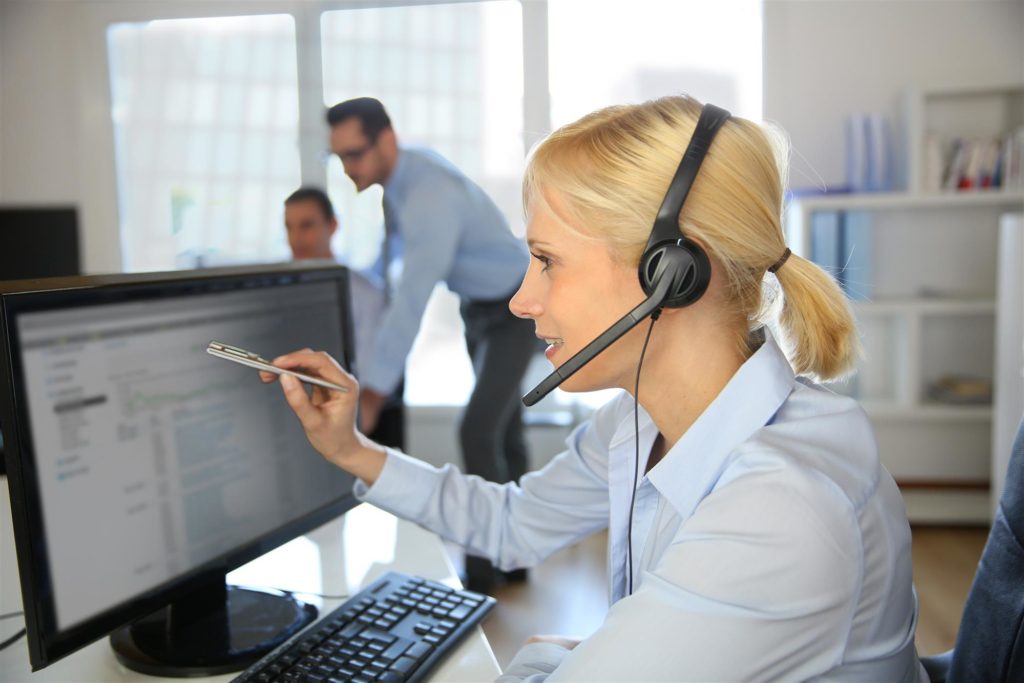 We work with clients regularly to create a call flow model for a seamless call. We can not only schedule reservations for pick up or drop off, but we can also provide pricing information based on zip codes. This tool has proven to be a valuable asset to many clients.
Always Answer is available 24 hours a day, 7 days a week. Our skilled agents are ready to take your calls. Contact us today for a no hassle consultation.
The People You Need On Call 24/7.
Our friendly staff will be happy to talk to you and learn about your business needs.