Utilizing live call center in conjunction with print and online product catalogs provides customers with peace of mind when ordering.

Online and print catalogs are a great way to showcase your products. Print catalogs are used to promote new products while an online store front allows for quick and convenient ordering. The utilization of a live call center in conjunction with these media outlets can be a powerful tool. Knowing your customers can speak to a live representative of your company gives them peace of mind and confidence in your products.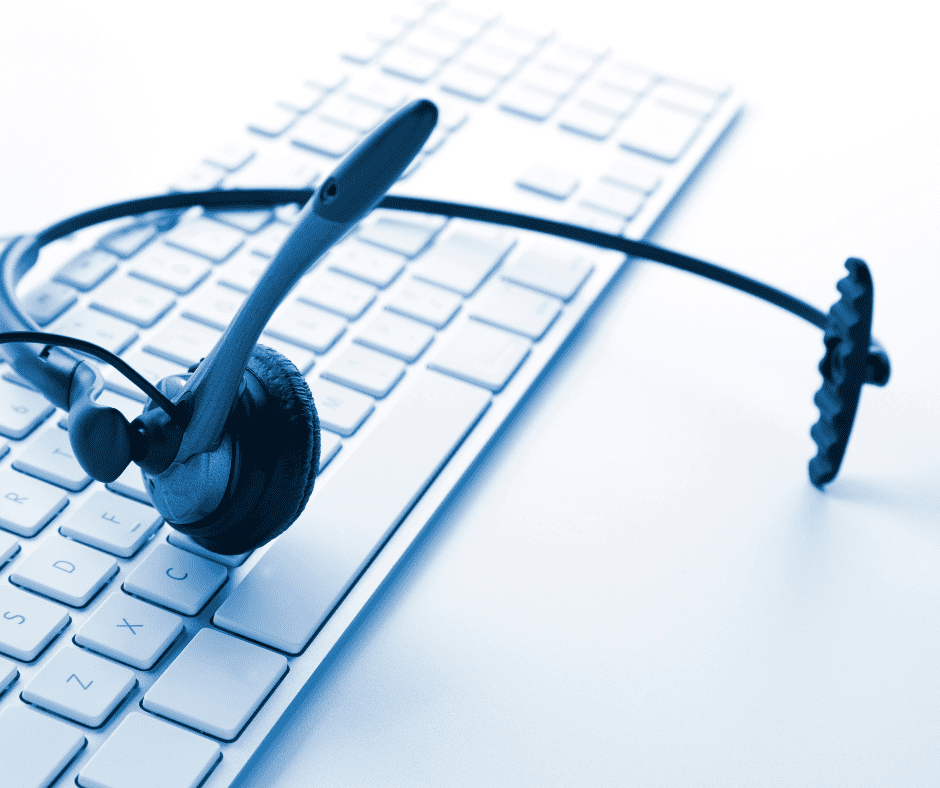 Custom Built Order Script
Our customer care team will work directly with you to develop a call flow model that is natural and seamless to your client. Always Answer offers various call branching options and database features to simulate an order entry system. Our agents will capture the necessary data including customer name, billing address, shipping address and payment information for order fulfillment.
Receive each order in a daily report scheduled at a time specified by you or immediately after the call. We will email or fax you all order details for further fulfillment.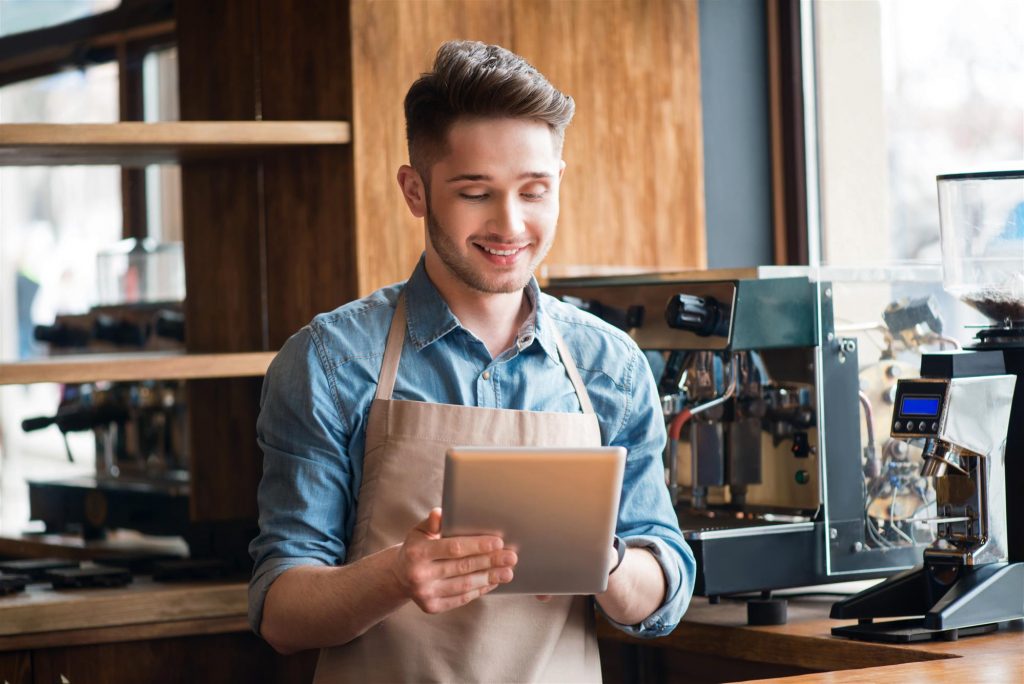 Our software allows us to navigate straight to your website's store front for order processing. This is a convenient way for us to see details pertaining to your product and automatically provide up to date pricing. Always Answer has dual internet connection ensuring our agents always maintain connectivity.
Product knowledge and understanding your business can be a key factor in the success for any call center. Our training coordinator will work closely with you to build a training outline custom-built around your product.
Speak to a sales consultant today to see how we can help you build to your business.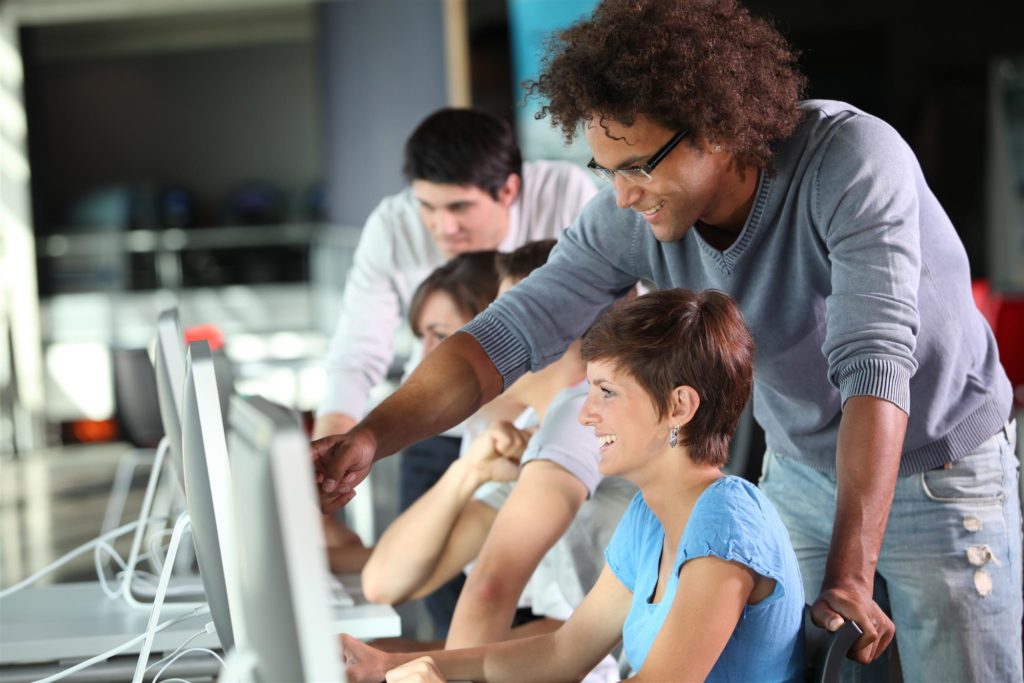 The People You Need On Call 24/7.
Our friendly staff will be happy to talk to you and learn about your business needs.