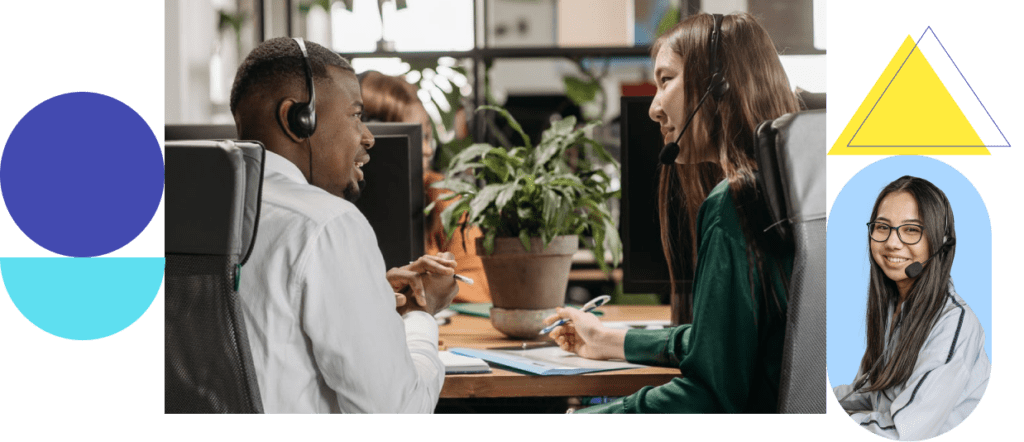 Always Answer has been around for decades providing the very best in live answering services for our community! And throughout our many years of service, we've seen (and answered) lots of questions, but whenever a particular question comes up regularly, we add it to our FAQs – because we want all of your questions answered accurately and easily.

Answering services have been around for decades helping small to medium size businesses gain control of their time. We've helped countless businesses since 1975 with their phones. We screen calls, schedule appointments, dispatch urgent matters, and much more. Our team is available 24 hours a day, 7 days a week so you don't have to miss a call.
From our innovative solutions and user-friendly software, to our personable staff, customized options, and reporting, we offer you everything you need in an inbound call center. Our team has decades of knowledge to help set up, coordinate training, and launch. Always Answer is here to help manage the call side of your business so that you can focus on the true business at hand.
The People You Need On Call 24/7.
Our friendly staff will be happy to talk to you and learn about your business needs.