From downloaded shopping apps to automated voice recognition, from virtual answering service systems and the tools we provide our customers to make their experiences better, technology can be both a blessing and a hindrance for businesses of all sizes. Even with all the latest advances, there is one important aspect missing from these customer service tools: human interaction.
Computers cannot feel, empathize, listen, or provide a personal connection when a customer requires care that a business's mobile app or automated service system will not provide. There still need to be people available to address the human component of customer care when it is required.
How many times have you called a business for support or a question and were unable to get a real live person on the line? When real people are not available, it frustrates customers. Even worse is when they believe they are getting through to a live person, only to be greeted by a voicemail saying to leave a message and someone will return their call—only to discover the voicemail box is full, so they still cannot get the help they need.
Essentially, what every customer wants when they need help from another person and not a computerized service system is care. Caring for customers should never be a secondary thought since your customers will remember what type of experience they have had and, if it is not favorable, chances are they could decide to choose a competitor the next time they need a similar product or service.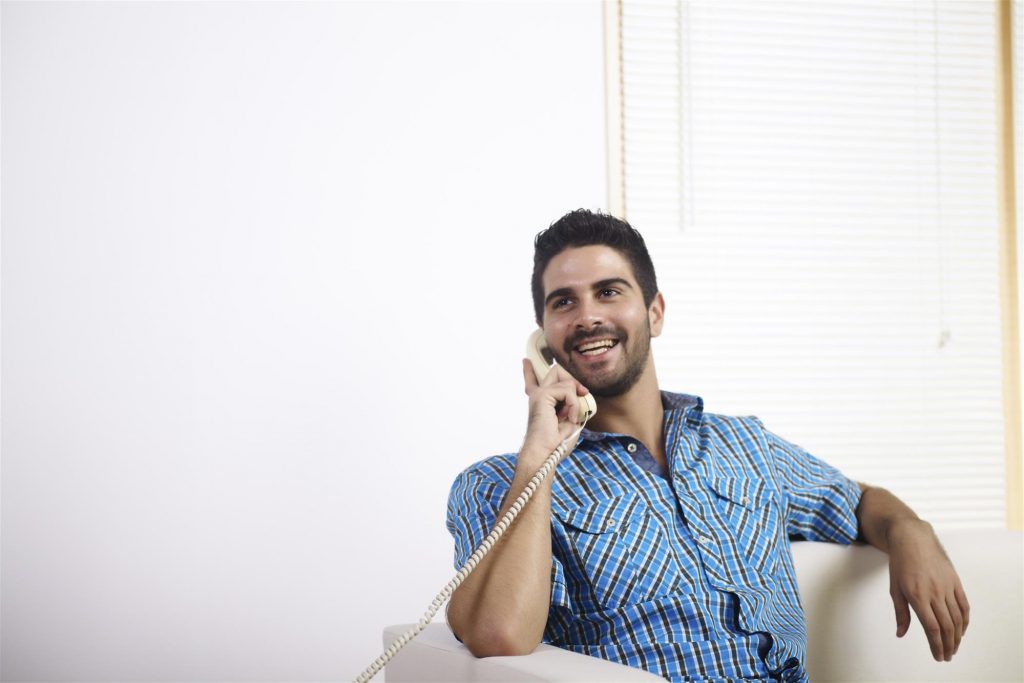 There are several ways you can ensure your business does not get lost in the sea of automated systems. First, customers prefer it when a live person answers their calls, even if they have to input some basic information ahead of time. Next, customers also like having the option of seeking out help online through live website chat with a live person whenever they are not able to call.
Enabling both of these solutions, and incorporating them into your existing automated customer support services, is not difficult, and they are affordable options. For more information about live customer support options, call Always Answer at 1-800-606-9898 today!