No one likes waiting in lines or on endless hold to speak to someone. The longer a customer has to wait, the more upset they can become, unhappy with your business and its products and services. There are different things you can do to help reduce overall wait times and make experiences more pleasant.
Identify where bottlenecks occur. There can be different causes for wait times. Are you understaffed and cannot handle the volume of customers during peak times? For instance, in call centers, one viable solution to handle bottlenecks is to have an answering service take calls during peak times when your staff cannot handle the calls on their own.
Be clear on anticipated wait times. Letting customers know up front how long of a wait they can expect can help. It is better to overestimate the wait time, say, by telling customers the average wait time is 25 minutes, rather than 15, so it gives you a little leeway. Plus, if they only have to wait 5 or 10 minutes, they will be happy they were gotten to faster than anticipated.
Provide customers with self-service options. Enabling your customers to solve some of their issues on their own can help reduce wait times, like providing access to help, support, and FAQs on your website.
Enable different channels for your customers to reach out. Besides calling you directly, you could enable online chat features through your website, support through Twitter or Facebook, and more.
Provide customers with an app. Apps are a great way to provide self-service options, as well as provide other solutions to help eliminate wait times. For instance, if you own a restaurant, your app could show wait times, allow customers to make a reservation, and order food for takeout.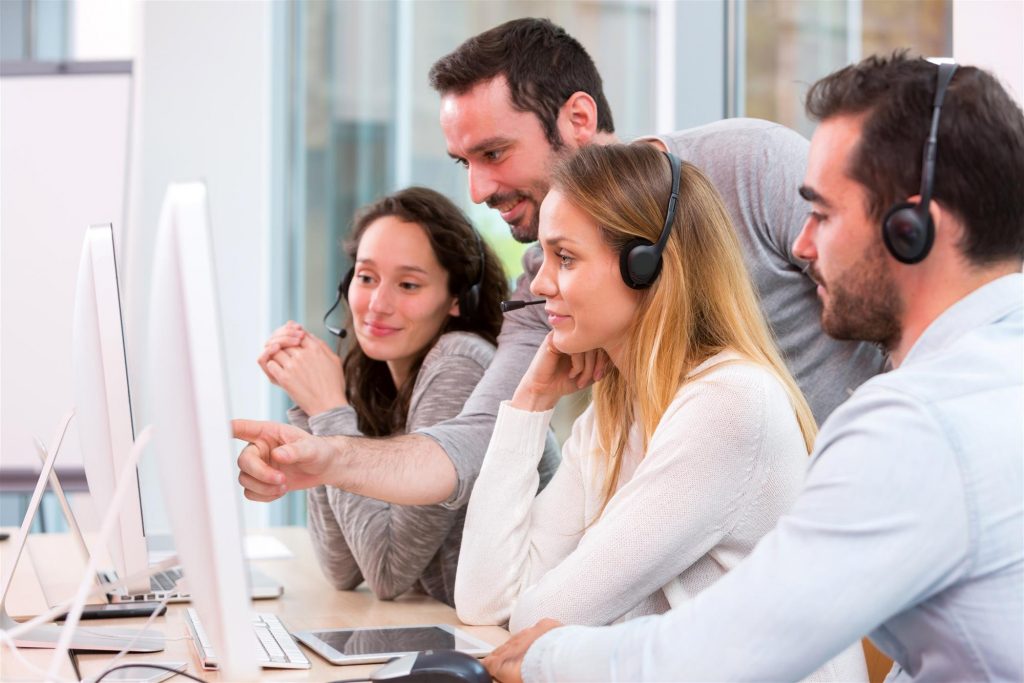 Whatever solutions you decide to implement to help decrease wait times should be monitored to determine their effectiveness. Make changes and adjustments as needed until you reach a desired and acceptable wait time level. For assistance in handling excessive call volumes and bottlenecks, as well as online live support services, call Always Answer at 1-800-606-9898 now!