Having a team of customer service reps available around the clock is costly, especially for small companies. For companies looking to give off the feeling that they're always available, using voicemail seems like a viable option, but sending customers to voicemail may actually be hurting your business.
   Highly Impersonal
One of the biggest problems with voicemails is that they're impersonal. If a customer has a problem or a complaint, they don't want to rant to a recording machine. In fact, asking a customer to voice their concerns or issues via voicemail may make them even more upset. If a customer feels strongly enough to call your company, odds are they'd much prefer to speak to a live person.
In fact, some customers may abandon your business altogether if they're presented with automated customer service. Some people don't want to deal with the beeps and pre-recorded voice greetings.
   It's Inefficient
If voicemail is the only way for customers to contact you for hours a day, you can quickly expect a backlog. This means you'll need to listen to all of the messages, write down important information, and then call the customer back. This can take hours, especially if some of the messages are super long. Even more, time is wasted if you made a mistake in writing down the customer's phone number.
   Phone Tag Isn't a Fun Game
Returning a customer's call seems easy enough, but what happens if the customer doesn't answer? Now you're stuck in the never-ending game of phone tag. The customer may call you back, leave another voicemail, and the process continues. This can further upset and frustrate your customer. People want quick answers, not voicemail after voicemail.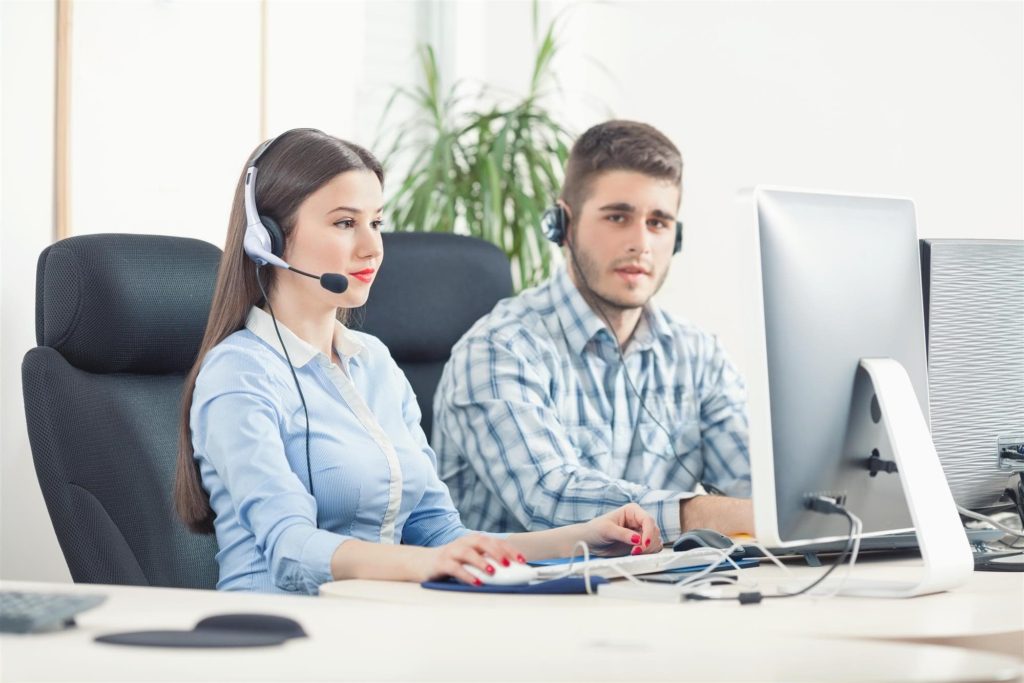 The Fix
Instead of relying on voicemail to give your customers a way to contact your company at any time, the better option is to outsource a call center. Our highly trained staff members at Always Answer are experts in running call centers. We also offer virtual assistant services for online customer service as well as virtual receptionist. With our professional answering service, your customers can talk to a live person at any time. This means your customers can have their questions and concerns addressed immediately.
Avoid upset customers which can damage your company's reputation. Instead, call us today at 1-800-606-9898 to learn about our 24/7 call center services.