Managing your customers' expectations can be challenging during situations where there are emergencies and high call volumes. With emergencies, unless you have an after-hours answering service, you may not even be alerted to a problem until the next day when you start listening to voice mails or checking emails. With outsourced emergency call handling, you can be alerted whenever there is a problem that requires your immediate attention, even in the middle of the night.
For periods of high call volumes, the first thing you need to do is be realistic about the level and types of phone calls your small business can handle both during and after normal business hours. One mistake some business owners will make is trying to limit the amount of time they spend on the phone with each caller.
While you might be able to establish an average call handling time for each call, this is just an estimate to give you an idea of the number of calls one person can potentially manage for a given period of time.
You need to keep in mind there will be calls that require a longer period of time to resolve. The last thing you want to do is leave callers on hold for an extended period of time or have them to leave a message and await a return call. A better solution is to outsource excess call volumes to our call center during peak periods.
The next thing you need to consider is the types of phone calls you are receiving. A large number of customers could be calling with similar questions or issues simply because they cannot find answers on your website. Consider adding a FAQs section or self-service support section to your website, where customers can go first to try to get answers to their questions before calling.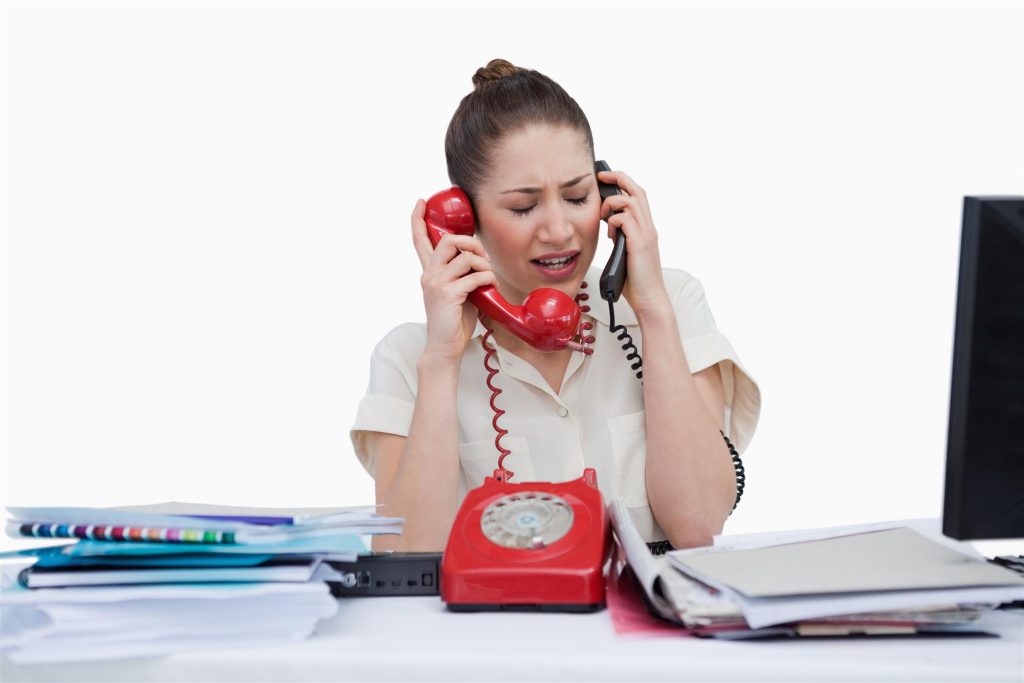 If this information is already available on your website, take the time to educate your customers about resources available on your website, as this can help reduce future call volumes. You could also consider enabling online chat on your website to better manage inbound calls.
For assistance with managing high call volumes or to learn about after-hours emergency answering solutions, please feel free to call Always Answer at 1-800-606-9898 today!