In today's markets, businesses of all sizes are constantly looking at different ways they can add value to their business to help grow their operations and increase their bottom lines. One of the key things you need to do to determine where you can bring value to your business is to take a look at your competition and see what they are doing and what they are or are not offering and use this information to your advantage.
Create Better Customer Service Experiences – This is one area that could set you apart from the competition, especially if you forgo automated answering systems and use a live answering service for your small business. People like it when their calls are answered by a real, live person, not an automated machine.
Make Your Products or Services Convenient – Would you rather drive half an hour to a retailer to purchase a product and save a few dollars or drive five minutes from your home and pay a bit more just for the convenience? Most people would prefer the latter since it saves them time. By identifying how you can make your products or services more convenient and conveying this message to customers, you can change their perceptions and add value.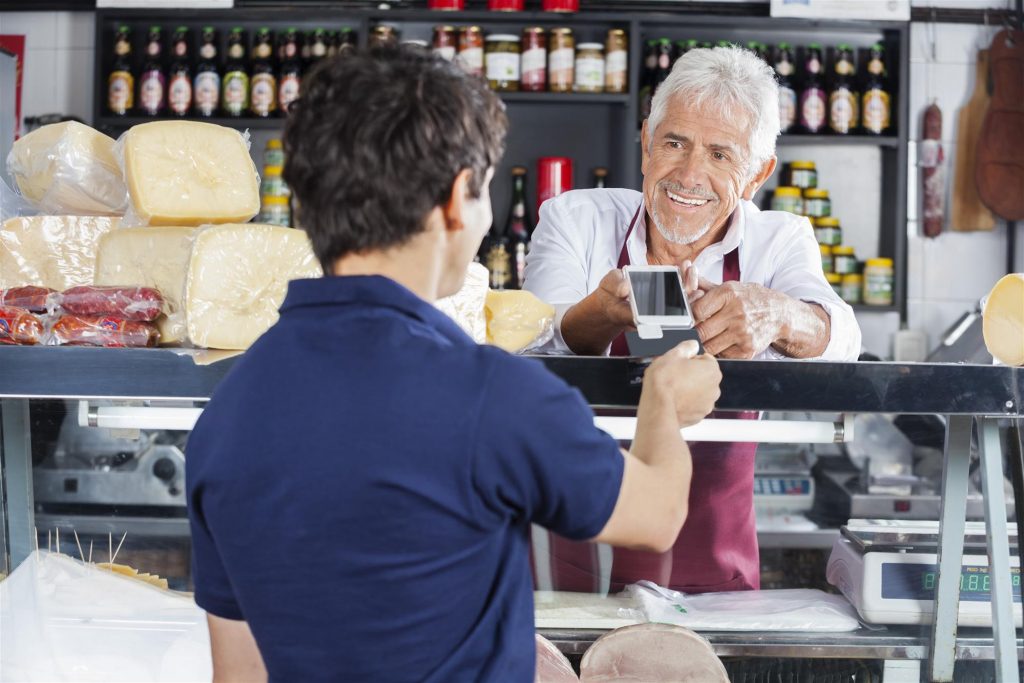 Improve the Quality of Your Products/Services – Quality extends well beyond the durability of products. Quality is essentially what the customer perceives it to be, so it can be a good idea to find out exactly what customers want and deliver it to them quicker than your competition.
Differentiate Your Services and Products – With the number of "look-alike" products and services out there, you need to set yourself apart. One way to do this is to find a special niche or area of your market that is being underserved and make yourself the expert in this area.
Reward Customer Loyalty – You will want to reward your repeat customers with special incentives and offers, such as special sales events or little freebies to let them know how much you appreciate their business and support.
As you can see, it is worthwhile to bring value to your business using different methods. For assistance with establishing a live answering solution for your customers, please feel free to call Always Answer at 1-800-606-9898 today!