It is no secret that providing great customer service helps distinguish businesses from the competitors in their respective markets and industries. In fact, it can be the deciding factor when a potential customer is "on-the-fence" about making a purchase when all other things are equal in regards to the quality and pricing of products and services.
So, what makes one business stand out from the rest with their customer service? Do they hold some great secrets that you are unaware of and should know? In reality, there are not any big secrets; it is just that particular business has taken the time to ensure each of their customers is treated the same using one or more of the following customer service "secrets" to success.
Provide consistent experiences. When customer service expectations are the same for every customer, it creates consistency. One way to ensure your customer service experiences are consistent is to utilize our live answering service for small businesses.
Be honest with your customers. Honesty goes a long way with customers, even when you cannot fully resolve their problem right away.
Treat customers like they are your best friends. When you talk to your customers and treat them like a close friend, they open up and share more details with you, which helps you determine what it is they need more easily.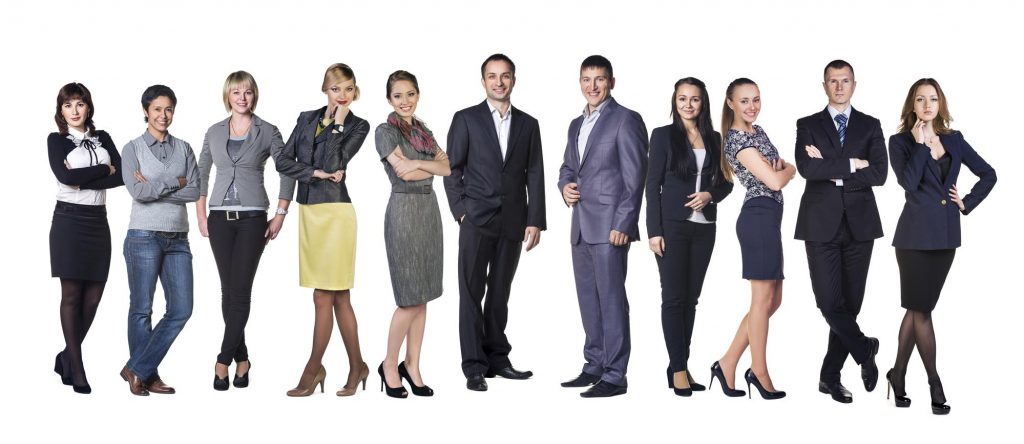 Be personable, warm, and friendly all of the time. Even if you are talking to a customer over the telephone, they can tell when you are happy and smiling. Your bubbly personality can be infectious, so you could easily calm down an irate and upset customer.
Listen to your customers when they tell you something is wrong. One of the biggest complaints customers have is that the business did not listen to what they told them and failed to resolve their issues. Use clarifying questions to verify with the customer what is wrong and ensure you are addressing their concerns.
For help discovering the secrets to great customer service, remember to contact Always Answer at 1-800-606-9898 today for all of your call center, answering service, and virtual assistant needs!