As you start off the new year, it is important to set both short term and long term goals and objectives you want to achieve to grow your small business this year. Part of normal business growth is hiring new employees to perform a variety of business functions and tasks. However, finding the right people with the skills you need can be time-consuming, challenging, and expensive.
Your business might not yet be at the point where it can afford to support the salaries of additional full- and part-time employees. How do you grow your business and still meet your staffing requirements? By hiring your very own personal 24/7 live virtual assistants!
Virtual assistants can perform a wide range of functions and tasks working from a remote location while delivering the same level of quality output you would expect from an actual employee working out of your office. Furthermore, with your virtual assistants, your business also gains these benefits:
Always Open for Business – There is always someone available to answer the phone, regardless of when the call comes in.
Direct Telephone and Online Chat Options – You can choose between options for both online chat for website visitors and direct telephone callers.
Affordable – The costs to hire virtual assistants is less expensive, as you only pay for the calls they take or the tasks they complete.
Easy to Find and Retain Talent – You do not have to spend countless hours searching for the right people or worrying about retaining them, as your call center service has already done that for you.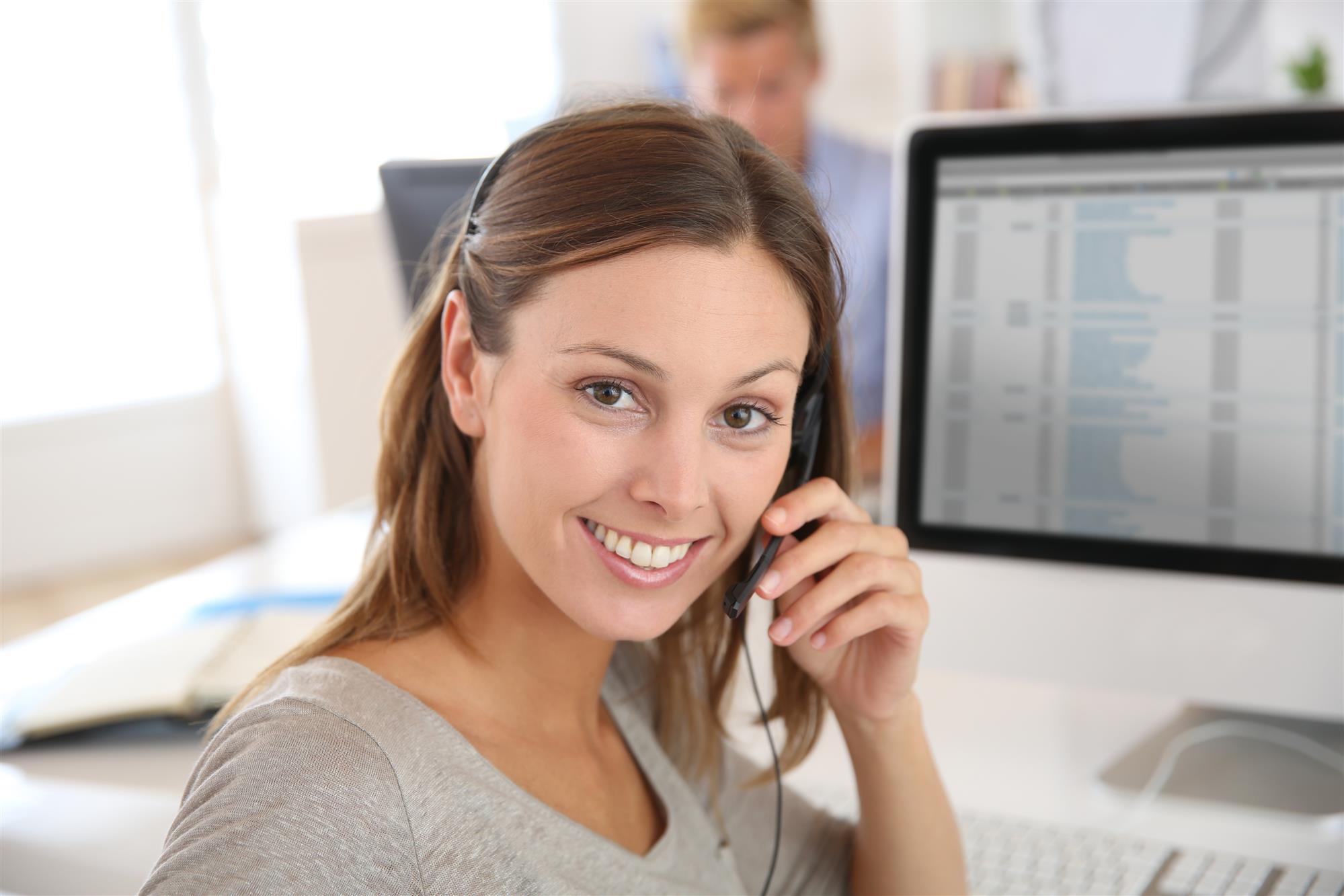 Provides Customers with Direct Access – Your customers always have a direct method to contact you on their own schedule when they need help, have questions, want to place an order, or schedule service.
Consistent Customer Service Experiences – Your virtual assistants are trained to your specifications and ensure every caller receives the same high level of customer service they deserve.
Ensures Your Business Remains Steady – Virtual assistants mean no unanswered calls, which can translate to increased service calls and/or product sales.
To retain the services of your very own 24/7 live agent, call Always Answer at 1-800-606-9898 now and to speak with a representative!