There are numerous ways you can invest in your business, regardless of its size, to help entice and attract new customers. One affordable, and often free, method to pursue is to set up your business profile on social media sites, such as Facebook, LinkedIn, and Google+.
Before you go social media crazy and create profiles on every single social media platform out there, consider which ones are the most beneficial for your type of operation. Some platforms are not suited for every type of business.
In addition, it is better to start with one or two social media platforms first, so you can stay on top of posts, comments, updates, and so on. Then, once you see how well your business is performing on these, you may want to consider adding one or two more platforms.
Another "investment" strategy is to take advantage of the free business profile listing sites, like Yellowpages.com. Even if you do not have a business website, you can create a profile for your business that contains the business's name, address, and phone number, as well as the industry and market segment.
Just remember to verify that you are using consistent listings, as your name, address, and phone should be consistent and identical no matter what site it is featured on.
You can also subscribe to and join business review websites, like Yelp or Angie's List. Again, for most features, it is free to sign up and enables you to see what others are saying about your business, be able to respond to posts, and perform other such functions.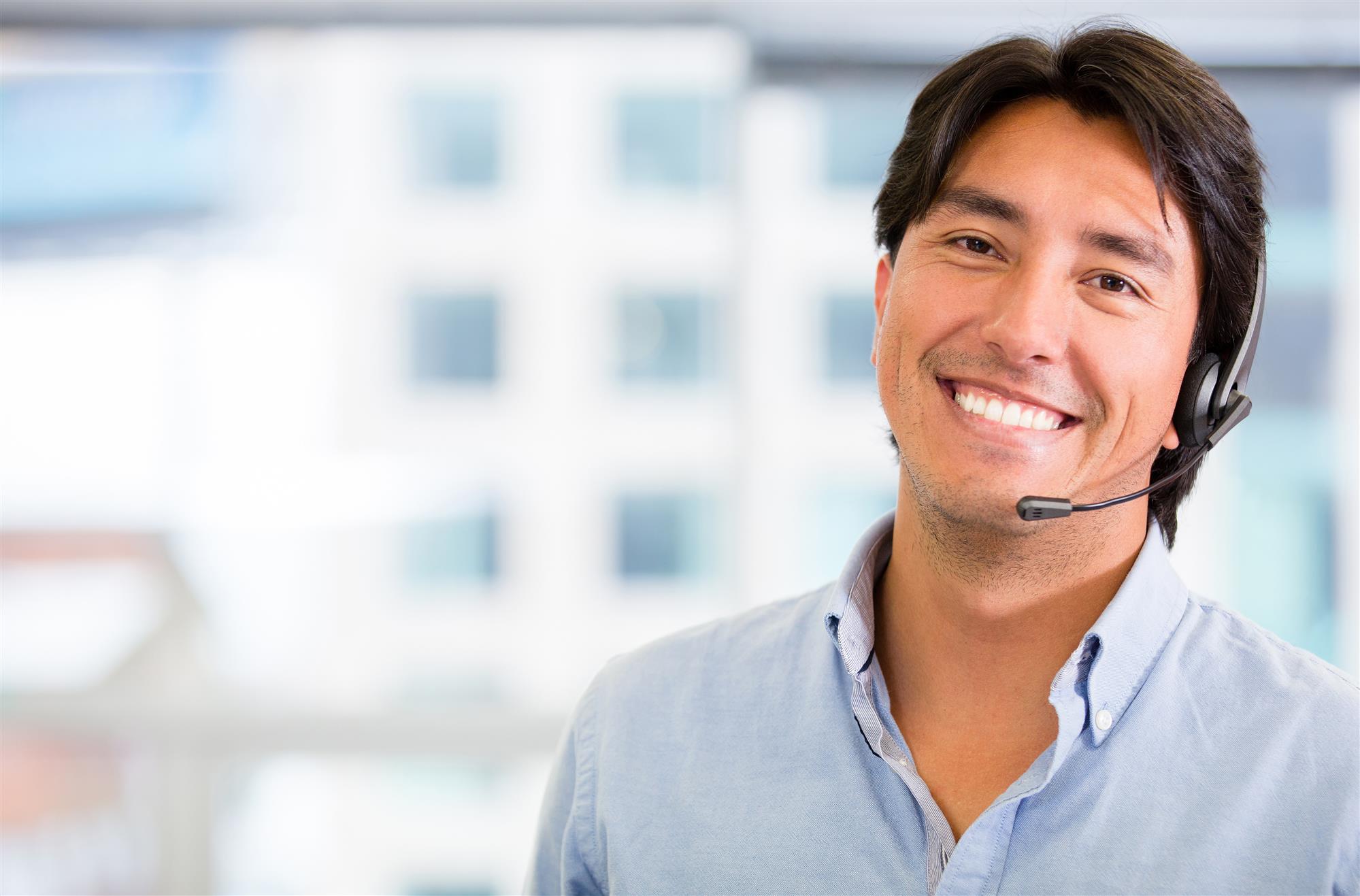 As your business grows and needs change, it is helpful and affordable to outsource some tasks to a qualified virtual receptionist, such as monitoring customer review sites, updating posts on social media platforms, or other such administrative functions. With a virtual assistant, you are free to set what hours you require their help and even have someone there to answer inbound calls 24/7!
To learn more about answering service and virtual assistant solutions for your business, please feel free to contact Always Answer at 1-800-606-9898 today!