Emergencies can happen at any time. If you serve the community as an emergency responder, you know the importance of availability. Having a dispatch center available around the clock is a must to provide the required support. To provide a high-quality emergency dispatch center, consider outsourcing the answering service. Here are three benefits to hiring an emergency dispatch center versus running one on your own.
Around the Clock Support
Finding local dispatchers who can work around the clock and on weekends and holidays can be hard. By outsourcing the work, you will have peace of mind knowing that you and the community have 24/7 answering service support. No matter the emergency or time of day, each caller will be greeted with a friendly and caring voice. Knowing that 24/7 support is available will put all of your residents at ease.
Tailored Dispatch Services
No two emergencies are the same. By hiring an emergency dispatch center, you can assure that the center is able to properly respond to each situation. Community members have the opportunity to call and speak to a live dispatcher, or members can text or even email their emergency needs. Tailored services provide many communication methods for your residents, making emergency services much more convenient.
Cost Effective
Hiring employees to work as around-the-clock dispatchers is expensive. You'll have to pay a variety of costs, including:
Employee salaries
Benefits
Training
Special pay such as overnight differential
If you're looking for a cost-effective way to provide emergency dispatch services, consider outsourcing them. By using an outsourced call center, there are no overhead costs that local government will have to pay. This saves money, time, and energy. Of course, you'll want to hire the best of the best when it comes to providing emergency dispatching.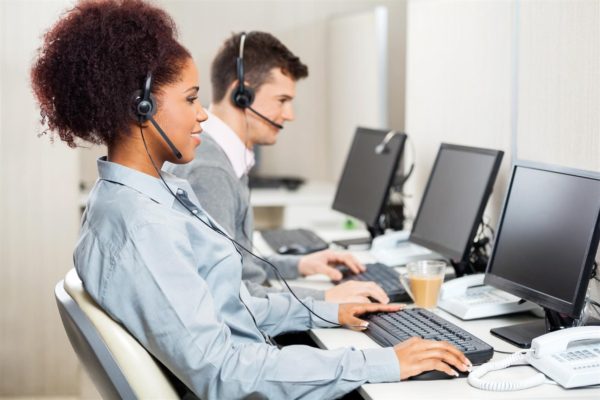 Choose Always Answer
When it comes to emergency dispatch services, you want to know that each call will be answered by a trained and experienced professional. At Always Answer, we specialize in a variety of call centers, including emergency dispatching. We also offer high-tech communications, including virtual receptionist and virtual assistant.
Want to learn more about our services? Call us at 1-800-606-9898 to find a solution for your communications needs.