To say that the holidays are stressful is an understatement. While the holidays often bring in higher levels of profit for most companies, the never-ending orders can take a toll on your customer service. Want to avoid unhappy customers? Keep reading for 3 tips to handle customer service during the holidays.
Plan Ahead
One of the most proactive things any company can do during the holidays is to plan ahead. You don't want to wait until the day before Black Friday to ramp up your customer service staff. Take a look at last year's order and call volume to get an idea of how much support you'll need to have on board. Planning ahead allows you to determine which employees can help with customer service as well as any potential scheduling conflicts. Develop a schedule for each employee to determine who will be supporting the customer service team on which days.
Provide Proper Training
While the holiday season should be full of cheer, it can be frustrating for customers and call center representatives alike. It may be useful to send your customer service employees through a quick training session. The session should cover topics such as:
Dealing with frustrated or angry customers
Answering commonly asked questions
Effective communication and listening skills
A quick hour or two for refresher training can make all the difference this holiday season. Ensure your staff is prepared for the upcoming rush.
Consider Outsourcing
Hiring new employees and then training them can be impossible for some, especially smaller companies. If you want to avoid the high price tag of hiring and training temporary holiday employees, consider outsourcing your answering service. By outsourcing your customer service to a reputable call center company, you can focus on managing your company during the busy season.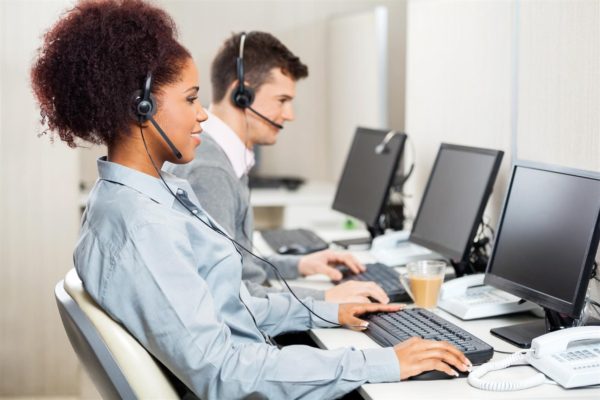 Choose Always Answer
Even during the busiest time of the year, you can count on our call centers to get the job done. We offer around-the-clock services to ensure your customer's needs are taken care of in a timely manner. Always Answer also offers virtual receptionist and virtual assistant services to provide answers to online customers.
We look forward to working with you! Call our staff at 1-800-606-9898 for pricing and service details.