The effectiveness of call centers to deliver outstanding customer service experiences is largely based upon the experience of its agents. All customer service agents require ongoing and continuing education and training exercises to be able to adapt to the changing needs of customers.
Developing the right team-building training exercises can focus on a variety of different topics and skills enhancements using various tools, including:
Create roleplaying scenarios for your agents. This tool requires at least two agents. One will be the caller and the other the customer service agent. Try to create the most ridiculous problems or issues you can think of to really challenge your agents.
Teach agents how to never tell your customers "no." Create questions that agents would normally respond "no" to and challenge them to come up with alternative answers that are not "no." This same exercise can also be used to discourage agents from telling customers "I don't know."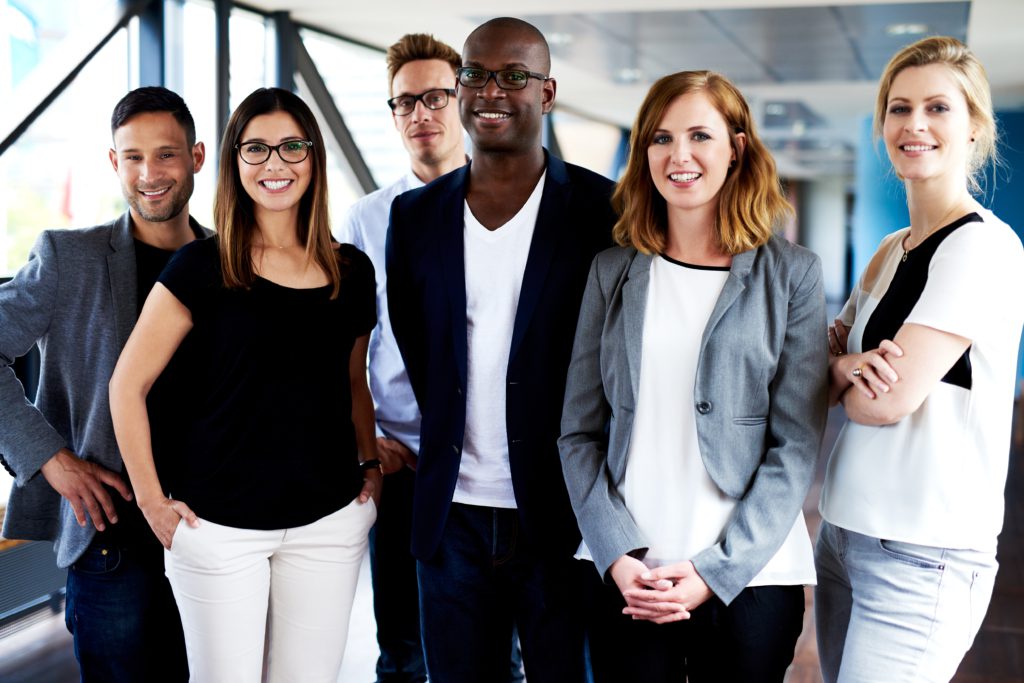 Use real-life customer problems and have agents solve issues. You can take actual customer problems and use them as training exercises. You could even come up with some outrageous issues for your agent to solve. The purpose of the exercise is to allow your agents to get creative when resolving issues.
Teach agents how to ask open-ended questions. You can use various games, like charades or twenty questions, to help them learn how to develop this vital skill. Part of the rules of the games is that agents cannot ask "yes" or "no" questions. Being able to ask customers questions that do not have "yes" or "no" answers can enable them to get to the heart of customers' issues faster.
Improve listening skills with the listening game. The objective of this game is to see how well your agents listen. You will need at least ten people to play the game. Whisper a statement to the first agent. They should whisper it to the next agent, and so on until it is passed to the last person. Then have the last person tell everyone what they were told.
By utilizing various training exercise, you can help your agents constantly improve their customer service skills. For access to experienced call center and telephone answering agents, please feel free to contact Always Answer at 1-800-606-9898 today!