As your small business grows, you have opportunities to expand your operations and make your business bigger. There are several different expansion strategies you can use to help keep your business growing and still be able to deliver exceptional customer experiences.
Establish a customer support call center. Retain the services of an experienced outsourced telephone answering service with 24/7 coverage. The costs are much less than setting up your own in-house solution. Plus, initiating this solution gives your customers the ability to contact your business whenever they need help, have questions, or need other support, and it frees you up to focus on expanding the business.
Refocus your marketing strategies to focus on a specific market segment. If you have reached the point in your growth where you are now facing stiff competition and struggling, it could be better to change your strategy and focus on just one specific segment of the market instead.

For instance, if your competitors have a large chunk of the "baby boomers," and you are finding it difficult to break into this segment, it may be better to adjust your strategies and focus on "millennials," where you could become the segment leader.
Expand your product and/or service offerings. Small businesses need to continue to expand their products and services to keep customers returning. You could enhance existing product lines, develop new products, add value to existing services, or offer new services.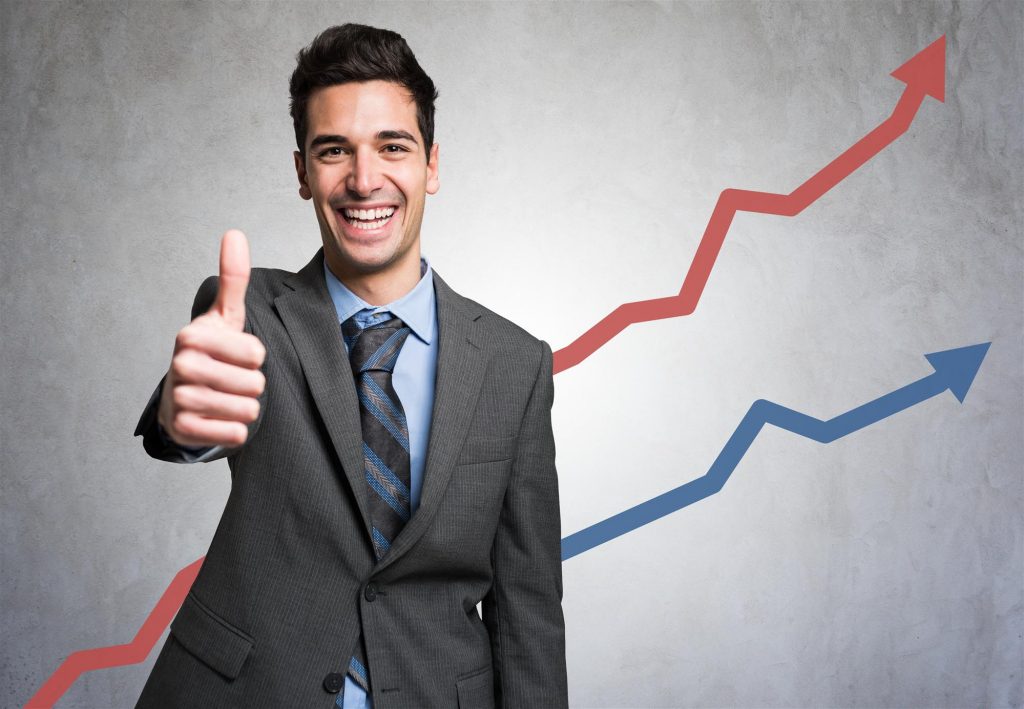 Expand into new markets. Thanks to the internet, it is possible to expand your reach into new regions and territories without a physical storefront. You should also consider opening new brick and mortar locations in areas where there is a need for your products and/or services not being met.
Acquire existing businesses. Business acquisition is another way to expand your operations. Just make sure the businesses you are considering are a good fit for your market and industry and have a solid customer base.
As you can see, there are several ways you can grow your small business. For assistance with setting up 24/7 answering services and customer support solutions, call Always Answer at 1-800-606-9898 today!