Surveys provide valuable insight about how customers perceive your business, its products or services, and the level of customer service they receive. Gathering useful information requires deciding on what aspect of your business you want to focus on and developing a suitable survey. When thinking about what it is you want to know, consider the following tips for creating the survey:
Keep surveys short and to the point. Average survey times should be around five minutes.
Use a rating scale to get quantifiable results. Rating scales help provide better accuracy of the results.
Allow for comments at the end of the survey. Provide the opportunity for customers to provide feedback.
Now that you know what items to include in a survey and are working on developing one, you need to decide the best way to conduct the survey. There are both effective online and offline methods, each with their own advantages.
Survey Cards – You could pass out survey cards to customers to fill out and either drop in a collection box or in the mail. Just remember to prepay the postage for mailed-in responses.
Telemarketing Surveys – Your virtual assistant could solicit surveys over the telephone from your existing customers. However, not all people will have the time to do a survey over the phone, so you should have a backup solution in place, like an online survey.
Online Surveys – You can solicit surveys by printing a website on receipts, a link when a customer checks out through your online e-commerce site, or as an option for people who do not have time to complete telephone surveys.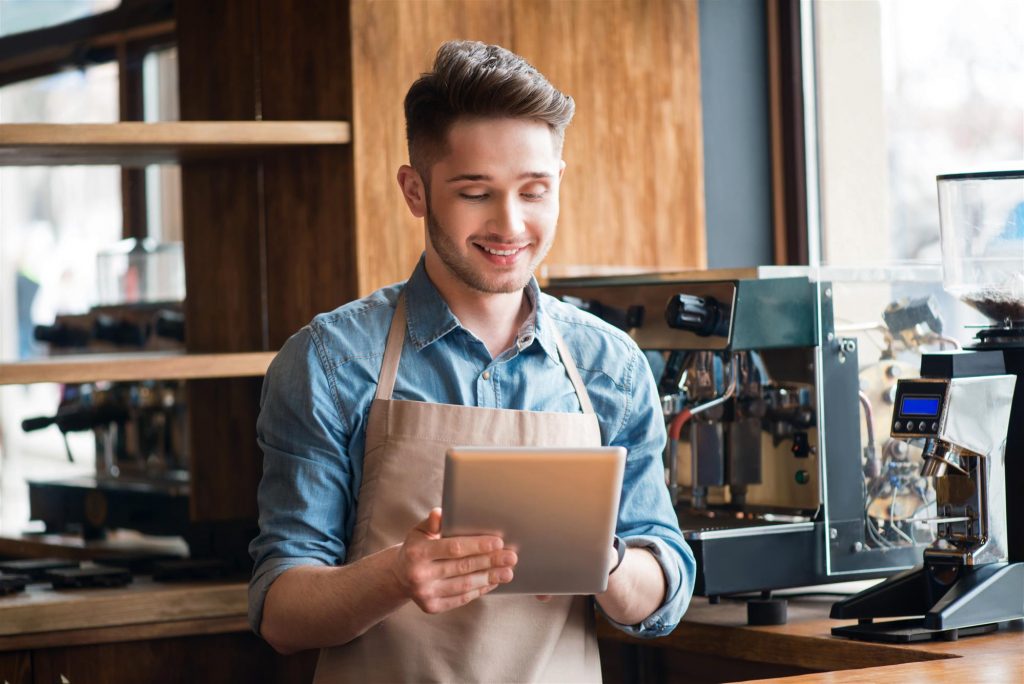 Social Media Surveys – If you only have a few short questions, such as about product pricing or what to name a new product, consider using one of your social media platforms.
Focus Groups – Focus groups are a great way to gather more detailed feedback about products, services, and other aspects of your business. It is important to offer participants some reward for their time since this method can last for several hours or even longer.
For assistance in developing surveys and deciding which method will be the most effective, call Always Answer at 1-800-606-9898 today!