The United States is a "melting pot" of people that originally emigrated from different foreign countries, including the United Kingdom, France, and Spain. While English quickly became the predominately spoken language, this is slowly starting to change due to a number of reasons. Among those is the growth of global businesses over the past few decades.
As businesses have expanded outside the United States, as well as foreign firms setting up operations within the United States, it has brought with it other languages besides English. Here, in the United States, the top two languages are English and Spanish. Rounding out the top ten, in no particular order, are:
French
Chinese
Vietnamese
Tagalog
German
Korean
Russian
Arabic
It is easy to see business owners of all sizes need to consider the benefits they can experience from customers, clients, and vendors with access to bilingual and multilingual speaking employees.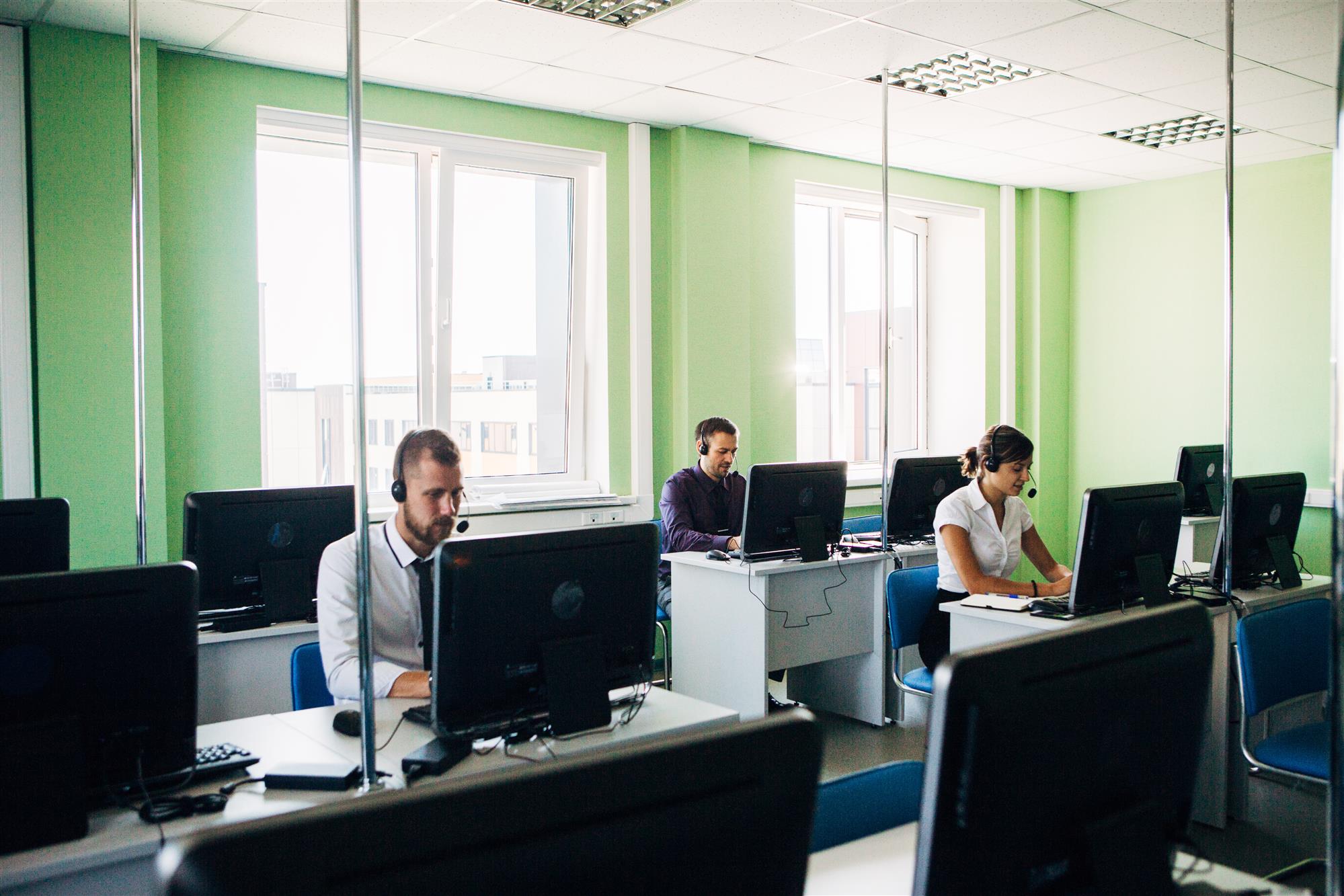 Finding employees who can speak two or more languages is not difficult when you enlist the help of a bilingual answering service. Using a bilingual call center allows you to gain a competitive advantage, along with these benefits:
Efficient – Bilingual agents are available 24/7 for callers, so your business is essentially always open.
Cost-Effective – The costs for bilingual services is affordable for all businesses, regardless of size, as you only pay for the calls taken by agents.
Increases Diversity – Your company gains the bonus of having a diverse workforce.
Provides Access to a Broader Customer Base – The more languages you support, the wider range of customers you can target.
Can Generate New Leads – A bigger customer base translates to an increase in lead generation and can include people who may speak a different language besides English.
A Reduction in Hiring and Training Costs – Your telephone answering service has already invested the time and resources to attract, interview, hire, and train qualified bilingual telephone agents.
To start accepting bilingual telephone calls at your business, contact Always Answer at 1-800-606-9898 today and discover how our bilingual services can help grow your business!