Improving first call resolution is one of the most common goals of contact center managers and phone answering service owners. After all, from the customer's perspective, receiving the correct information the first time they call in for help is the definition of satisfactory service.
Many call centers struggle with balancing FCR against other metrics like service level and average handle time, but increasing efficiency by giving out more incorrect information faster is hardly an improvement. All KPIs are not created equal.
It may be time to consider these tips to:
Put First Call Resolution First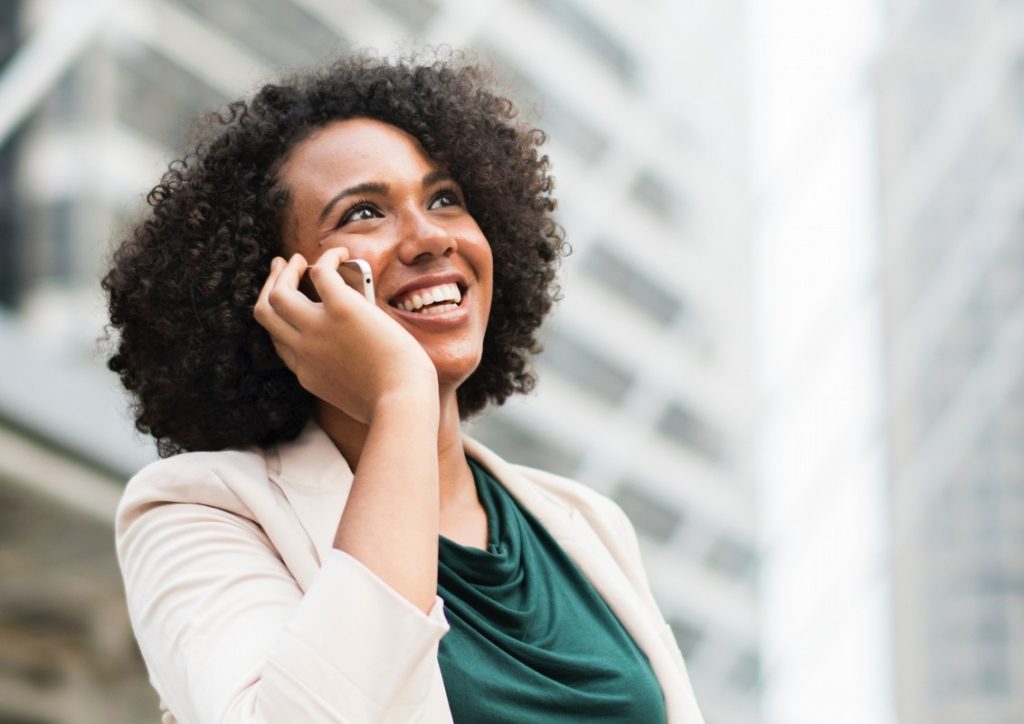 Fine-tune or upgrade call routing technology and IVR to make sure the caller reaches the right expert on the first try.
Eliminate conflicting goals and key performance indicators that may lower FCR. Make sure agents know that FCR will have the more impact on their performance ratings and incentives than average handle time, for example.
Update and align the message. Ensure that management, supervisors, escalation technicians, and call center agents are all informed about an increased focus on first-call resolution and aligned with its priority.
Regularly analyze call drivers through data and staff suggestions to identify repeat contact causes, then train or empower first-line agents to solve those problems with well-documented processes.
Optimize staff placement. If a particular agent has high handle times but has excellent first-call resolution rates and customer satisfaction ratings, consider a promotion to a higher level role where this time will be better spent.
Consistently Excellent Service
If your organization outsources some or all of your customer communication, it is comforting to know that your phone answering service shares the same high standards for professional agent contact and high-quality customer service. Always Answer takes pride in building dynamic programs for a wide array of industries to provide truly professional and seamless service to our customers and theirs.