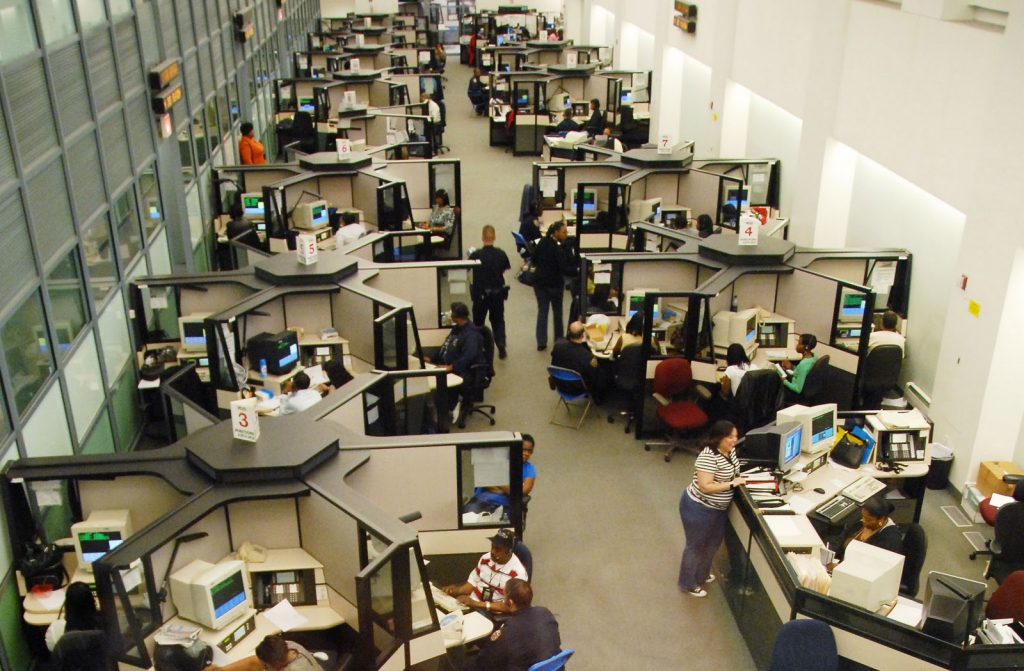 Always Answer offers comprehensive call center services, but one of their best features is that they allow you to personalize a service package to suit your company's needs. Services can include simple answering services to catch outsourced inbound overflow calls, to having administrative and customer service assistance, and even alarm monitoring. When selecting which services to include in your plan, you must consider where your business is lacking and what steps you need to take to enhance and expand it.
If you are running a small business out of your home or a limited office space, and want to avoid increasing overhead or the hassle of moving to a larger office to accommodate more staff members, using an outsourced call center can fill the gap. Call center operators can serve as administrative assistants, customer service representatives, and even appointment schedulers. If it's personnel you lack, outsourced call center services can add to your team.
Or, if it's to be on the cutting edge of high tech communications, Personal Communications can provide top-notch call center technology that can save your business from having to purchase and continually update hardware and software, as well as pricey phone service plans from your phone company. The Dallas-based call center houses the industry's most up-to-date technology, and a trained knowledgeable staff that knows how to efficiently, professionally, and effectively handle your calls, whether they are sporadic or unceasing. If you choose a combination of live services and automated message services, not one of your customer's needs will go unanswered, which means that you will not miss an opportunity to do more business.