Throughout 2016, customer service has been on every business owner's mind. It has been one of the top priorities for companies of all sizes, from single-person operations run out of a home office and "mom and pop" stores to medium and global corporations. The reason customer service is so important is because businesses now realize the experiences they offer directly affect their bottom line:
Poor customer service translates to decreased sales and revenues.
Outstanding customer service translates to customer retention, referrals, and increased sales and revenues.
Businesses that have prioritized customer service are often better at adapting to the changing needs of customers and meeting them, as trends and the levels of service expectations change.
Customers Are Driving Customer Service
From being able to post comments on review sites and social media to being able to talk to a live person when contacting a brand's call center, businesses have started to enable customers with the option to take control over their own customer service experiences. Your customers want to talk to you over the telephone or online through instant chat windows and do not want to navigate through an automated telephone system, waiting on hold to talk to a live person.
Customers Are Demanding Social Media Customer Services
The use of social media channels, which is essential if you want to attract and retain Millennials, lacks the attention it deserves. This generation is big on social media and uses it to determine what is hot and what is not. With Millennials quickly becoming one of the largest groups making purchases, you should be using social media to promote your products and services, as well as major announcements, from contests and sales to new releases.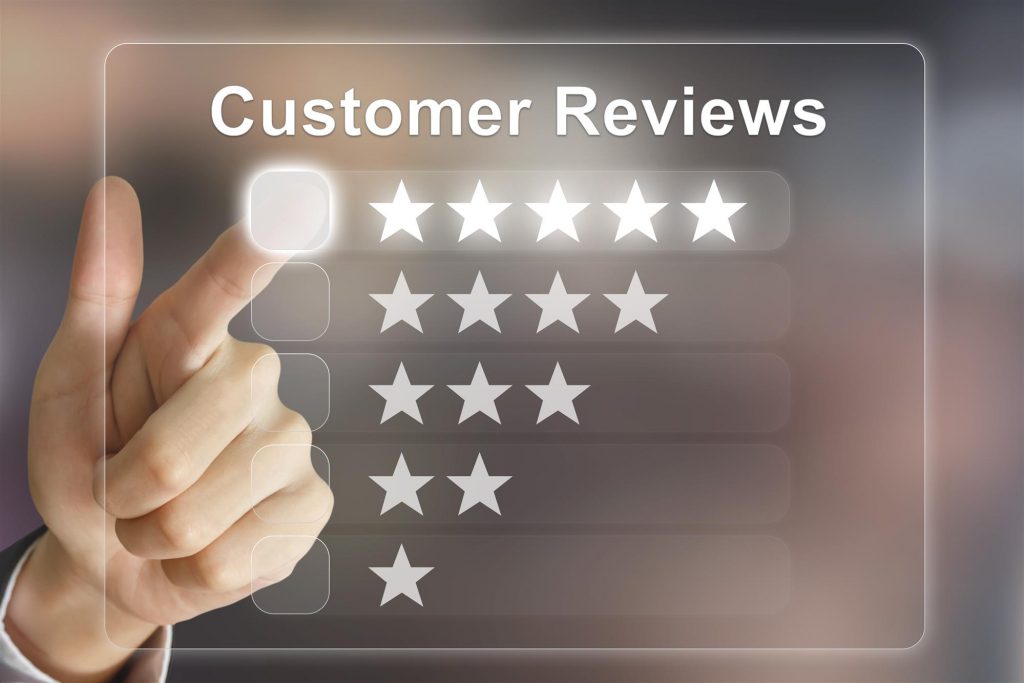 In addition, social media is where the vast majority of potential and current customers of all ages, go to air their feelings about their experiences with your business and leave reviews. Do not disregard the power of social media and how it is related to customer service. For more information about live call center answering services and other solutions, call Always Answer at 1-800-606-9898 today.