The calls don't stop just because you are busy. One of the biggest causes of customer dissatisfaction and lost business is not being able to get a representative of a business on the phone or being routed through an endless, confusing phone menu just to speak to a human being.
Thanks to Interactive Voice Response Systems, however, businesses can greatly improve the efficiency with which they are able to answer calls, while also keeping customers happy with better call center service. Here's how it works.
What Is Interactive Voice Response?
Interactive Voice Response Systems use software to direct calls to the correct departments. When a phone call arrives, the IVR system asks users questions about the reason for their call, and then records their answers. Using the information that callers provide, an Interactive Voice Response System can connect callers with the correct people without the need for a switchboard operator or confusing phone directory.
What Are the Benefits of Interactive Voice Response?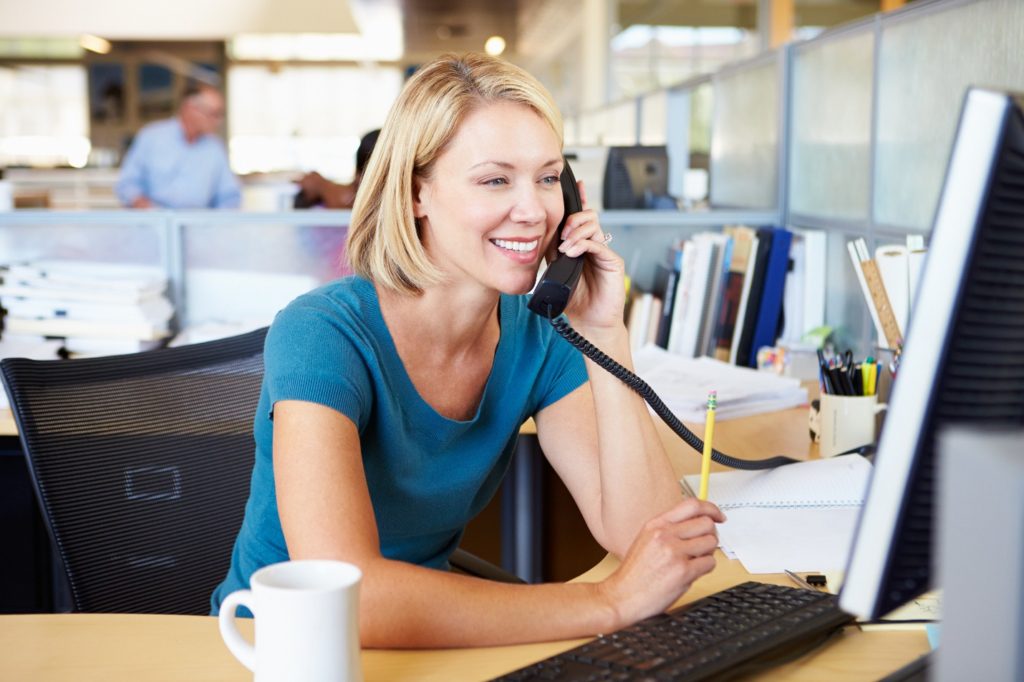 As mentioned above, Interactive Voice Response streamlines phone systems and makes it easier for callers to get connected with the right people. Since they don't rely on a human operator, IVR also reduces errors and makes sure that phone calls are being routed to the right place 24 hours a day, seven days a week.
Another benefit of IVR is that it allows businesses to better control how calls are prioritized and managed. IVR gives businesses the power to direct callers to any line or message machine based on the information they input, making it easier to send unimportant or nuisance calls to a message service or voicemail box, while important calls get routed to the correct places immediately.
Want to learn more about the many features of Interactive Voice Response Systems? Always Answer has experts in modern call center and answering service technology, and we are capable of providing your business with the latest and greatest tools to increase your organization's productivity while also saving money. Contact us today at 800-606-9898 to discuss your business's needs and the solutions we can provide.