The People You Need On Call 24/7.
All aspects of our company are connected. Every layer plays an important role. Our customers allow us to maintain a business. Our business allows us to employ terrific people. Our people are here to take your calls and make an impact. 
Don't let an influx of calls put your business on hold! Managing the constant flow of communication is key to the success of your business. At Always Answer, we've been leading the way in exemplary 24/7 live answering and call center services for small to large businesses since 1975! That's over 45 years of call center experience! And with our transparent and easy call pricing, there's a reason we have the famous reputation we have!
From our innovative solutions and user-friendly software to our personable staff, customized options, 24/7 availability, and competitive pricing, we offer you everything you need in a call center, virtual receptionist, or after-hours answering service. Our 24/7 live service can make your callers feel valued, while still letting you get your work done!
Learn more about our answering service pricing and see the benefits that Always Answer can give to your business! We offer answering service pricing that is clear and fair – meaning you only pay for the minutes our agents are actually on your business calls. Because we just think that makes sense, and we are only successful when you are successful.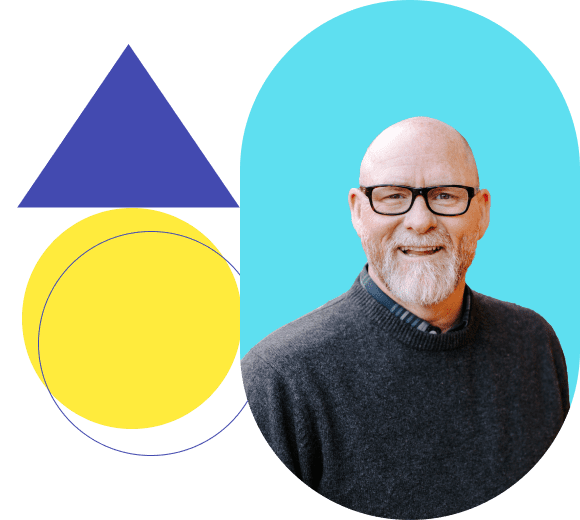 Live Call Answering Service for Small Business | Grow with Always Answer
With Always Answer, your business gets a communications system and live call answering service that are productive and seamless, letting you focus on growing your profits. And all of this with simple and clear answering service pricing that you can trust. No hidden fees, no complicated bills, simply pay for the minutes our agents spend on your phone calls – that's it! We think that answering service pricing should be as clear as the live call answering services themselves – so, that's what we did.
Hang up on hassles! Put wasted time on hold. And have a friendly, live call agent answering each of your customer and potential customers' calls! From foggy call answering service pricing to shady companies who just don't deliver, we want to change the call center and live call answering service industry for good!
Always Answer can help you simplify and supercharge your live call answering and live call management, all with a friendly voice on the other end of the line and easy call answering service pricing.
Advertising is a fast paced industry that needs on demand service. Always Answer not only has the software to achieve those needs, but the staffing capabilities for local, regional or national campaigns.
Regardless of the size of your insurance company, Always Answer provides packages to meet your business goals. Our company provides a wide range of services to fit any insurance outfit.
Always Answer offers an extensive range of services developed specifically to meet the needs of lawyers. We also draw on over 30 years of experience in fielding calls for numerous legal practices.
Whatever your requirements, we will work closely with you to create an apartment, commercial, or real estate answering service that fits those needs. Always Answer gives you the ease you want, and the customer care your callers deserve.
Always Answer offers you a complete medical call center solution, backed by the highest standards of professionalism. We provide health care professionals with a comprehensive array of integrated web and telephone-based services, all accessible through a universal point-of-entry.
When it comes to computer software and hardware, it is not a matter of if it will go down, but when. Whether you are a web hosting service, software developer or support consultant, we will customize a set up to meet your needs.
We have a feature for every industry need.
Let your clients know you are always open for business. With live agents provided by Always Answer, you are letting your customers know their call matters.
A great way to save you on call center cost is to utilize our customized automated upfront greeting. An automated upfront greeting is a pre-recorded message to help screen calls.
Email, Text, & Fax Delivery
Does your management team need to stay in the loop of calls received after hours? We can email multiple users a recap of all messages so you can stay on top of your business.
If you prefer the personal touch of a live, pleasant person on the other end, then Always Answer is here to take your call.
Do you need your patched calls recorded? Our agent will screen the call per your instructions, connect the caller to you and drop off the line.
Reporting capabilities can be a significant reason in choosing the right call center for you. Always Answer not only offers online statistics but custom automated reports.
Our toll free numbers allow us to receive calls from anywhere in the continental United States and Canada. We offer a range of numbers ready for immediate use.
Our voicemail offers convenience and ease of use. Receive immediate notifications via email, text or pager when a message has been received.
Always Answer is trusted by