Law firms and the services their attorneys provide are often in high demand. Missing calls from potential clients could result in losing business to your competition. Making sure calls are always answered can seem challenging, at times, especially when preparing clients and cases for court hearings, being in court, and other times where you are away from the office or not able to take phone calls.
Fortunately, you never have to worry about missing phone calls if you take advantage of the solutions available from our 24-hour live answering service.
No Missed Calls – Answering service solutions are flexible and allow you to determine when you need the service to take calls during normal office hours, nights, weekends, and holidays.
Clients Are Greeted by a Live Person – When someone requires legal services, they are often in urgent need of assistance. The last thing you want to do is send a potential client to voice mail.
Virtual Receptionists for Attorneys Can Perform Basic Tasks – From monitoring client inquiries through your website and emails, to booking appointments and answering general questions, your virtual receptionists are able to manage simple inquiries, freeing you up for more important legal matters.
Immediate Delivery of Urgent Messages – You can decide how you want urgent messages communicated to you, whether through a text or a live phone call, allowing you to provide prompt responses for clients currently in distress.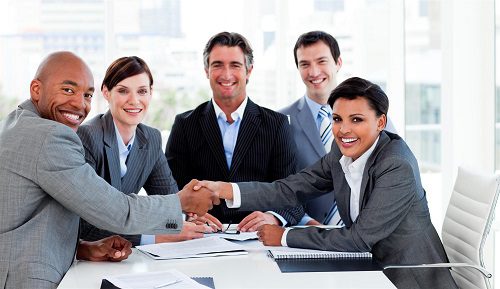 All answering services and communications are handled with full client-attorney confidentiality, with adherence to all current laws and regulations. To learn more about professional answering services and virtual receptionists for your legal practice, contact Always Answer at 1-800-606-9898 today.