Being able to provide your customers, clients, and vendors with exceptional customer service has become an important factor to being able to run a smooth operation. Not only will you develop dedicated customers who will return to your business time and again, but you will also attract new customers, often from the feedback and recommendations of your existing customer base.
However, finding the time to ensure your customer service levels remain high and growing the business can be challenging. Take the time to review the following five reasons to see if it is time to outsource some or all of your call center services to maintain happy customers and grow your business even more.
Your employees cannot keep up with their daily tasks and projects because they are spending too much time on the phone talking to customers.
You are spending more resources than you planned on customer service, from hiring new employees to creating a dedicated customer service department.
Your employees lack proper customer service training to address a wide array of possible scenarios.
You have lost focus and no longer have time to concentrate on the core business objectives and goals.
You are having difficulties keeping up with your competition.
There are many benefits your business can gain from outsourcing customer service calls to an experienced answering service. First, the call service takes care of all hiring and training requirements and frees you up to concentrate on core business objectives. Next, they tailor their services to fit your needs, from taking calls during peak times to answering calls 24/7 on nights, weekends, and holidays, so your business is never "closed" any more.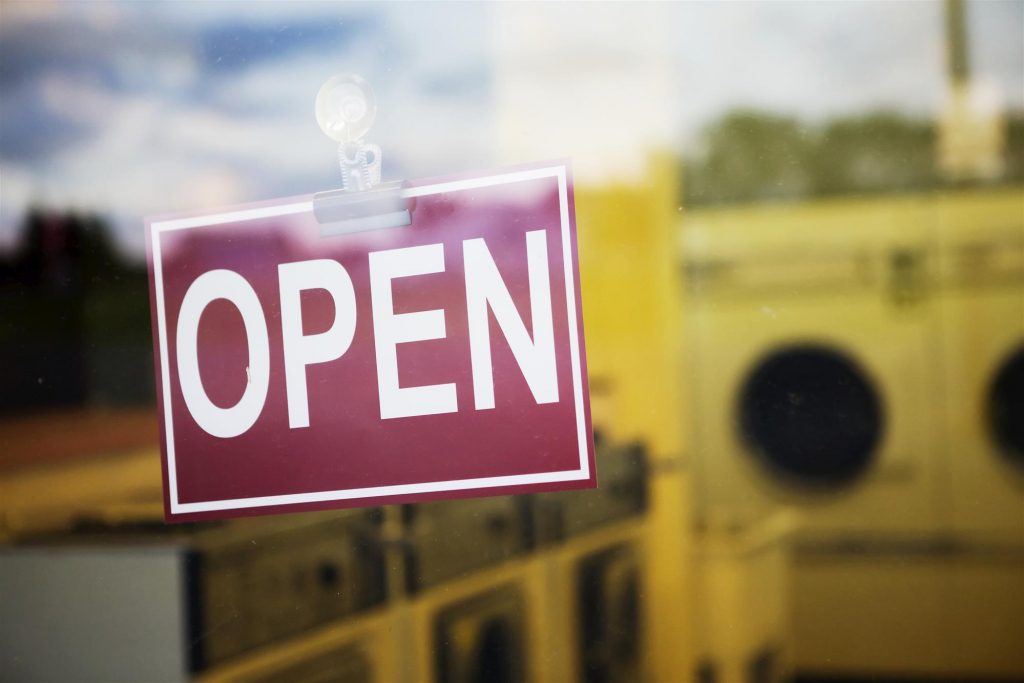 Further, not only will your employees have the time they need to work on daily tasks and projects, but you also will be able to maximize your resources and ensure your customers are receiving outstanding customer service experiences. For more information about call center and answering services for your business, call the experts at Always Answer at 1-800-606-9898 now.