Call centers handle a large amount of confidential customer data. From helping customers with technical support to processing orders by phone, representatives need to operate with safety and data confidentiality in mind. Because of access to sensitive data, call centers are prime targets for fraudsters. Here are 3 security questions that every call center should ask to minimize risk.
Account Number & Phone Number
These days, asking for just one piece of information related to an account may not be enough. Hackers can easily find their victim's phone number on social media or by using other websites that gather personal data. As a call center representative, one of the first questions you'll want to ask is for the caller's account number, as well as the phone number associated with the account.
Asking for at least two pieces of information narrows the chance that the caller is a fraudster. If the caller cannot answer these questions, you'll want to withhold any further information or assistance.
Full Name on the Account
Another important piece of information to gather from the caller is his or her full name. Check to ensure that the name provided is the one associated with the account. Call center representatives want to be sure they're speaking to the account owner before making changes or providing information.
If the caller is unable to provide the correct name on the account, the call should be ended. Otherwise, if the caller seems suspicious, ask for other information about the account owner, such as date of birth or address.
Answers to Security Questions
Most companies nowadays allow users to set up security questions when creating their account. This allows users to easily reset their password or update account information. To confirm a caller's identity, if applicable, ask for answers to the security questions posted on the account.  Since these questions are usually highly personal, it's unlikely that a hacker would know the answers.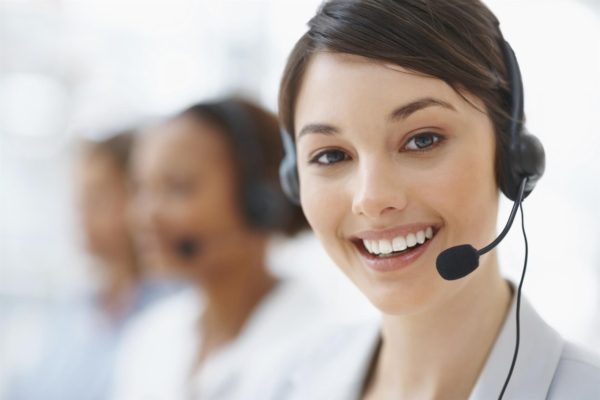 A Trusted Call Center Company
Looking for experienced call center representatives? If so, look no further than Always Answer. We specialize in a variety of communication services, including call centers, virtual receptionists, and virtual assistants. Our call centers operate with security, confidentiality, and customer service in mind.
Let us handle your answering service needs! Contact us at 1-800-606-9898 to learn more.