As a real estate agent, it is not uncommon to spend the majority of your day on the telephone talking to people. Your business relies on your ability to be personable and friendly to home buyers, and for sellers to sign a contract with you to represent them during their real estate transaction. With so much time spent on the phone, it is easy to overlook other areas that demand just as much of your attention.
Three of the Most Common Pitfalls Realtors Can Make
Trying to do everything on their own. From taking calls and finalizing contracts to showing homes and hosting open houses, some realtors attempt to it all by themselves. This results in being stretched too thin between clients and actually limits the number of clients you can support effectively.
Hiring their own in-office assistant. The costs to recruit, interview, hire and train an in-office assistant, plus their salary and benefits, often results in paying much more than you would if you hired a virtual assistant instead. Plus, if things are slow, you still have to pay them, even if they have nothing to do.
Deciding to cut corners or forgetting the finer details. In your attempts to do everything yourself, you might decide to cut a few corners or forget some of the finer details of assisting a client. It is not uncommon to get so overwhelmed you start looking how to short-cut results, which leads to coming up short and hurting your ability to generate new clients, as well as not ensuring current ones get the attention they deserve.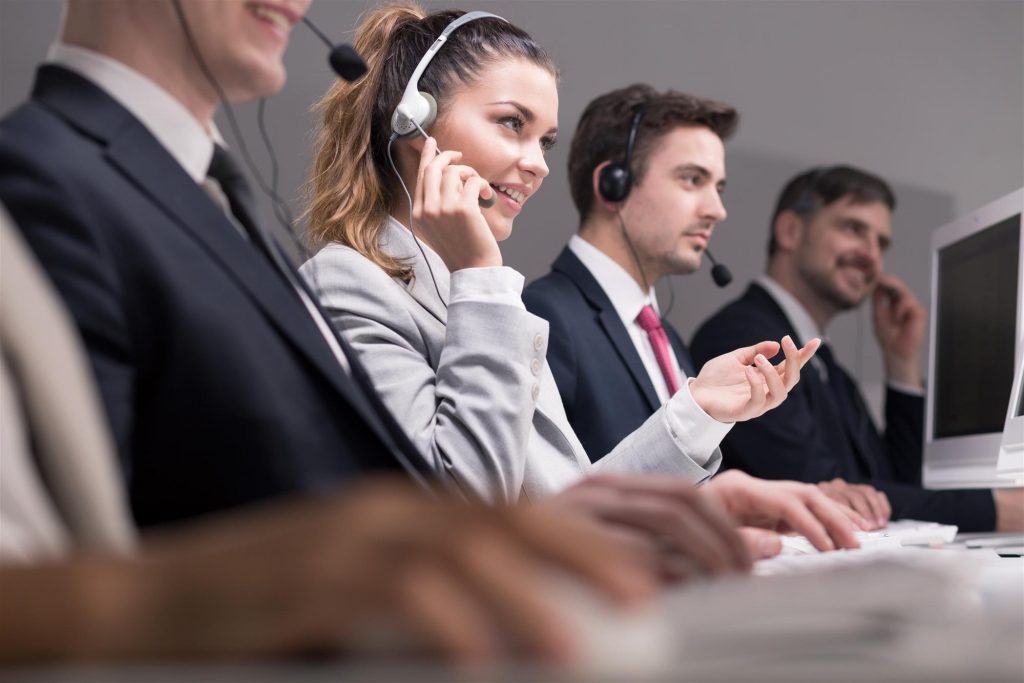 Virtual real estate assistants help you avoid the pitfalls mentioned above, plus:
Frees up your time to focus on delivering better customer service.
Your assistant works only when you need them, which saves you money.
Your assistant is already trained in the real estate industry.
Your assistant can handle a wide array of projects and tasks to prevent overlooking or forgetting the finer details.
Real Estate Agents: How a Virtual Receptionist Can Benefit You: To learn more about how a virtual receptionist or assistant can benefit your real estate business, contact Always Answer at 1-800-606-9898 now!