A reputation crisis can be a scary situation. The thought of lost sales and a damaged reputation are tough pills to swallow. You'll want to prepare the best position for your company in hopes of lessening any impact from a crisis. This includes focusing on proper communication and other internal efforts.
Keep reading for 3 ways to prepare your company to make it through this crisis.
Be Straightforward & Transparent
In today's world, there's nothing that goes unknown. If something was posted on the internet, even if you delete it, you can count on it being viewed by someone, somewhere.
Instead of taking the defensive and changing the facts around, focus on being forthright. Customers value companies that are transparent.
Be willing to face the reality of the situation. In turn, you do your company a service.
Plan an Effective Communications Management Strategy
During a crisis, you may want to shell up and avoid talking to the public, but maintaining effective communication during this time is crucial. A well-designed communication strategy involves:
Identifying spokespersons
Deciding on a message to portray
Knowing your internal and external audiences
Establishing communication protocols
With the right spokespeople and message at the helm, you can prepare for the worst while hoping for the best.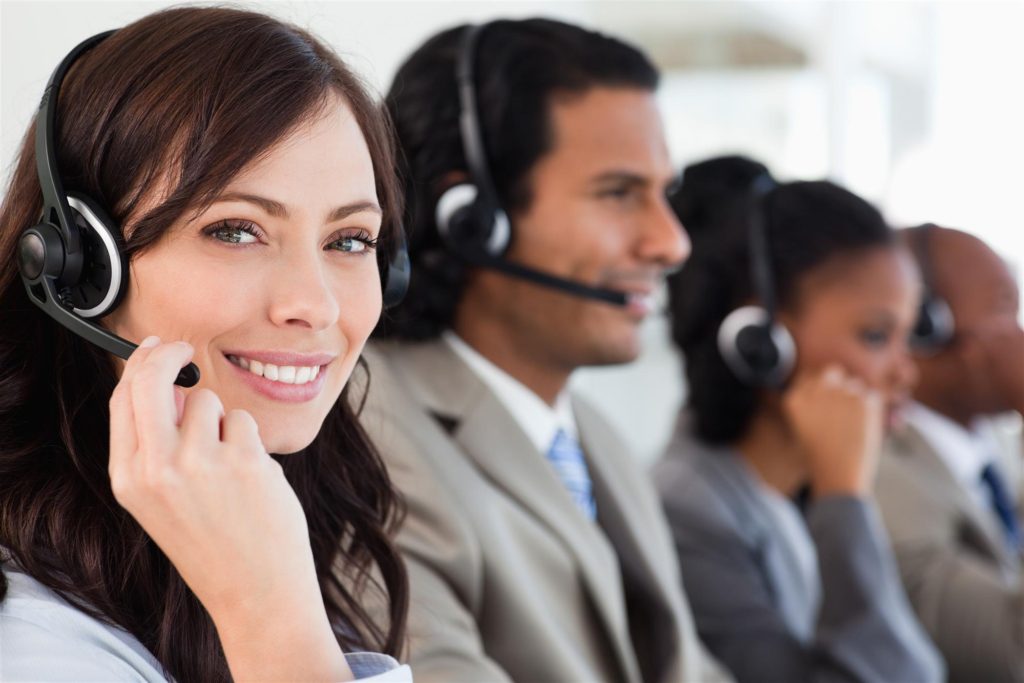 Set Up 24/7 Phone Support
Before the crisis hits, you'll want to set up a 24/7 answering service. This allows you to provide around the clock support and assurance to your customers. You want your long-term clients to feel confident in continuing to purchase your products or services.
This type of service requires a team that's dedicated to answering phone lines. If you lack the manpower to provide around the clock customer service, we can help.
Confidently Outsource Communication
At Always Answer, we offer highly trained and skilled call center receptionists to tackle your communication needs. Our employees follow all customer service call recording laws and strive to maintain high customer satisfaction.
Aside from call centers, we also offer virtual receptionist and virtual assistant services. These AI technologies open another line of communication for customers to use.
Call us at 1-800-606-9898 to get the help you need during this trying time.