You've taken the leap and started your business, but now comes the true test: getting your name out there. Coming up with enough money to develop and execute a full-blown marketing campaign is an uphill battle, especially for startups and small companies, but the good news is that there are plenty of low-cost marketing tactics to use.
Keep reading to learn how local networking, social media networking, and an around the clock answering service can boost your marketing progress.
Embrace Local Networking
Startups are most successful when you're backed by other local businesses and organizations. Carve out time for your company to attend local events, such as tradeshows and open houses. This gives your company local exposure and, in turn, you may find a business partner or a co-company to work alongside with.
Get Involved in Social Media
Most social networking platforms are free to join. As a small company, getting involved in social media is a must. With access to millions of people, you have the opportunity to get your name out there. Start by creating an account with all of your business details, including information about your services, contact information, and a few images.
Once you're all set up, get involved in the conversations! Post comments on buzzing topics. Create content on your website and link to it on your social media profiles. While you will need to dedicate time to getting your social media presence up and running, social media marketing is relatively low cost.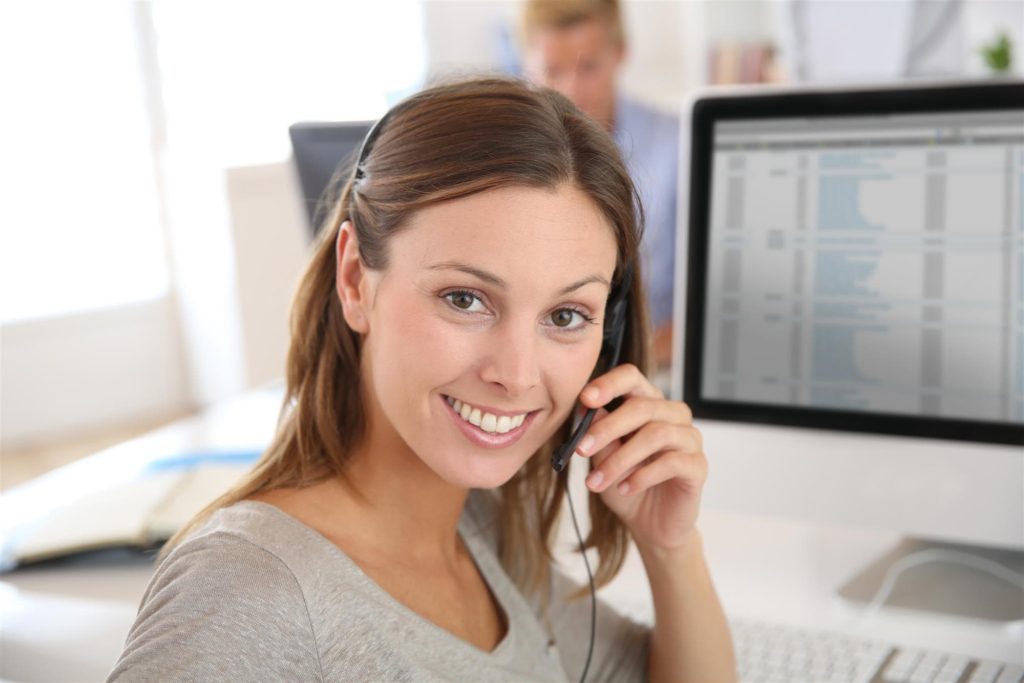 Provide Top-Notch Customer Service
Marketing doesn't always have to require a specific form of marketing. Take customer service, for instance. By providing high quality 24/7 support, your customers will have much higher satisfaction. In turn, they're much more likely to recommend your company over another. By staying true to a core business value, you can indirectly obtain new leads and, possibly, life-long customers.
Obviously, hiring a full-time around-the-clock customer service employee is well out of your budget. However, by outsourcing your call center, you can save money while still providing the customer service your clientele desires.
Of course, you don't want to leave your customer service in the hands a low-quality company. Ensure your business dollars are well spent on choosing Always Answer. We specialize in running call centers as well as virtual assistant services. Our virtual receptionist services are ideal for saving money without cutting corners on customer service.
Learn more about our services by calling us at 1-800-606-9898. We look forward to working with you!