Establishing customer contact call centers can be a major investment for businesses of any size. There are computers, facilities, equipment, technologies, employees and training required to be able to respond to customers when they need help. This is why many businesses choose to outsource their customer support.
In addition to not having to worry about the costs associated with establishing their own internal customer service support contact centers, other benefits businesses gain by outsourcing include:
Don't have to worry about employee training, turnover, or other "human resource" issues. The call center you outsource with takes care of all of these things on your behalf. They train employees to your specific requirements for taking your phone calls and interacting with your customers. They also make sure there are plenty of support agents available to take care of your customers.
Can provide seamless 24/7 support. Customer support is no longer a "9 to 5" operation. Customers want to be able to get support on their time, which means at any time of the day or night.
Adaptable and flexible to meet the needs of businesses. As business needs change, the types of customer support you want to offer can easily be altered. In addition, you don't have to worry about peak and off-peak volumes, as these are taken care of for you to ensure proper coverage.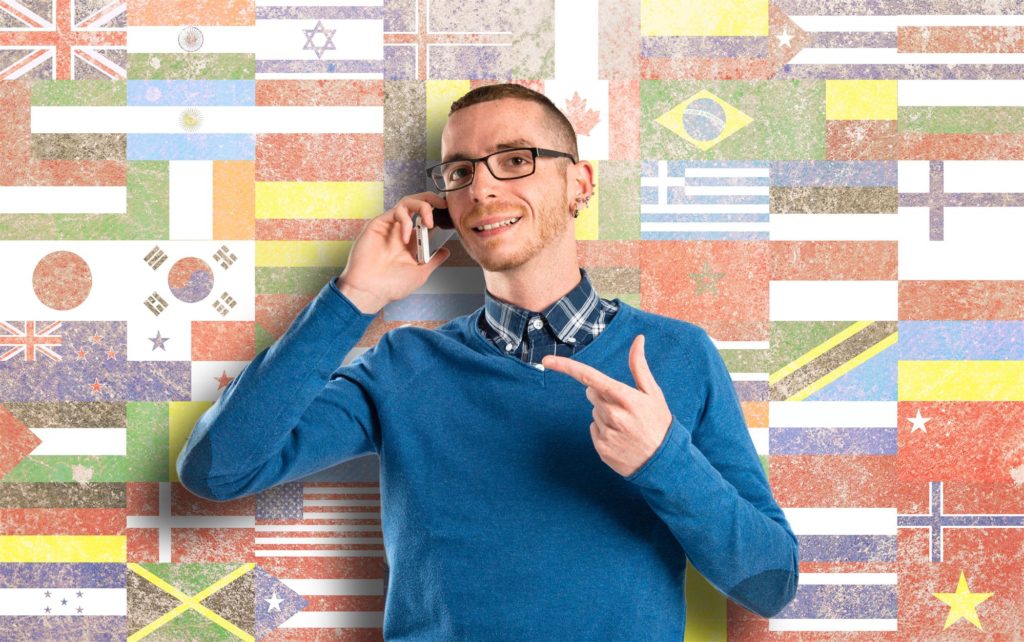 Access to the latest technologies and support options. Your business will have access to the latest customer service support technologies. You can make sure customers are given different options to reach out—like via telephone, email, instant messaging, and social media.
Makes collecting and analyzing customer data easier. Data is collected from each customer support experience. You can use it to analyze and determine why your customers are seeking help. You can also use this data to determine their preferred method for obtaining support and adjust your customer support options, as needed.
Ability to provide support for customers who speak different languages. Outsourcing provides options for multilingual support. This opens up opportunities for reaching an even larger number of current and future customers.
To learn more about these and other benefits you can enjoy by outsourcing your call center, please feel free to contact Always Answer at 1-800-606-9898 for further information today!