In today's digital age, there is much more to customer service than being friendly and smiling while speaking to your customers. Customers have become savvier, and they rely on the Internet to conduct their own research about your business to see what others are saying about your business, customer service levels, and products or services on review sites and social media sites.
To ensure you are delivering exceptional experiences for your customers, which will result in more conversions and grow your bottom line, review these five tips and make it a point to implement them into your day-to-day operations.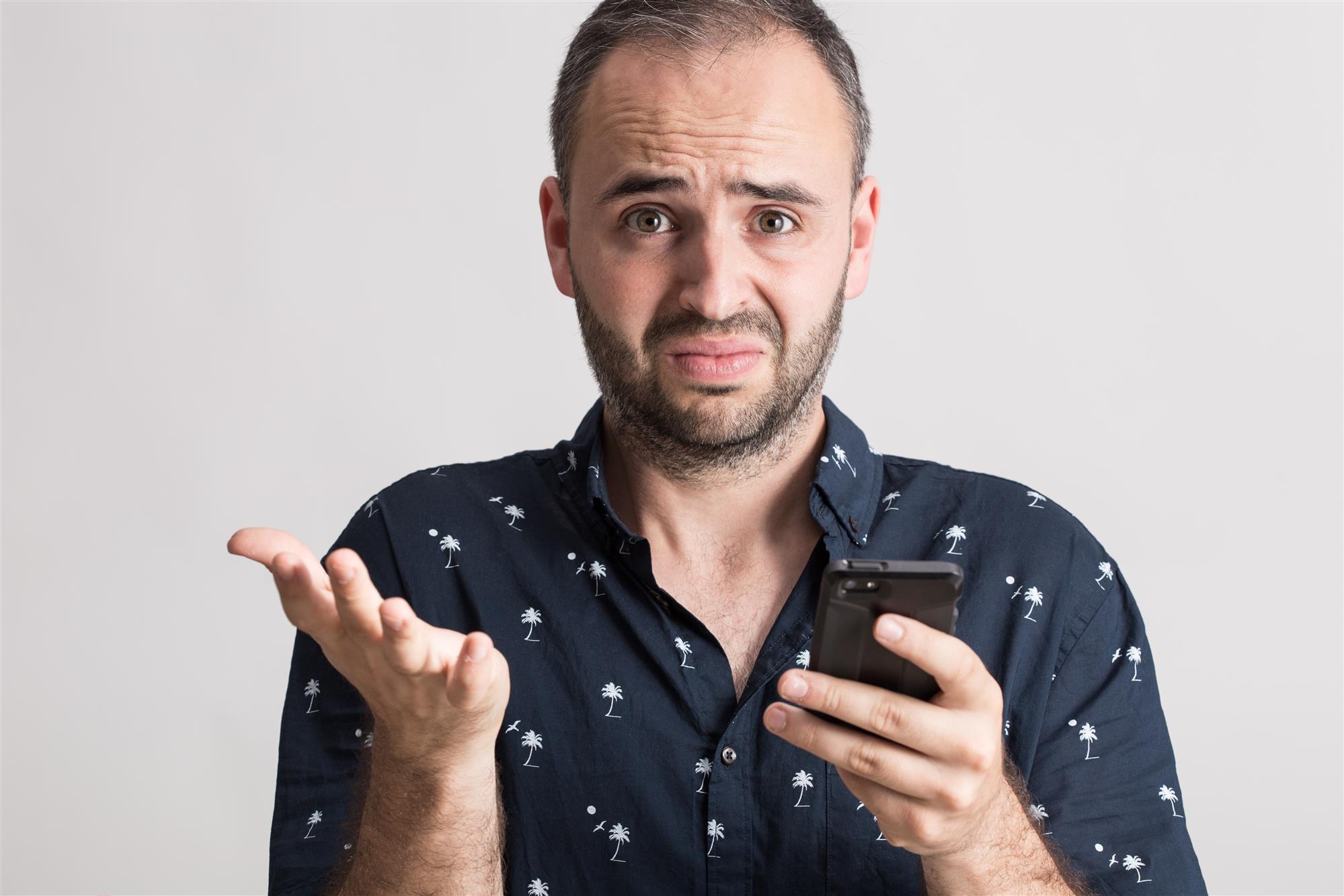 Get rid of automated answering systems. People want to talk to a live person and not have to navigate through an automated system to get to one. If you need help with proper phone coverage, get outside professional help from a Dallas answering service.
Get rid of scripted greetings/conversations. Phone scripts and sales scripts do not account for each individual customer, who often has different needs and requirements. Rather, teach employees to talk to customers like they were talking to one of their friends, to deliver a more personalized experience.
Take customer complaints seriously. No matter how a customer chooses to complain – in person, online, email, or over the phone – take the time to listen to what they are not happy about, and attempt to fully resolve the situation.
Thank your customers for feedback and reviews. Take time to post thank-you messages for any customers who have left comments and rated your business online. It lets them know you care and are paying attention to what they like and dislike about your business, products, or services.
Cross-train employees in multiple departments. It can frustrate your customers when they speak to an employee who is unable to provide the help they require or answer their questions, which cross-training can resolve.
By taking the time to implement steps to improve your customer service, it will pay off in the long run with happier customers. Happier customers translate to repeat business, and free referrals and marketing for your products or services. Feel free to contact Always Answer for more tips, or to learn more about our customizable and affordable telephone answering services for your business, by calling 1-800-606-9898 now.