With each New Year come new business trends to be aware of.  In the ever-competitive business world, it's important to keep tabs on trends to ensure that you're always one step ahead of other companies in your industry. Here are 3 business trends for 2018 that you'll want to consider employing.
Blockchain
If you've seen the news recently, you've seen plenty of mentions of Bitcoin. Blockchain is the technology that runs Bitcoin and other cryptocurrencies. The technology is a new way to process transactions and to main records. The healthcare industry has already embraced Blockchain, and it's expected that many more industries will hop on board.
While your company may never accept Bitcoin or other forms of cryptocurrency, it will pay off to understand the values behind it. The ability to create transactions that are safe, secure, and legitimate is quite appealing.
Experience Economy
No matter if you run a retail store or have a mostly online presence, customers these days are looking for a unique experience. No matter if they're shopping for a new pair of jeans or playing a new mobile game, customers are looking for a memorable experience.
In 2018, when you're coming up with new marketing campaigns, consider thinking about the experience that customers get when buying or using your product. Uber now hosts pop-up concerts. Target is investing in fun exhibits with interactive displays and products that can be controlled via a mobile app.
How can you make the process more interesting or fun? What can you do to make it one of a kind? Instead of focusing on your product, focus on the experience that you give your customers.
Growth of Automation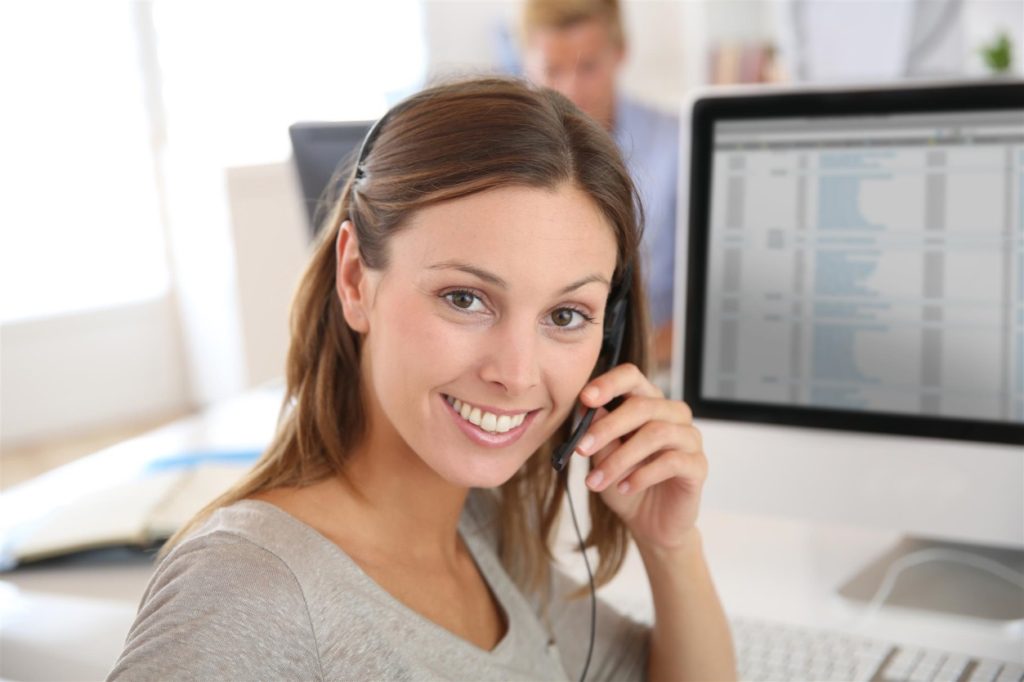 In today's highly technology-driven world, it's no surprise that automation has found its way into various sectors of the business world  For 2018 and beyond, artificial intelligence and machine learning are expected to have huge impacts on how we do business, as well as how we communicate with customers. In fact, more than 60% of business marketers will leverage artificial intelligence to improve advertising, customer service, and even website design.
If you're looking to start small, a simple way to incorporate high-tech into your company is to use a virtual receptionist. This technology is a great way to boost your customer service and customer satisfaction. With a virtual assistant, you can offer around-the-clock customer service. These assistants can answer frequently asked questions, place orders, and more.
A Reputable Communications Company
Looking for a company that offers virtual receptionist services? Want to improve your customer service levels? If so, our team at Always Answer can help. We offer virtual customer support services, as well as call centers. With the right answering service, you can boost customer satisfaction! Don't wait another day to set up your online assistant or call center. Contact us today at 1-800-606-9898 to learn more.