Poor customer service experiences have an impact on your business operations. Unfortunately, many businesses do not take the time to consider just how much a bad customer experience will affect them. Did you know U.S. businesses lose over $41 billion annually, due to poor customer service? In addition, 76% of people use customer service as a test to determine how much a company values them.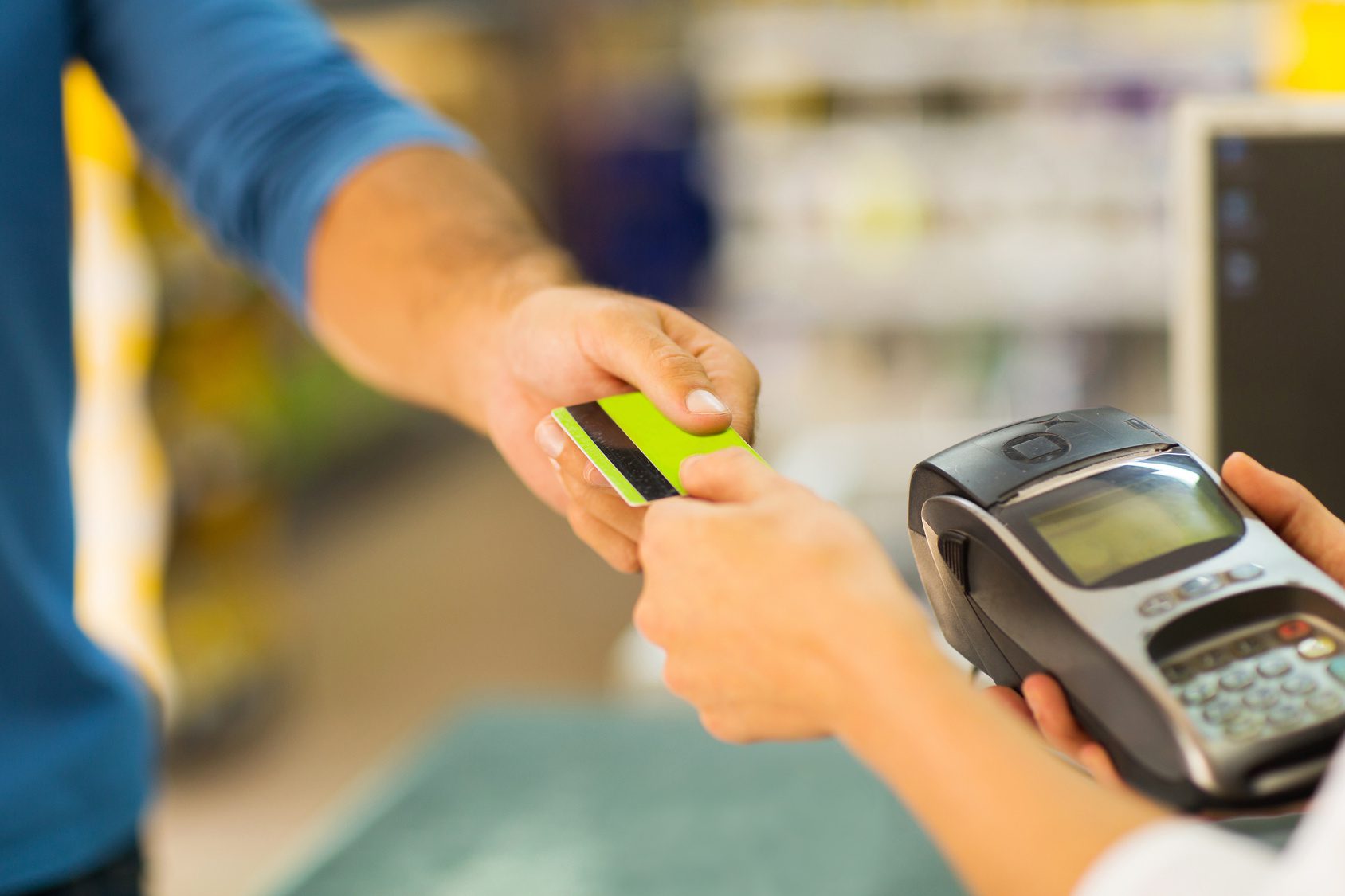 While a great deal of time and research has been spent on customer service trends, one thing to remember is they are constantly changing, largely in part to advances in technology and the role it plays. To ensure your customers are receiving the highest levels of service and attention all of the time, you might want to consider obtaining additional support and help from an experienced Dallas customer support and answering service.
Why Customers Switch to Competitors:
44% of consumers will switch to a competitor after receiving poor customer service.
25% decide to switch simply because they were kept on hold or had to deal with a complex automated phone system.
How Customer Frustrations Impact Business:
54% of consumers become irritated if they are not able to speak to a live person immediately.
38% of consumers stop doing business with a company for two years or longer after a bad experience.
How Consumers Share Bad Experiences with Others:
95% of people share their experiences with others.
45% post bad experiences on social media sites.
88% of potential customers read reviews online to make purchasing decisions.
Why Demographics Are Relevant:
59% of Millennials share bad experiences online through multiple channels.
52% of business-to-consumer and 66% of business-to-business customers avoid buying from a business after a bad customer service experience.
45% of women will not do business with companies that provide bad customer service, and avoid those with which they have experienced such service for over two years.
It is not difficult or costly to provide outstanding customer service when you obtain help from an experienced U.S.-based call center, like Always Answer. Contact us now at 1-800-606-9898 to speak to a representative, and learn more about our flexible and customizable customer service solutions for your business.
Sources:
http://www.insightsquared.com/2015/04/100-customer-service-statistics-you-need-to-know/