The key to remaining successful in 2018 is delivering exceptional customer service throughout the entire customer experience. To ensure businesses are utilizing the right solutions, it is essential to review what technologies your business is currently using and whether these could be improved upon.
For 2018, some of the top call center technology trends to help provide great customer experiences are not new but will require businesses to further tap into exciting technologies to provide outstanding customer service experiences.
Social Media: Social media will continue to play an important role for 2018. Businesses should focus on expanding their presence to more than just occasional posts. They need to take an active role constantly monitoring social media sites for faster response to customers.
Text-Based Support: One new trend is being able to obtain text-based support via text messaging. This feature can incorporate responses from automated text bots or real live support staff.
Virtual Assistants/Artificial Intelligence/Chat Bots: The use of automated technologies is going to continue to increase—although businesses will need to verify their current automated technologies are up to date to provide the latest enhancements for improved customer experiences.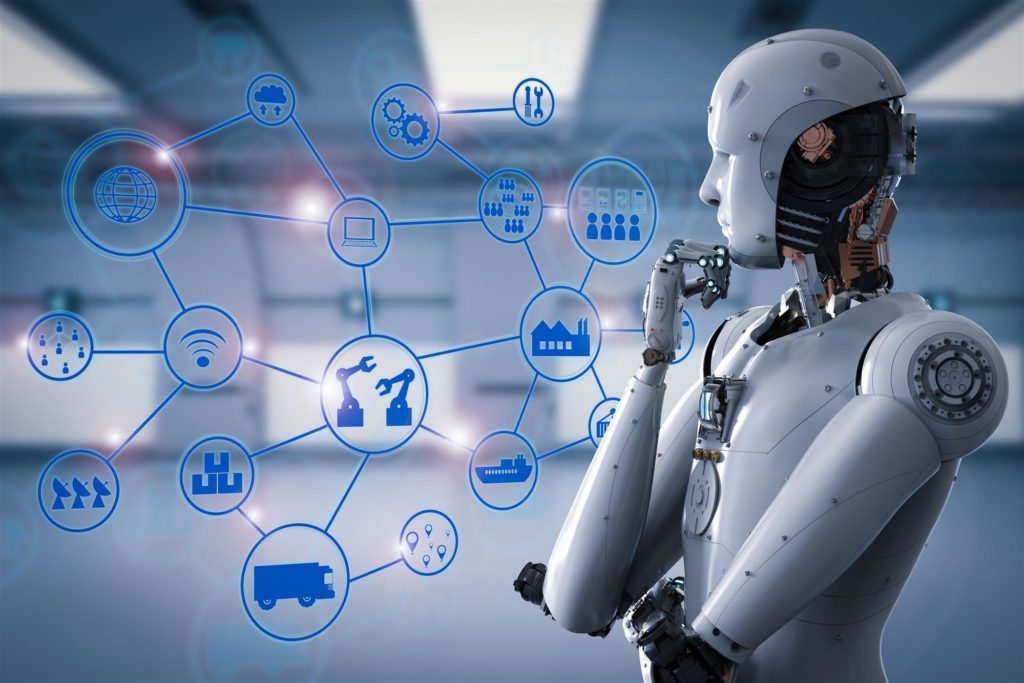 Self-Service Support Options: Many people like being able to resolve problems on their own without having to speak directly to a live person. Businesses will need to continue to offer a variety of self-service support options using various technologies, such as the cloud.
Customer Resolutions on First Interactions: In the past, this was referred to as "First Call Resolution" or FCR. However, with the introduction of multiple ways customers can interact with businesses, businesses need to utilize technologies to ensure their customers' issues are resolved the first time.
Together, these technology trends are part of a new customer experience strategy called Omni-channel. This strategy is taking multiple channels used for customer experiences and incorporating them into a seamless experience.
For assistance in implementing these and other technologies, you can take advantage of the call and contact center services and solutions available from Always Answer. Please feel free to contact us at 1-800-606-9898 for more information today!