Community safety refers to creating a safe and healthy environment for the community and its members. It is all about feeling safe, whether at work, on the street, or at home, and is related to knowing that you and your family will be safe in your home and when going around your community.
You may be aware of securing your family and home, but what about your neighborhood? Helping to keep your local area safe is crucial in maintaining community spirit. A dangerous neighborhood impacts nearly everyone living in it. For instance, it can be a threat to business operations.
While statistics show that Dallas, TX saw a steady decline in violent crimes in 2022 after peaks in 2020 and 2021, the numbers are still worrying. Regarding murder, the city had 214 victims and 207 incidents in 2022. There were 7,965 assault victims for 5,648 incidents. According to WalletHub, Dallas had 5.69 homicide cases per capita in Q1 2023.
Reliable Call Centers in Dallas can be crucial in enhancing overall community safety. They are a vital link between the public and police or emergency services and facilitate timely reporting, efficient communication, and coordinated response.
This article will discuss everything you need to know about Call Centers in Dallas, and how they can play a crucial role in ensuring effective communication and response during emergencies. Read on to learn more.
Call Centers in Dallas: Enhancing Emergency Response
When you have an emergency, such as fires, floods, an armed intruder, a crime in progress, or any other threatening situation, the first thing you will want to do is contact relevant authorities. Call centers usually serve as the first point of contact for people looking for prompt assistance during an emergency. They play a vital role in ensuring an immediate and coordinated response.
Disaster can strike anytime, and it does not matter whether you are prepared. Whether it is a personal or community emergency like a flood or fire, you must have a crisis communication plan. When you dial the emergency hotline, your phone call is routed to the appropriate call center based on the type of emergency.
Call centers in Dallas have highly trained agents who answer all phone calls and gather crucial information from the callers. Operators are trained in emergency protocols and handling high-stress situations. The basic information collected may include the nature of the emergency, your location, and your contact number. Based on the nature of the crisis, they will assign a priority level to the phone call to determine the resources allocated to the incident and the response time. They will ask callers specific questions related to the incident to gather the necessary information.
For instance, if it is a medical emergency, the agent might ask questions about symptoms, patient condition, and which first aid measures were taken. They will inquire about the vehicle's description or suspects involved if it is an accident or crime.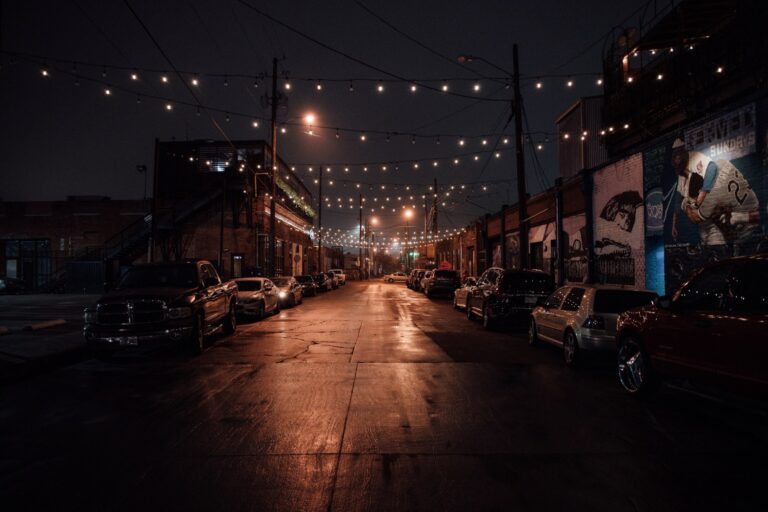 Before dispatching appropriate emergency responders, the dispatcher will verify the caller's address and use mapping software to establish the exact location. They will decide on the proper emergency responders to dispatch based on information gathered from the caller. The dispatcher will pass along the information regarding the incident. They will also relay updates about the incident.
Call center operators trained in emergency protocols and handling high-stress situations are essential in emergency response. They can think critically and act decisively in high-pressure scenarios. Their knowledge and expertise in caller management, information gathering, coordination, and ongoing support lead to better outcomes.
Call Centers in Dallas: Supporting Police Services
Community safety is essential because we all need and deserve to feel safe at home and around our homes. If you are worried about thieves, break-ins, or anti-social behavior, you feel uneasy and even lose the ability to relax in your home and enjoy your downtime. Police work to make our communities safe and better. However, they need support to achieve this.
Call centers in Dallas are crucial in supporting the Dallas Police Department (DPD) in maintaining community safety. They promptly and efficiently gather information about emergency incidents in the community and dispatch the appropriate services, such as the police, to the location. Operators can handle stressful situations and provide necessary instructions to the caller until more help arrives.
Call center operators can handle non-emergency calls from community members. This may include calls seeking general information, reporting non-urgent incidents, or requesting non-urgent assistance from the police. Taking these calls separately frees up emergency lines for more urgent matters and ensures that emergency phone calls get immediate attention.
During road closures or severe weather alerts, a call center operator can receive official updates and relay them to appropriate individuals who call in for information. As a result, the community is kept informed and safe.
Most call centers in Dallas offer multilingual services to help non-English speaking callers. Multilingual capabilities ensure that people from different backgrounds can communicate their needs effectively and get police assistance.
Call Centers in Dallas: The Impact on Community Safety
How to Pick From the Best Call Centers in Dallas?
While call centers are crucial in enhancing community safety, not all are alike. When choosing the best call center in Dallas, you will want to consider one specializing in emergency services. A reliable call center should have experience and a deep understanding of response procedures, emergency protocols, and prioritization techniques. They should also have highly trained operators as well as robust technology.
Always Answer is the best option if you are looking for a call center in Dallas to help with emergency services. We have been providing first-rate answering services and call centers in Dallas and nationwide since 1975. Over the years, we have worked with police and emergency services in Dallas to enhance community safety. 
Our Dallas answering service is available to take your calls 24/7, every day, all year round. Whether you are calling in the middle of the night or on the weekend, our professional operators will be around to answer your call and help you solve emergency issues. 
For any emergency issues, contact us or learn more about our emergency dispatch services and other government agency answering services.