Houston Answering Service & Virtual Receptionist Houston
Virtual Receptionist Services in Houston – from Customer Support to Emergency Dispatch & More, We Are Your Premier Call Centers in Houston!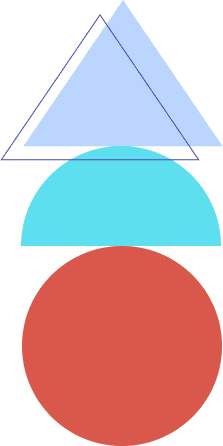 Nobody wants to talk to a machine. Yet, when you call many companies, a cold, robotic machine is your first point of contact – your first impression. And that's hardly a good one! There is another way, however, better way to treat your clients, customers, and callers. By utilizing a Houston answering service or virtual receptionist Houston, you can make sure a friendly, local, and knowledgable real, live voice answers every call for your business. And if you're looking for an answering service in Houston, have no fear, we have coverage all across Texas to best meet you where you are (and where your callers are).
Our Houston answering services and virtual receptionists in Houston mean your customers never have to listen to that long, annoying beep again. Instead, they get a friendly human voice every time – regardless of the day of the week, the busyness of your business, or the hour of the day – now, that's customer care!
Why Should Your Small Business Choose a Houston Answering Service or Virtual Receptionist in Houston?
Your business is here, your clients are here and so are we! We understand the culture of Houston and the surrounding areas. We're a big city with a local feel, and we expect a warm, friendly, next-door experience with every interaction. We speak your language and with our Houston answering services and virtual receptionists. So your customers will feel as at home as you do. We offer all of your answering service solutions, and we can find the perfect mix for you because we wear many hats.
We're a medical answering service, virtual receptionist, dispatch center and more. And in an era of growing automation, it has become more and more important to have an option to speak with a live person. Don't rely on 100% automated services. Instead, utilize our Houston answering services and virtual receptionist Houston and keep living the dream. Our call centers in Houston make this easy and seamless – just what you, your customers and your business need!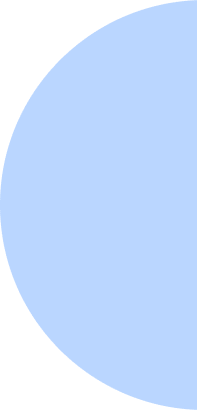 Houston Answering Service Solutions | Virtual Receptionists in Houston
It is becoming more and more imperative to be ever available to your clients or customers. And unless you want to spend all your time on the phone, this means you need a 24-hour answering service. Let our call centers in Houston be that answer for you.
At Personalized Communications, we know that adding a live answering service to your existing business will help to streamline both your customer care and your overall workload. Our answering service in Houston is here to help you stand out from the crowd. Plus, our professional, highly-trained agents are available to take your calls in either English or Spanish.
Our team is happy to help you and your clientele find the best answering service that's right for your business. So, if you are seeking a reliable answering service in Houston or the surrounding areas anywhere in Texas, you've come to the right company!
Give Your Callers a Warm Welcome
You want to greet your potential clients professionally with a virtual receptionist Houston that will welcome customers any time of the day or night. Don't risk losing a prospective client when you are away from your site's chat or phone – let the professional staff at Houston answering service welcome and address your customers while you devote time to other things. We'll make sure that every customer is greeted, served, and satisfied with the same delivery consistently.
If you don't think your Houston business would benefit from emergency dispatch services, think again. Some of the most successful companies have emergency dispatch in place for those times when your business goes untended. Let us streamline the way you assess and delegate service calls, tasks, or sales processes. You can rely on the professionals at our Houston answering service company to alert you of customer needs or convey information that is pertinent and time-sensitive.
Get Constant Customer Support
When consumers contact your company looking for customer support make sure they are answered with a service that responds to and processes the consumer's query. Our professional and courteous staff ensure that every customer is satisfied, able to contact your business directly, and is assisted promptly and professionally – every time. Personalized Communications' award-winning call centers in Houston and Amarillo will truly personalize your communications.
Avenues To Help Your Houston Business Excel Our Houston Answering Service & Virtual Receptionist in Houston Are Always Here for Your Success!
Virtual Receptionist Houston
Don't miss another important call. A virtual answering service in Houston can make a very real difference to the productivity of your business!
Emergency Dispatch Houston
When emergencies arise, we are there with a friendly, helpful voice. With our 24-hour emergency dispatch services, your callers will reach a live voice.
Houston Appointment Scheduling
We are ready to take your calls and offer your clients the opportunity to set up appointments with you and your business.
Employee Screening in Houston
Running a classified ad and feeling overwhelmed? We can help you with the initial employee screening of all new applicants.
We're Here To Help Your Houston Business Blast Off!
Don't delay the success of your business. Contact the professionals at our answering service Houston location to help you. Make sure that the calls from potential customers and clients don't go unanswered with the best call centers in Houston.