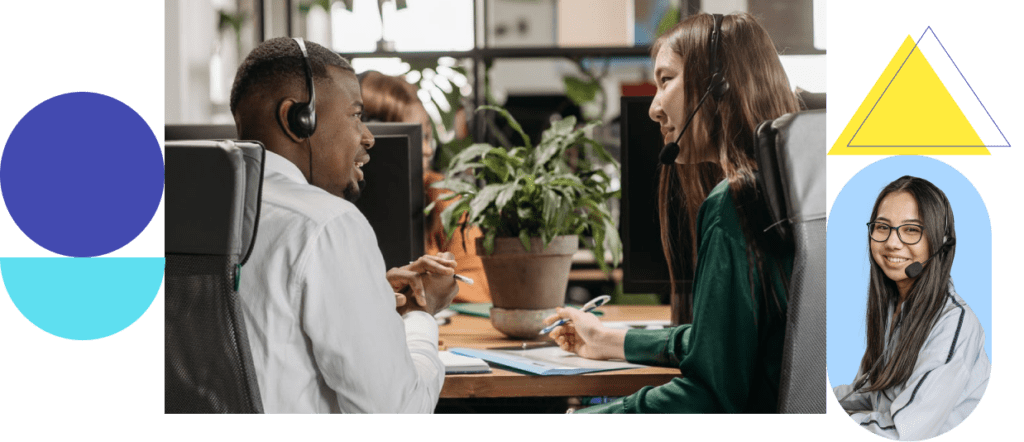 Imagine worry-free sales controlled by you. Always Answer offers comprehensive call center solutions for any size business in need of inbound call service management. Your outsourcing needs will be carefully examined and a personalized package will be created especially for your business environment.
Once we implement your company's customized communications package, our highly trained staff of communication professionals will provide a consistent and efficient way for your company to meet the demand of high volume call center activity.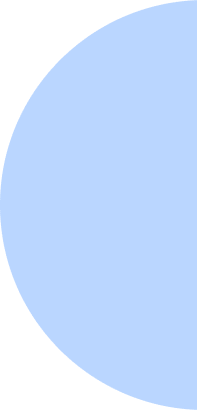 Let your clients know you are always open for business. With live agents provided by Always Answer, you are letting your customers know their call matters.
Hablamos Español! With growing trends in diversity, Personalized Communications stays ahead of the game with in-house English-Spanish bilingual agents available to take care of your clients.
Do you need your patched calls recorded? Our agent will screen the call per your instructions, connect the caller to you and drop off the line.
A great way to save you on call center cost is to utilize our customized automated upfront greeting. An automated upfront greeting is a pre-recorded message to help screen calls.
Always Answer offers the best in custom call center and answering service solutions. Our call center software allows us to create custom scripts to best serve your callers.
Email, Text, & Fax Delivery
Does your management team need to stay in the loop of calls received after hours? We can email multiple users a recap of all messages so you can stay on top of your business.
If you prefer the personal touch of a live, pleasant person on the other end, then Personalized Communications is your answer.
The internet has proven to be a powerful communications platform which can be found practically anywhere you are. Always Answer is proud to offer a diverse set of online tools to make you more efficient.
Do you need your patched calls recorded? Our agent will screen the call per your instructions, connect the caller to you and drop off the line.
Building security is critical in providing safety to our staff, property, and customer information. Our building is secured by IEI Access Control keypads.
Reporting capabilities can be a significant reason in choosing the right call center for you. Always Answer not only offers online statistics but custom automated reports.
Our toll free numbers allow us to receive calls from anywhere in the continental United States and Canada. We offer a range of numbers ready for immediate use.
Our voicemail offers convenience and ease of use. Receive immediate notifications via email, text or pager when a message has been received.
With two different levels of access, Web On-Call Schedule allows everyone on your team to view who is on call but still provide a selected few access to actually make changes.

Why Always Answer is Like No Other Answering Service
Always Answer is the only virtual receptionist service dedicated to making personal connections with your callers. Our real, human service enabled by leading-edge technology has built Always Answer into a platform by which small business owners can win business with memorable first impressions.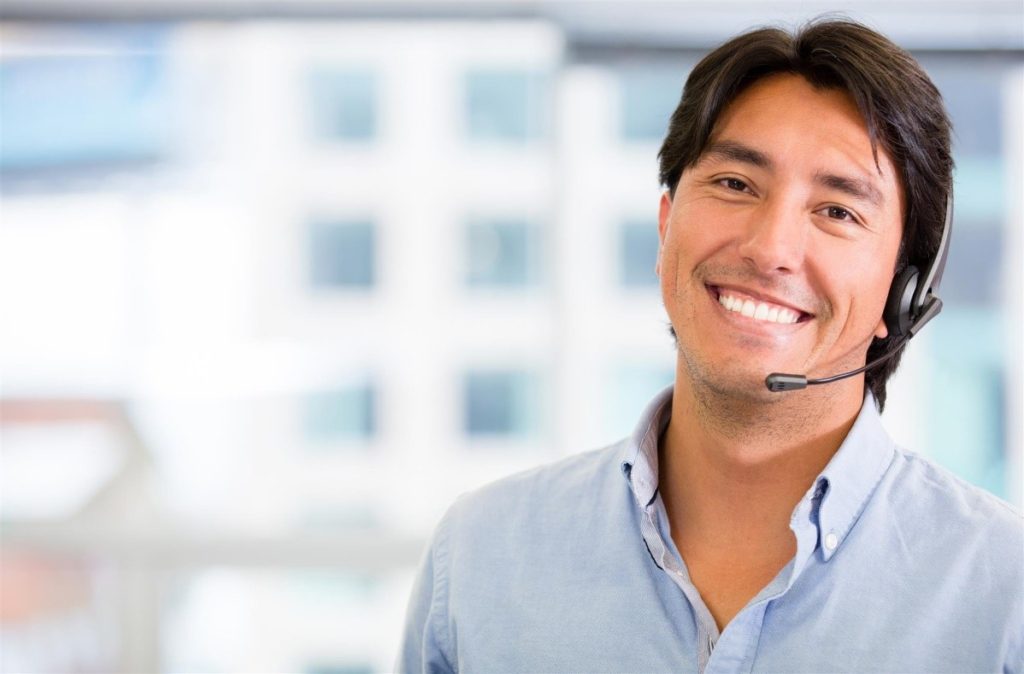 The People You Need On Call 24/7.
Our friendly staff will be happy to talk to you and learn about your business needs.